The Weeknd and Bella Hadid are in Tokyo, and their pictures are amazing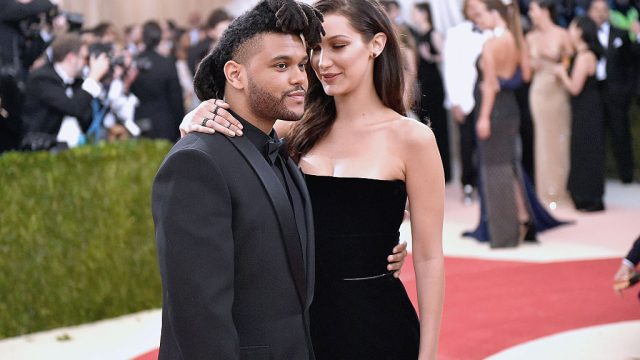 When you think of cute celebrity couples, you don't want to rule out The Weeknd and Bella Hadid. The two started dating back in April 2015, and while they're not super public about their love, it's incredible when they decide to share a cute picture or two. Fresh off of last weekend's Saturday Night Live performance, The Weeknd (also known as Abel Tesfaye) decided to take Hadid to Tokyo for a well deserved vacation.
Both of them decided to share key moments of the trip to Instagram. Here are a few of their amazing shots.
https://www.instagram.com/p/BLMz3bBhS3X
Good food, good scenery, and good company — what more could you ask for?
The two met in a pretty adorable way. The Weeknd actually contacted Hadid in order to possibly collaborate with her.
"I actually asked her to be on the artwork for Beauty Behind the Madness, he said to Rolling Stone. "My motive was literally to work with her."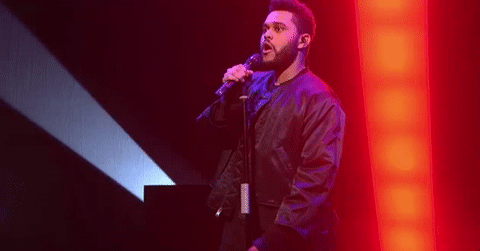 And then? Well, love blossomed. Hadid is equally fond of The Weeknd, who she prefers to reference by his real name.
"I'm dating Abel. I don't see him as The Weeknd," Bella said last month to Glamour. "I'm proud of The Weeknd and the music he makes, but I really love Abel." In that same interview, she also talked about his career a bit. "Seeing him so happy when he won a Grammy made me so happy," she noted.
These two seem to truly have staying power. We can't wait to see where they go on vacation together next!