FYI the Waif from "Game of Thrones" actually looks like a (many faced) goddess IRL
If you're a Game of Thrones fan, you're more than likely familiar with faceless-man-in-training/Arya Stark bully, the Waif.
Here she is as we've come to know her.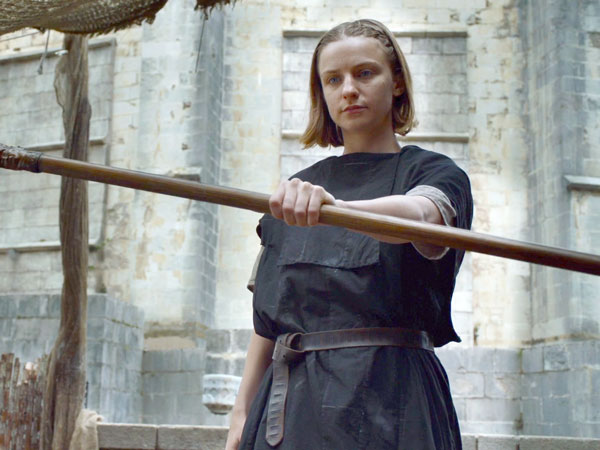 She's rough, tough, and for some unexplained reason, has a real grudge against our favorite middle child, Arya Stark.
But did you know the Waif IRL (Faye Marsay), is actually a total red-carpet goddess?
Here she is slaying in a simple black and white look (like the House of Black and White?!) and some killer heels.
And pairing a beautiful lace romper with another jacket.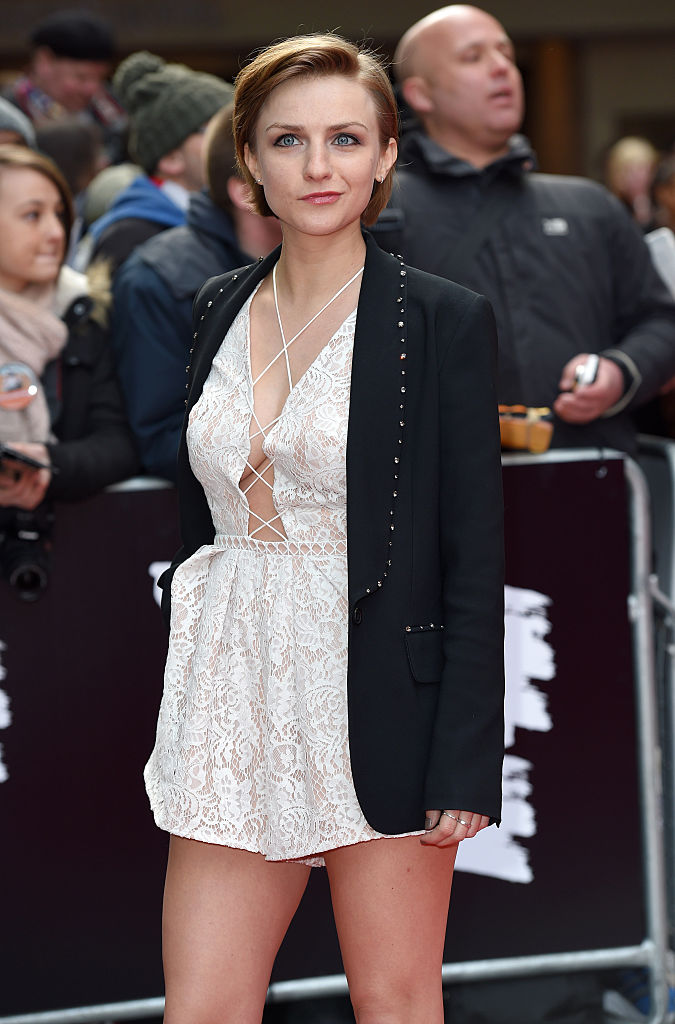 Her smokey eyes alone are worth of the Seven Kingdoms.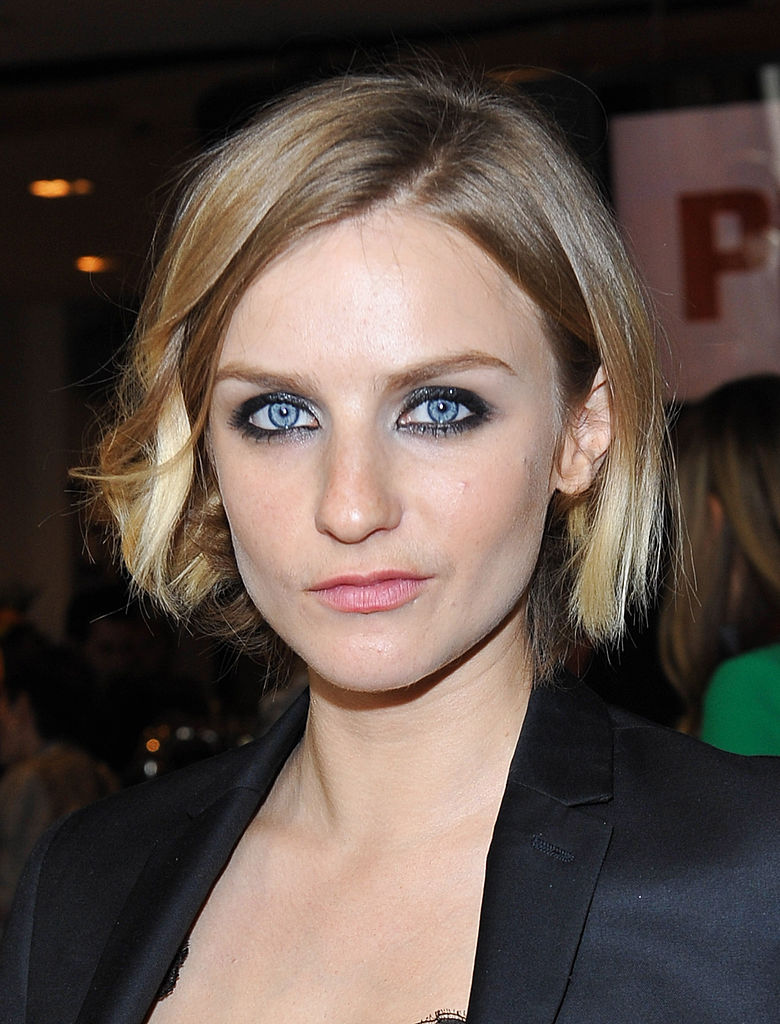 Folks, the waif is just so glamorous, we can't handle it.
Now, let's just take a moment to appreciate this fun transformation.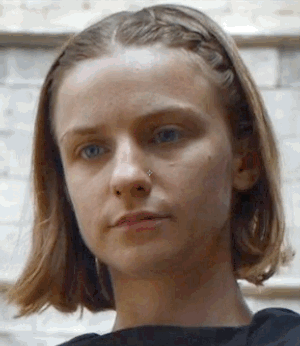 Keep killin' it, Waif, just…not Arya. (please, please, please!!!)