Whoa: The VERY green Olympic diving pool has officially been shut down
Remember how we *totally* freaked out about Rio's Olympic diving pool suddenly going a creepy bright green? Well, it appears that things weren't as hunky-dory as those in charge hoped, because, according to The Independent, the ick-inducing pool has officially been shut down.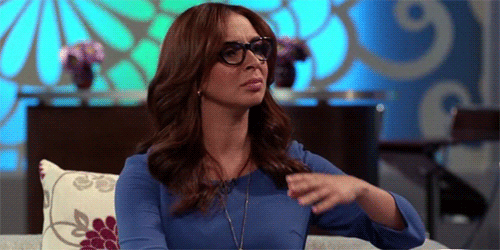 Originally, the powers that be hoped that the color change in the Olympic pool was just the result of algae, and therefore NBD.
Then, a "sudden decrease in the alkalinity of the diving pool" was blamed for the overwhelming green shade.
But now we're wondering what's really up.
Some Olympians weren't pleased at all about having to swim in the creepy water.
According to The Independent, Tony Azevedo, the captain of the water polo team, was freaked out by the green pool. "I could barely open my eyes for the final quarter. This is the Olympic Games and they are putting so much chlorine in the water that people can't see. You can't have that."
Thats *so* scary, and we can only imagine how stressful it has to be to be expected to do a super great job under those conditions. As if being in the Olympics wasn't intense enough…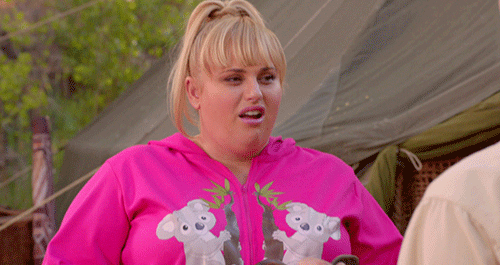 Now, though, they've decided to go ahead and shut it down.
Olympians have expressed their relief.
We'd be relieved AF, too, Tom Daley.
With good reason.
Apparently, being by the pool is *not* a good time, let alone in it.
Ugh, ugh, ugh.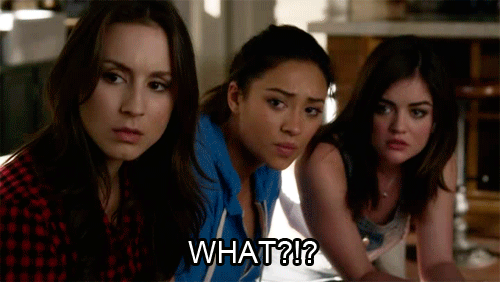 We just hope our fave Olympians are okay, and that whatever really is behind the Olympic pool shutdown didn't cause any damage. Hopefully it'll all be fixed super soon, because we can only imagine how stressed out those in charge of making these calls are, and we'd all like to get back to relaxing, hanging with our squad, and watching the Olympics stress-free.