The "Veep" cast shared their favorite moments from Season 5 with us, because you deserve that today
Confession: We're diehard Veep fans. It's one of the smartest comedies on right now, it's mega timely (hello IRL political situation that is basically as non-functional as Selina Meyer's team); and there is a lot more of it coming our way in the very-near future. Season 6 is debuting on April 16, but before that even happens on April 11, Season 5 becomes an item we can buy — you know, if DVDs are still your thing.
In anticipation of all this Veep-ness we caught up with some of the cast when we were down at SXSW last month. Hearing them talk about Veep was enough to make us want to binge watch from the beginning, and hearing them wax poetic about Season 5 was enough to make us want to dust off our DVD player so we can have physical copies.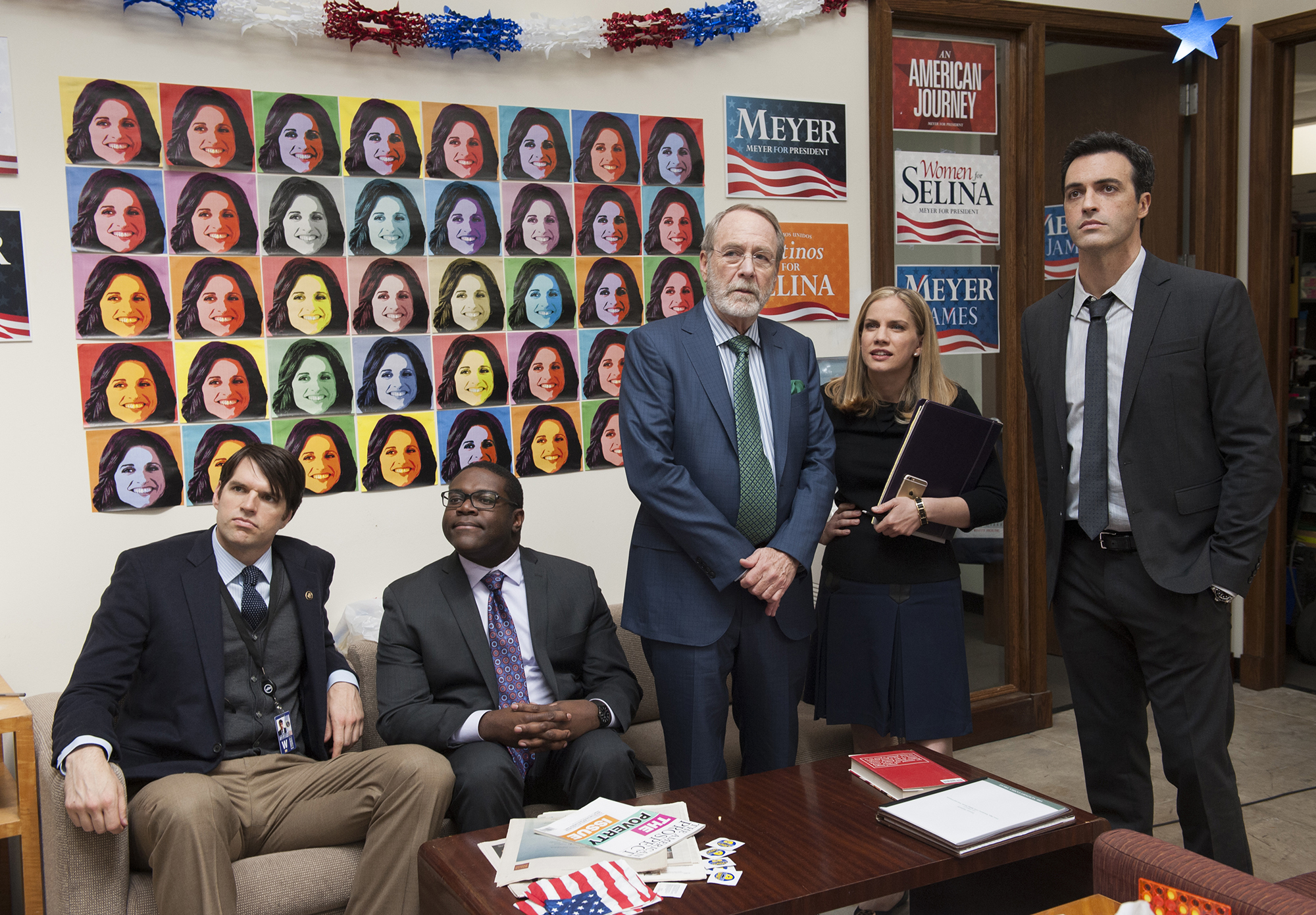 "The Jonah campaign to me is one of the funniest things we've ever done," Anna Chlumsky (who plays Amy) told us. "All the wood chopping, and the focus group, and he shot himself in the foot. And the uncle! My god, it's so good."
"I don't know if anybody caught this but during the woodsplit, for like two frames if you're able to slow it down it's clearly Richard's hands [not Jonah's]," Timothy Simmons (who plays Jonah Ryan) chimed in. Easter egg alert. Feel free to go hunting below.
"That to me is what Season 5 is about," Chlumsky concluded. "It's just the Jonah campaign. It was beautiful. It was so good."
Tony Hale, who plays Gary, had another answer and got specific with his favorite episode from the season. "For me it was 'Mother,'" he said referring to episode four. "You really saw the relationship with her and her mother by that hospital bed. Nothing made me laugh harder than when her daughter Catherine starts crying. It was primal sound and just seeing Selina be like, 'you need to quiet down.'"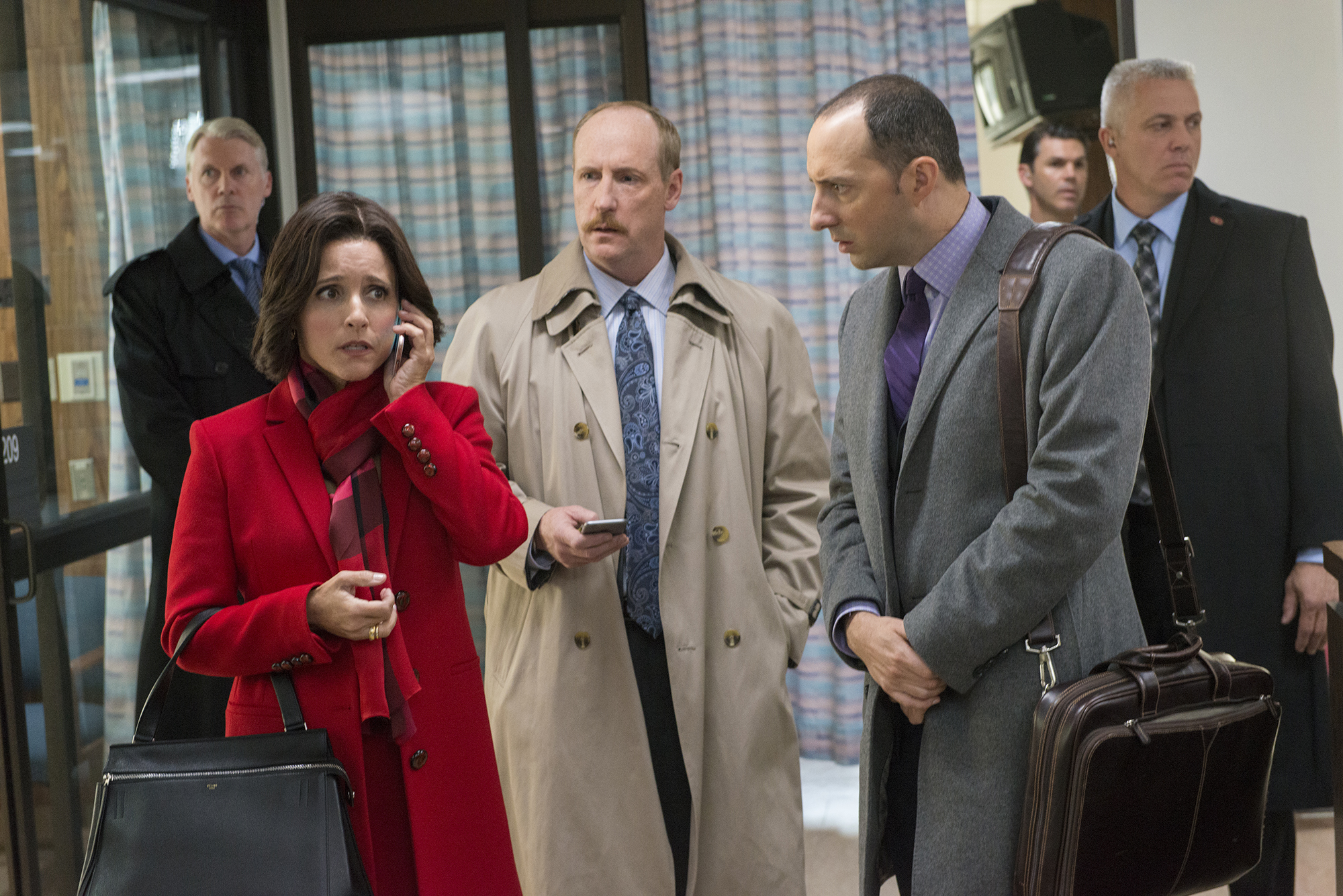 We're not sure if we have a favorite moment but lord knows we need to binge 5 in anticipation of the Season 6 premiere. There are so many perfect moments to relive.