This is THEE ultimate fantasy shopping guide for the person on your list who is truly Sephora-obsessed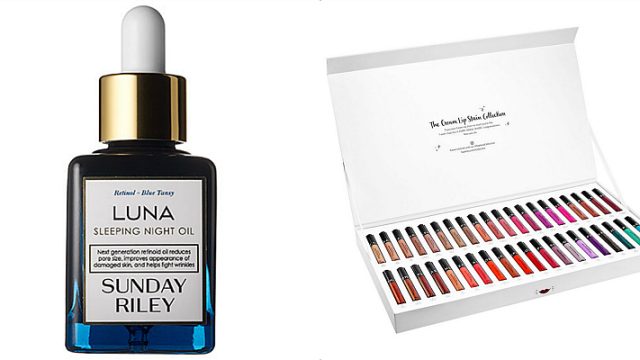 If you've ever walked into a Sephora and fantasized about doing a Supermarket Sweep-style takeover of the place, we feel you. It's possible to drop a semester's tuition in Sephora, and that can happen faster than you think, with some of these high-ticket items. The beauty superstore offers perfumes costing $200 an ounce, skin serums made of the rarest and finest ingredients, and massive kits that'll have you covered for colors for years to come.
If you really want to splurge, whether for a friend or yourself (you're worth it, baby!), we present a collection of 15 of the most luxe, coveted, and yes, spendy items in the store.
Entering Sephora like…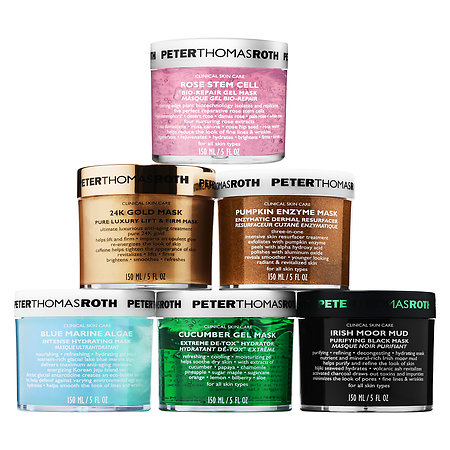 Six different masks to treat any kind of skin type. (It's got the word "vault" in it so it's obviously exclusive.)
This three week, two-part treatment promises a total radiant regeneration of the skin and removal of toxins. It can be had for a mere fraction of the cost of a handbag from the famous French house.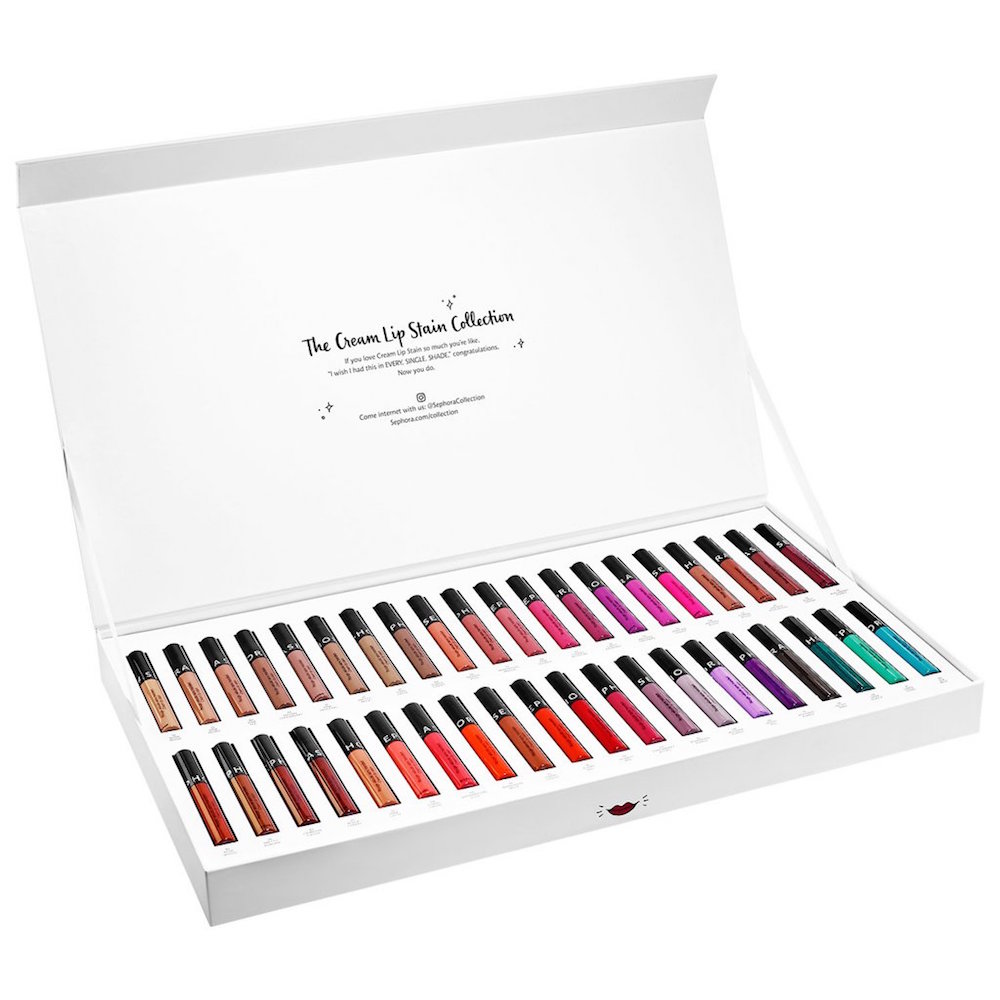 There's that word "vault" again! This Sephora exclusive includes 40 colors of the bestselling, long-wear lip stains.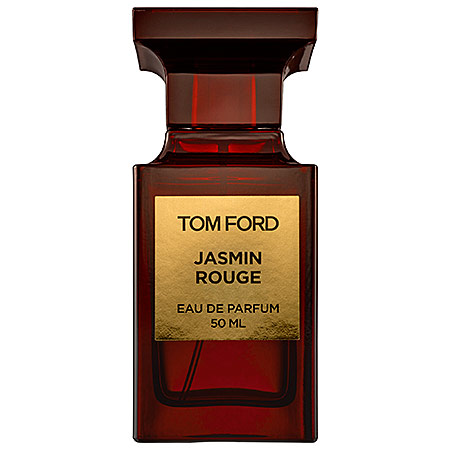 Oh, Mr. Ford. These perfumes are so good. The sensuous Jasmin Rouge is gonna get you into trouble…or out of it. A bottle the same volume of 2/3 of a can of LaCroix costs just under 6 Benjamins.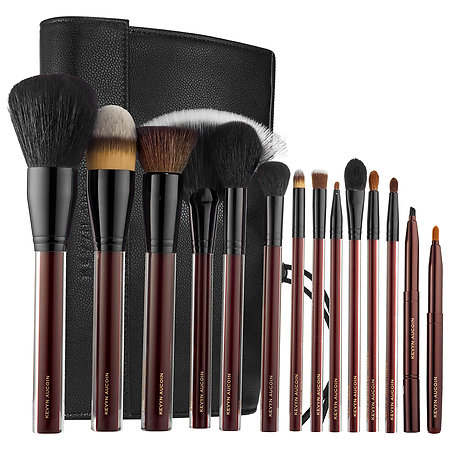 Late great Kevyn Aucoin's brush collection was designed to the legendary MUA's specifications.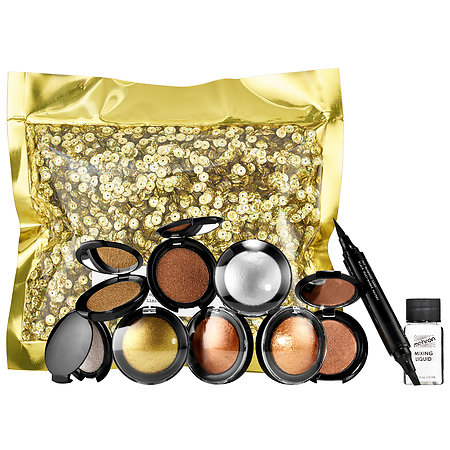 Speaking of influential makeup artists, Pat McGrath's precious metals pigment kit will take you through the holidays and beyond. Metallics are neutral, right?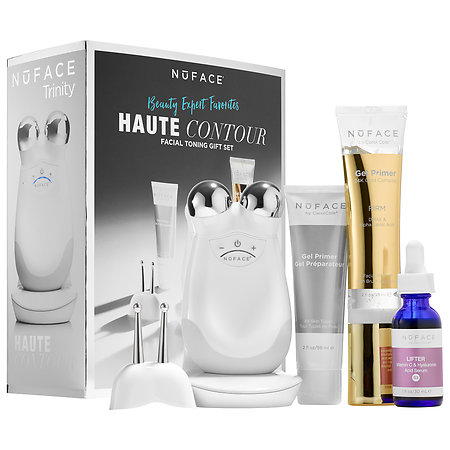 Microcurrent technology claims to make your skin red carpet-ready. For this price, we better have a NuFace afterwards!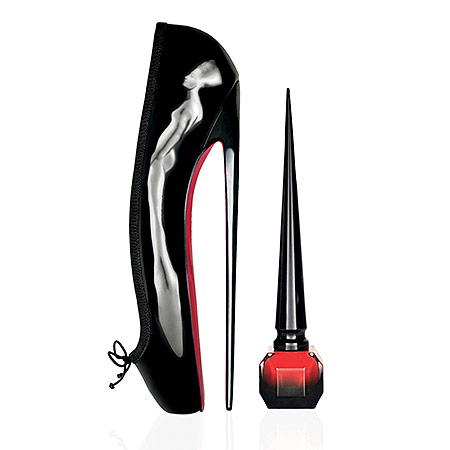 A lacquer to match your red bottoms. Careful with that brush — it's basically a weapon.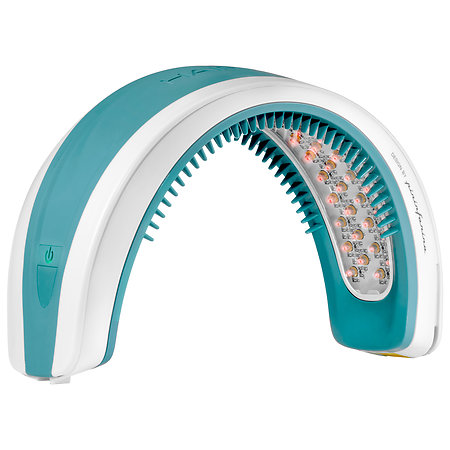 This futuristic-looking headband thing is a laser-powered medical device designed to promote natural hair growth and treat hair loss for both women and men.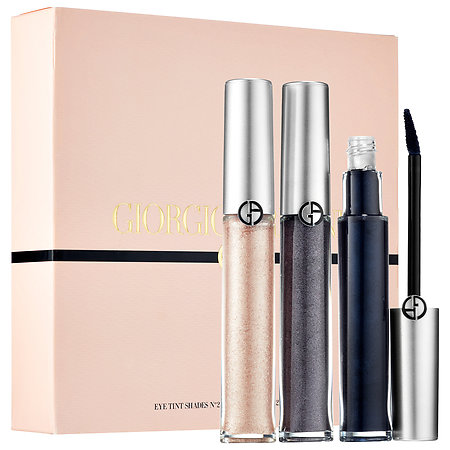 Watch out! You might hurt someone (WITH YOUR BEAUTY) with this allegedly ~lethal~ kit.
Sunday Riley Luna Sleeping Night Oil, $105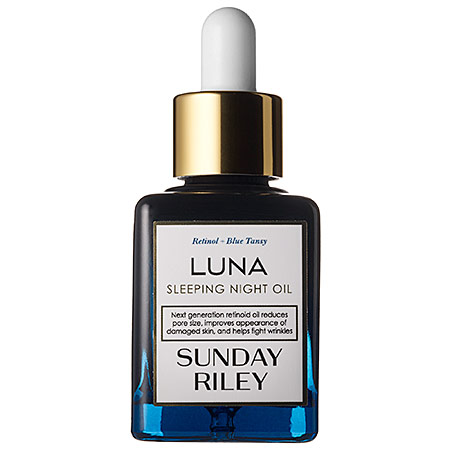 Everyone skincare fan we know has been raving over this stuff. You'll definitely impress your friend with this luxe gift!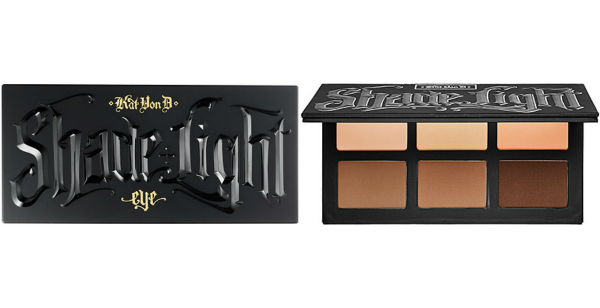 Kat Von D's limited-edition Shade + Light vault might be sold out, but you can purchase the items separately and wrap them up in a goth-themed gift basket! OMG. Genius idea. You're welcome.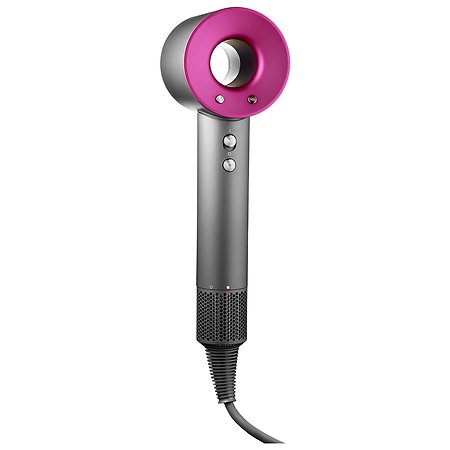 Yep, this is THEE blow dryer of all blow dryers, made by vacuum brand Dyson. It's so futuristic!
Slip Silk Pillowcase in King Size, $99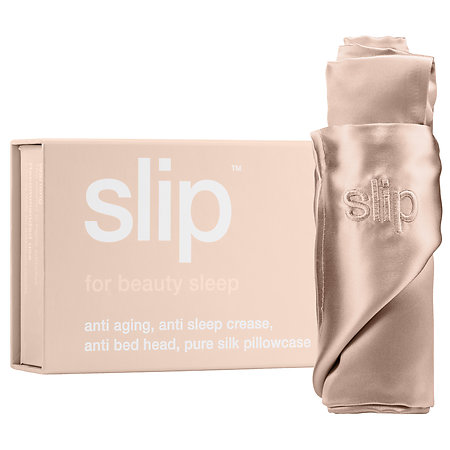 Regular pillowcases are believed to cause damage to our hair and skin over time, but not with this this fancy silk one! It not only reduces split ends, but also helps with bedhead!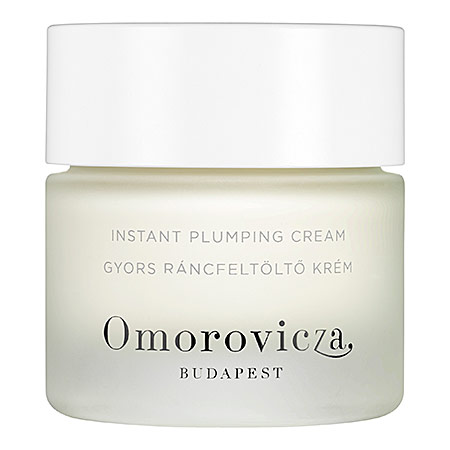 Because nothing screams ridiculous luxury more than a single tub of almost $300 face cream.
Now that we've listed all of these Sephora dream items, we DEF want to spoil ourselves! Oopsie.