The top-grossing actor of 2016 is a lady, and YASSS!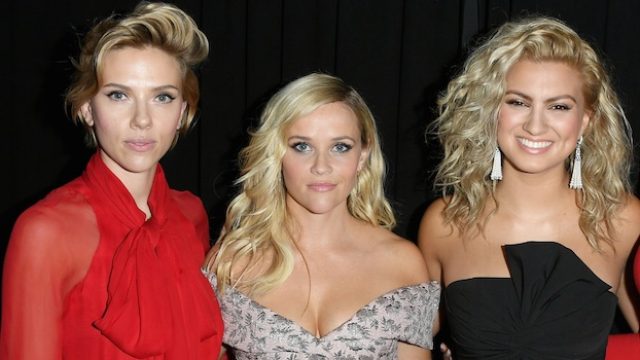 Women are still seriously undervalued in Hollywood (see : the gender pay gap, male actors getting significantly more than their equally-qualified female costars, and the general lack of three-dimensional roles for women. Ugh). Which is why we were PSYCHED to learn that Scarlet Johansson is 2016's top grossing actor.
Now highest grossing does not mean highest paid. But it does mean her movies combined earned more money at the box office than any other actor (male or female) this year. According to Forbes, her films brought in $1.2 billion at global ticketing booths. WOWZA!
If you'll remember, she returned as Black Widow in Captain America: Civil War this year, a film that grossed $1.15 billion worldwide, and she also had a small role in Hail, Caesar!, which brought in $62 million worldwide. This means she topped her Civil War costars Chris Evans and Robert Downey, Jr., who tied for second place on the list.
Not to mention, she was recently named the highest-grossing actress of all time. Talk about a girl boss. We're 100% on Team Black Widow.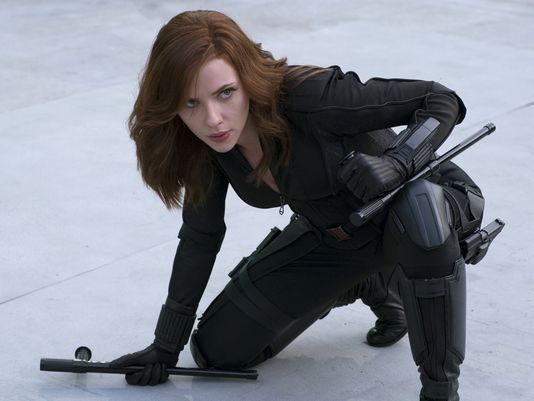 In case you weren't convinced that Marvel is taking over the world, Civil War was the top-grossing movie of 2016, too.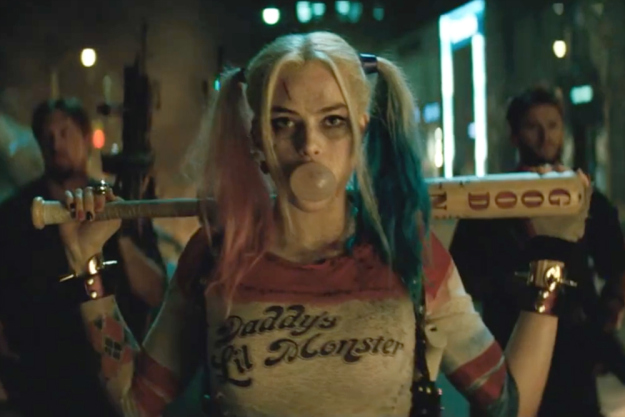 Suicide Squad's Margot Robbie and Rogue One: A Star Wars Story's Felicity Jones joined Scarlett in the top ranks of Forbes' list. All this lady power is making us jump for joy!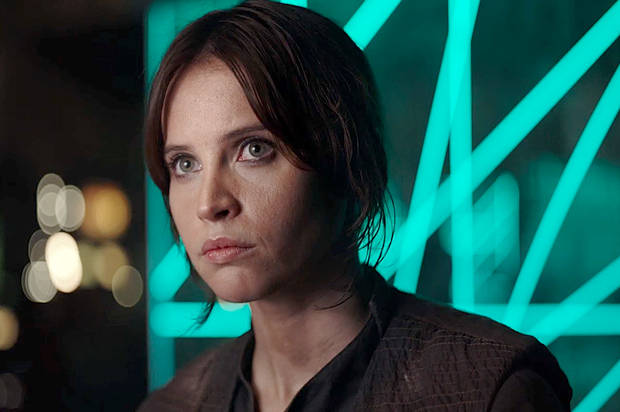 Unfortunately, even with a woman being named the year's highest grossing actor, the Hollywood wage gap is still very real.
A 2014 study cited in Time concluded that compensation for actresses increases until age 34, then begins to decline. For men, compensation peaks at age 51 with no noticeable decline afterwards. It's fair to say there's a HUGE problem with that picture.
So Hollywood, take note: strong females are MAKING YOU MONEY and in no way discourage ticket sales. So now can you just compensate your female employees fairly already? Because it's 2017 and this is getting REAL OLD.