These are the beauty products a makeup minimalist uses on the daily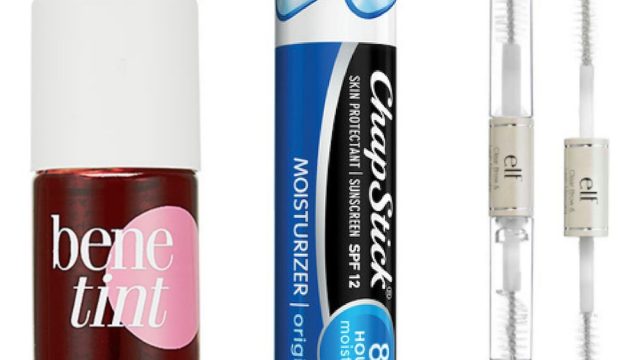 Call it what you want to call it: low-maintenance, laid-back, lazy, slacker, minimalist — some folks just don't want to mess with a ton of beauty products.
Still, there are times when even the busiest or unbothered among us might want a *little* something. Luckily, there are a ton of products that do double or triple duty, streamlining routines and keeping medicine cabinets tidy.
We gathered a list of beauty products that double up — whether it's lipstick that can also be used for blush, a makeup remover that also moisturizes your skin or products that just do everything, we have you covered.
Because sometimes we need our beauty to do more than one thing.
Cleanser and moisturizer:
There's a reason Pond's Cold Cream has been a best seller since 1846. It takes off even the most stubborn makeup and grime in a flash. It doesn't even require water. Just smear it on and wipe off with a tissue. Voila, your face is clean AND moisturized.
It's great as a body lotion, too. Slather it all over, or apply to feet before bed and throw on some socks to wake up to smooth tootsies. Plus, it's cheap AF.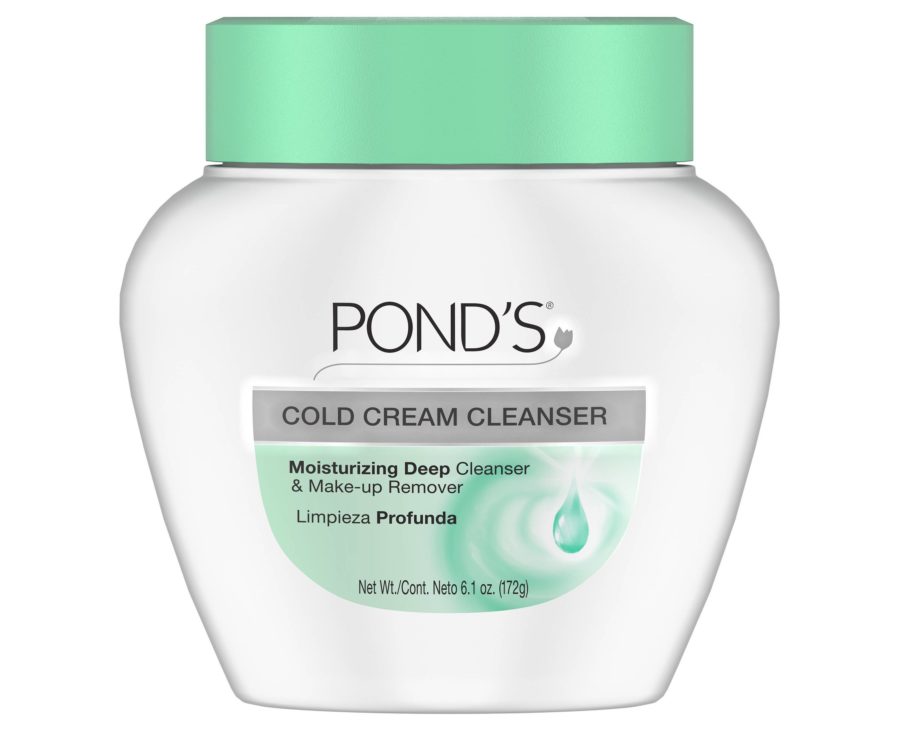 Lashes, brows, and mustache:
https://www.instagram.com/p/BRzKiRsBq2j
Accentuate and tame lashes and brows in a subtle way with a clear mascara. We like the one from e.l.f.; it's so easy to use and it's so cheap. Lift and separate your face hairs while adding shine and conditioning.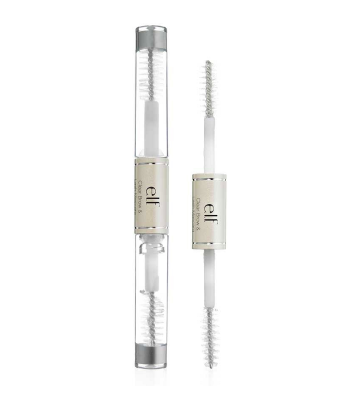 Lips and cheeks:
Benetint is the O.G. rose cheek-and-lip stain. The buildable liquid can be used for a little flush or a lot of drama. The stain lasts all day, so you can leave the product at home. Plus, a little goes a long way so you'll have this bottle forever. Worth the moderate price tag.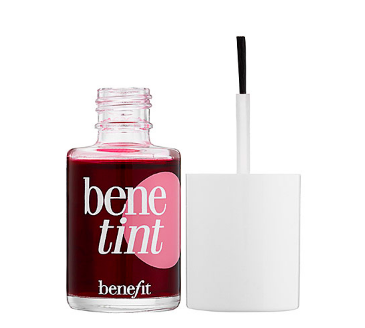 Lips, cuticles, and dry patches:
To punch up your lip tint mid-day, throw a tried-and-true favorite on top. Yep, we're talking about the humble ChapStick tube. Use classic Cherry for the slightest hint of color, or rub a colorless version into cuticles or on dry patches of skin (go easy if you've got breakout-prone skin).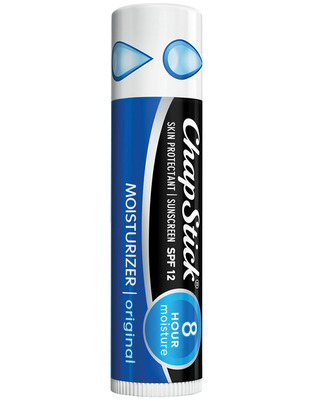 Haircare:
It seems that bad hair days don't usually happen to those not preoccupied with vanity. But looking, feeling good, and being a slacker is not mutually exclusive, right? If you don't want to deal with your hair today, throw it in a ponytail, braids, topknot, or a hat to protect or hide it.
Invisibobble is a snag-free, heavy-duty hair tie that stays put in both thick and fine (or oily) hair. It doesn't leave an awkward line in your hair OR a mark around your wrist. The telephone cord-inspired ties come in tons of cool colors, too.
Everything:
Pour coconut oil over your entire life. Add some to a bath for a softening effect. Use to moisturize skin ANYWHERE, and condition the hair overnight. It's a gentle makeup remover, lip moisturizer, and, of course, you can eat it.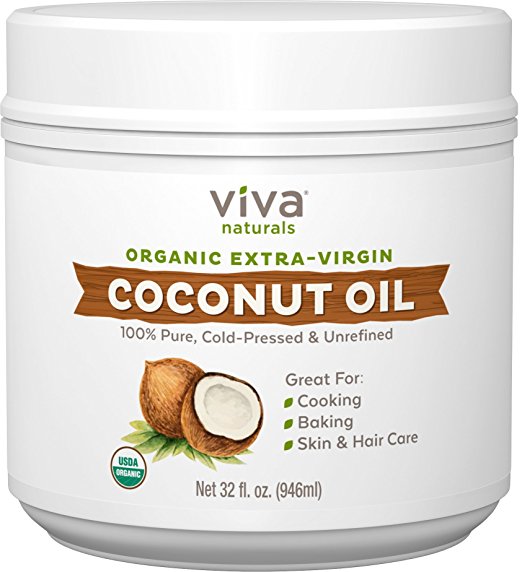 Happy slacking!