"The Simpsons" is making history with its first ever partially live episode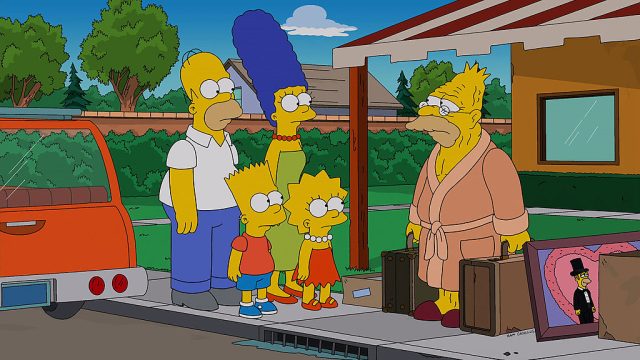 The Simpsons is already one of the most impressive TV shows around simply because it's been on the air since 1989 and still doesn't show any signs of slowing down. Perhaps that's because they're always taking on new challenges, and their most recent endeavor is no exception. The Hollywood Reporter reports that the show's May 15th episode will have a portion that is completely live.
The episode, which will be all about improv comedy, will end with a live Q&A from Homer (voiced by Dan Castellaneta), during which motion capture technology will be used to record the character's movements and voice as he answers questions live on air.
"As far as I know, this is the first time that's been done by any animated show," said showrunner Al Jean. "And Dan is a great improviser."
Viewers can be a part of the magic by tweeting questions for Homer using the hashtag #HomerLive between May 1st and May 4th. A select few will be answered during the final three minutes of the episode, entirely live and totally impressive.
Related reading:
"Frinkiac" is the ultimate database for important "Simpsons" screenshots