7 behind-the-scenes facts about the filming of "The Shape of Water"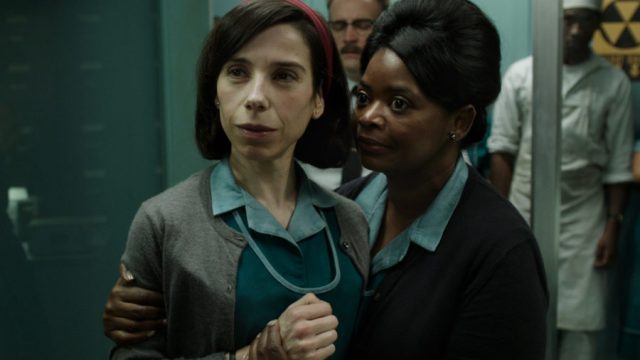 Awards season — otherwise known as "winter" to the non-pop culture obsessed — is upon us. That means it's time to hurriedly catch up on all the buzz-worthy movies you missed throughout the year. First on your list should be Guillermo del Toro's The Shape of Water.
Del Toro's critically acclaimed drama is up for thirteen Oscars on Sunday. Thirteen! Not too shabby for a niche film described by Deadline as a "lyrical period fairy tale."
In celebration of the movie's awards season success, let's take a peek behind the curtain at some fun facts you might not know about The Shape of Water.
1Lead actress Sally Hawkins contributed key aspects of her character.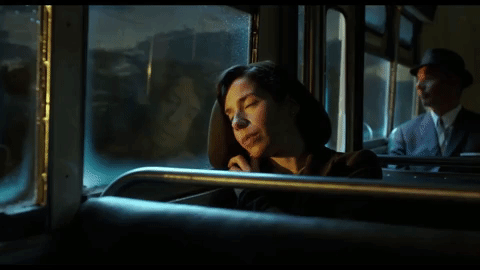 Hawkins had a hand in making her character, Elisa Esposito, so distinctive. According to CinemaBlend, del Toro was inspired by a script Hawkins herself was working on and asked her permission to include some of the details in The Shape of Water.
"She had been writing her own story about a woman who didn't know she was a mermaid," Deadline reports. "She and del Toro found the coincidence serendipitous. 'It was so beautiful that we were on the same wavelength, del Toro says. "I asked her if I could use this idea that she had scars on her neck that turned out to be gills. She allowed me to use another detail she had, which was that the character used a lot of salt to make the water in her bathtub habitable."
2The Shape of Water was partially inspired by this classic 1950s movie.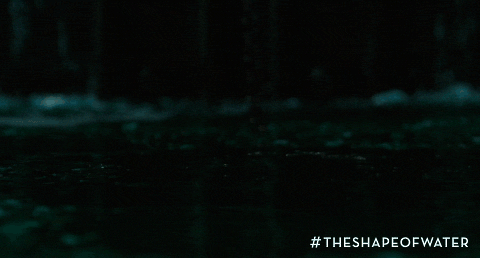 It probably won't shock you to learn thatdel Toro's Amphibian Man is something of a nod to 1954's Creature from the Black Lagoon. According to Hollywood Reporter, the director repeatedly tried to make a movie inspired by Black Lagoon. He told the publication, "When I was in my 30s I went to Universal and I said, 'Can we do [Black Lagoon] from the point of view of the creature?' They didn't go for it. I said, 'I think they should end up together.' They didn't go for that, either."
So far, The Shape of Water is as close as he's gotten to remaking the Hollywood classic.
3Sally Hawkins and Michael Stuhlbarg have shared the screen before.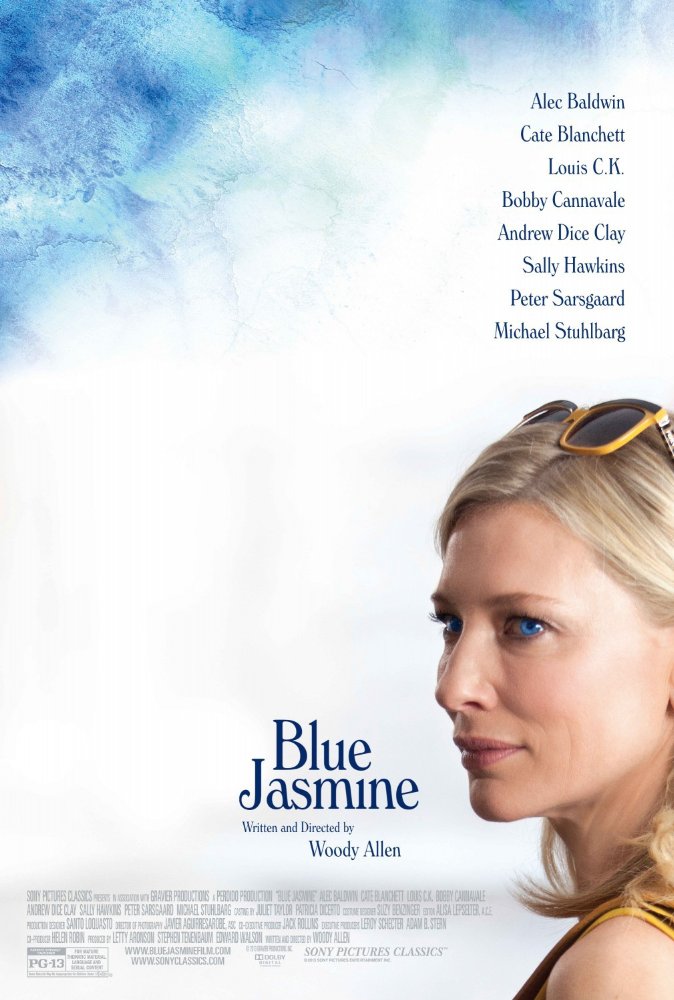 Both actors had roles in Woody Allen's 2013 film Blue Jasmine, according to IMDb.
4The director wrote the movie specifically for the actors he wanted.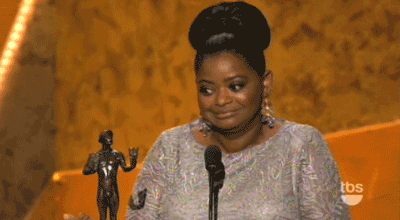 With most films, we assume the script is written before the actors are chosen. But with The Shape of Water, del Toro knew who he wanted from the get-go. According to Deadline, "He wrote the parts with actors in mind — Sally Hawkins for Elisa, Octavia Spencer for Zelda, and Richard Jenkins for Giles. They were all willing; excited, even."
5The movie's 1962 setting is subtle political commentary.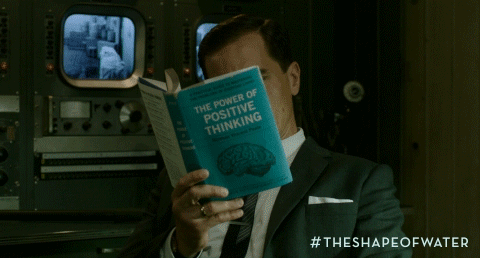 Del Toro's choice to set the film in the '60s is far more political than the casual observer might expect. According to Deadline, "The film is set in 1962, but 'it's a movie about today.' His view is that folks pushing the 'Make America Great Again' agenda are 'dreaming of an America in 1962 that was futuristic and full of promise, but there was racism and classicism. It's the same problems we're facing today.'"
6It took Doug Jones three hours to put his Amphibian Man costume on.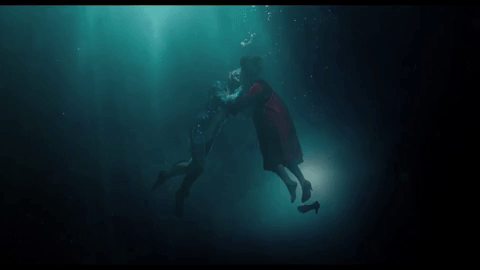 According to IndieWire, the process for getting Jones into costume was rigorous:
"[F]our people armed with K-Y Jelly shoehorned him into a latex, foam, and rubber bodysuit, built from a cast of his six-foot-three, 140-pound frame. Then came webbed-fingered gloves (glued on), following by a neck and fiberglass helmet, which featured built-in buzzing, whirring mechanics to puppeteer his gills off-camera."
Sure makes your morning scramble to get out the door seem awfully brief.
7Del Toro admits he was "drunk" when he told Hawkins about the movie.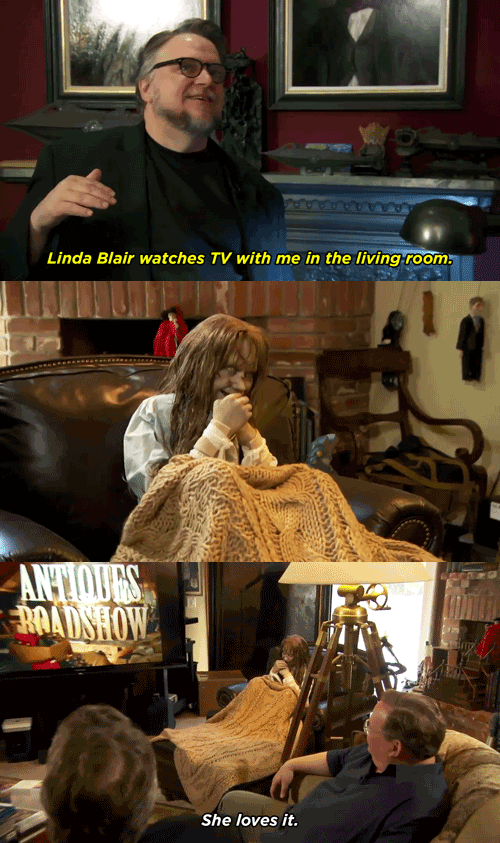 It's generally not the best idea to pitch professional projects when you've had a few, but luckily it worked out for del Toro. According to Deadline, he told reporters at the Venice Film Festival that he approached Hawkins with the idea for The Shape of Water at an awards show in 2014. "I was drunk and it's not a movie that makes you sound less drunk," del Toro said at the press conference.
Sure makes you want to catch up on this film before Sunday's Golden Globes ceremony, doesn't it?