The royal family just shared never-before-seen private photos of Princess Diana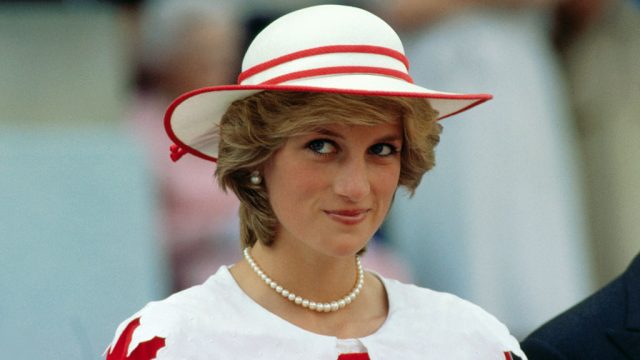 This summer marks the 20th anniversary of the death of one of the most beloved women in history, Princess Diana. On August 31, 1997, Diana passed away in a tragic car accident in Paris. As the anniversary date draws near, Princes William and Harry are honoring their mother in a series of moving tributes. Ahead of Diana, Our Mother: Her Life and Legacy's premiere tonight on HBO, the royal family has released several pictures from Diana's album, and they're tugging on our heartstrings.
The documentary features both princes sharing personal memories of their mom. They also discuss the tremendous impact her charity work has had on the world. Get ready to reach for the tissues, because during the film, William and Harry flip through Diana's personal photo album, and it's bittersweet. It's also pretty groundbreaking, because in the past the royal family has rarely allowed such an intimate glimpse into their personal life.
Early Sunday, Kensington Palace shared three photos of William and Harry as small boys, along with their mother, on social media. The post was captioned, "The Duke and Prince Harry are pleased to share 3 photographs from the personal photo album of the late Diana, Princess of Wales."
What Prince William says about the photo of Diana in the pink sweater will probably make you shed a tear. He tells Prince Harry, "Believe it or not, we're both in this picture, you're in the tummy."
Last night, the royal family shared two more touching photos from the album. One of them is a shot of the two young princes dressed up as police officers, and it might be the cutest thing we've ever seen.
Princess Diana was well-known for her caring heart and for her humanitarian work. These sweet pictures are a reminder that first and foremost, she was a mom. We look forward to more tributes to the memory of this amazing woman in the days and weeks to come.