The Rock is finally getting his own "Fast and Furious" spin-off and it's about TIME
Put on your seatbelt because we've got some Fast and Furious news!! Fate of the Furious hasn't been in theaters long but there are already talks of a spin-off. That's right, Dwayne "The Rock" Johnson could be getting a Fast and Furious spin-off from this lucrative franchise. And who would join him? Rumor is it's none other than King of the Action Movie Jason Statham.
Fate of the Furious is the EIGHT film in the franchise but audiences clearly still haven't grown tired of it. The film had the largest worldwide opening of all time so we can see why Universal would be eager to ride the wave of success. Apparently, the idea for a spin-off isn't new, and they've been trying to figure out how to make it happen for a while. Now, we're excited that it finally appears to be happening *and* with these two characters. After all, Johnson and Statham are two of the coolest characters in Fate of the Furious. The spin-off will be epic.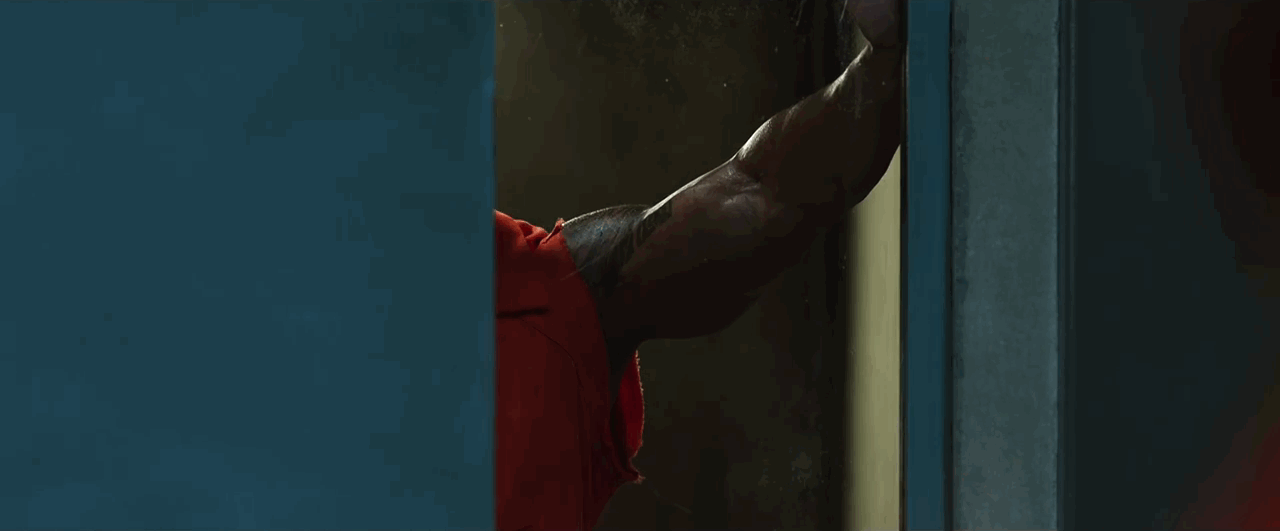 According to Deadline, we're still in the early days of the project, which will be written by Chris Morgan, who has plenty of experience with the franchise. Of course, Twitter has lots of feelings about this possibility. And almost everyone is super excited: false
And what other characters will pop up in the spin-off? Is this about to become an MCU-type situation?! Who knows. But we probably won't be getting this film for a while. So start dreaming up fun situations and possible other characters who could race into the film.