The Right Swipe: Meet Anna and Jon, a committed long-term couple that met on Bumble
Welcome to The Right Swipe, HelloGiggles' celebration of lasting love that started with a swipe. Check back each month to meet a new couple that found love online—and remind yourself that dating apps don't have to suck.
Ah, love. Los Angeles-based couple Anna and Jon found it on Bumble in 2017, and they committed to each other soon after swiping right—on their fifth date (two weeks after first meeting) to be exact. The couple currently live together in L.A.'s Koreatown neighborhood, and they're fully settled into their shared life.
I swiped right because…
Anna: I swiped right because all the dogs in Jon's photos looked like they genuinely wanted to be there.
Jon: I swiped right because I liked Anna's style. Also, her bio just read, "If you don't read for fun, this isn't going to work out."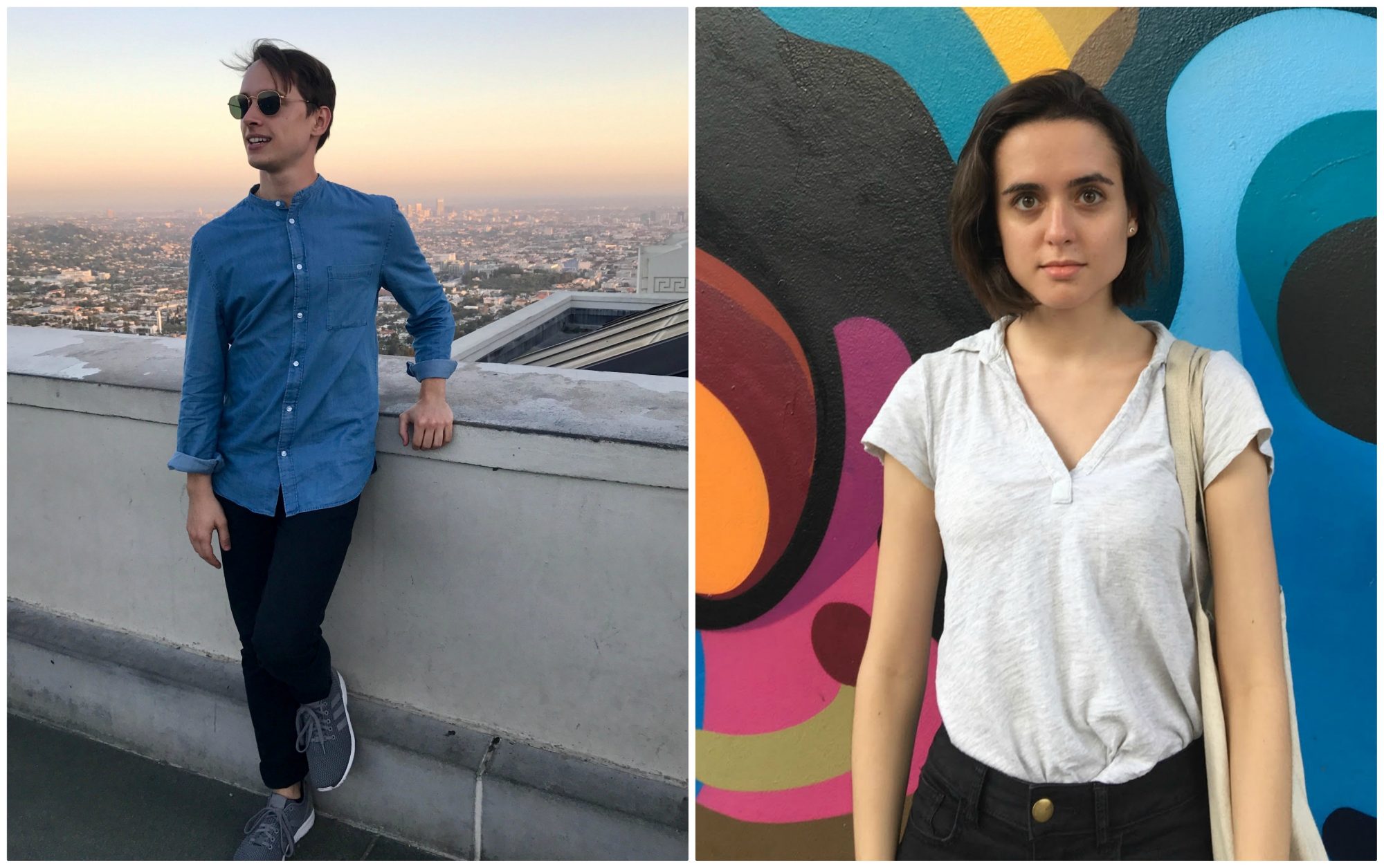 On our first date we…
Met at the American Tea Room, talked until it closed, and then went to dinner at Zinc Cafe until we agreed to see each other again.
On our first date I thought…
Anna: "I think this might go somewhere and oh my god, I think I'm going to faint from anxiety."
Jon: "Uh oh, she's really attractive, I'm probably going to mess this up. Quick, say something funny!"
I knew I wanted to be together…
Anna: I knew I wanted to be together before we went to a meditation class for our fourth date. I texted him saying that I hadn't eaten and was (once again) feeling faint (I was not kidding). When he showed up, he had something for me to eat and drink.
Jon: I knew I wanted to be together after we went on three dates in less than a week, and I realized I didn't want it to stop.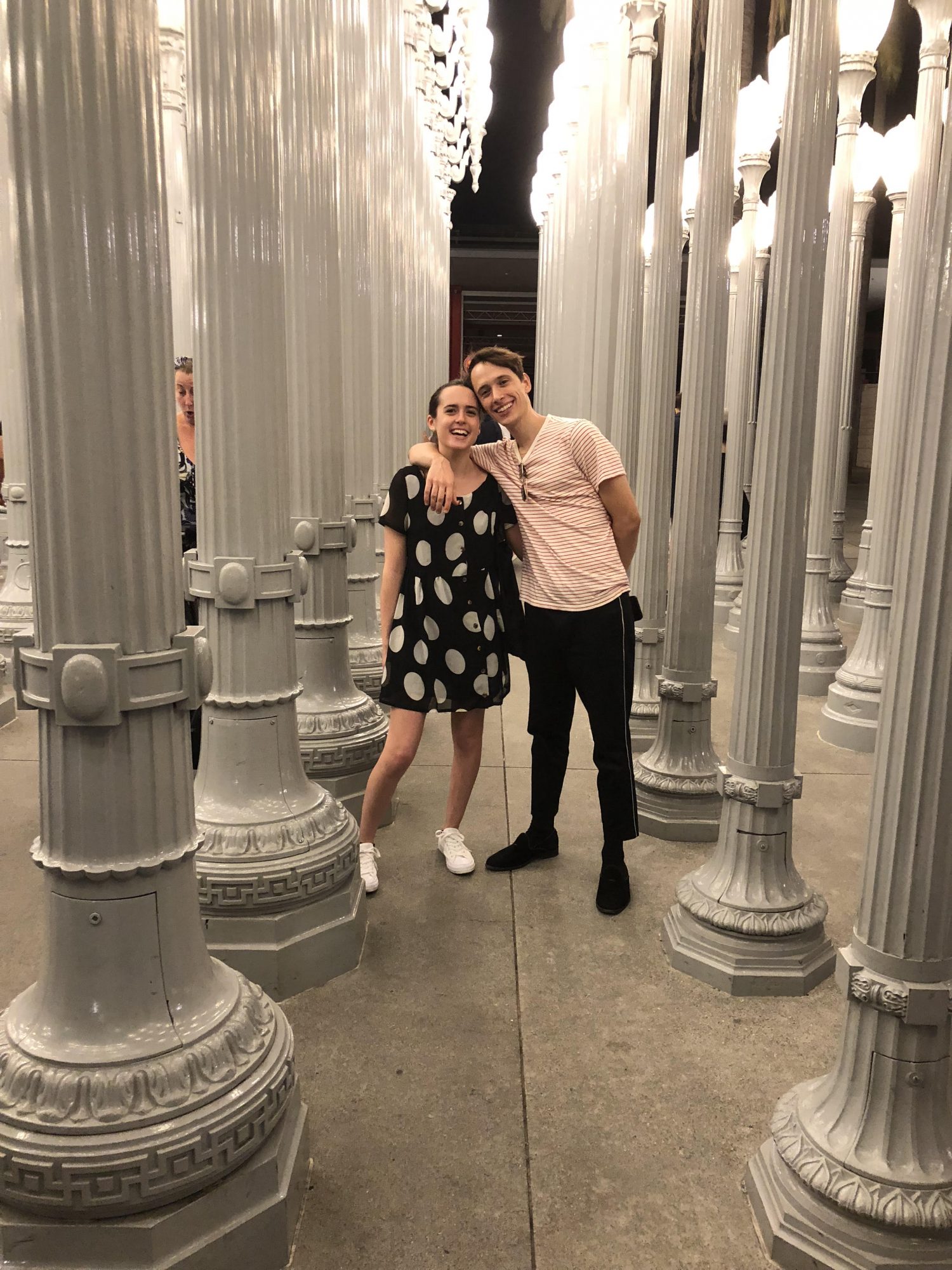 I used a dating app because…
Anna: I wanted to do something that scared me.
Jon: I used a dating app because meeting someone in a big city is freaking difficult.
What was your attitude towards online dating when you were using apps?
Anna: I was skeptical, hopeful, and dead inside.
Jon: I was pretty fed up with app dating after a while. Eventually, I decided to only swipe right on the people who I felt an immediate connection with, who seemed like they could actually hold a conversation (which is when I met Anna).
What advice would you give to someone who is using dating apps and looking for something real?
1) If you want something authentic, then you have to be authentic. 2) Don't give up—even when you want to microwave your phone like a fresh bag o' popcorn.