The perfect gifts your petite friends who are 5′ 3″ and under will enjoy this holiday season
If there's one thing I know — it's that shopping for clothes as a petite woman is a struggle. I feel like I have to make at least five phone calls when I finally find a pair of jeans that fit perfectly in length, waist, and size. I just need to share the good news, you know? Trust me, if you're small, you know it's worth a celebration once you find clothes that you don't have to roll up. It's like for every pair of shoes, pants, or blouses that we have to tailor, the universe sends us one item that doesn't need altering.
That's why we've rounded up some of the cutest and chicest stores that are perfect for your small friends who are 5′ 3″ and under. The best thing about this gift guide? Your "fun-size" friends will be able to wear or use these thoughtful gifts instantly, especially if no alterations are needed!
Off the Shoulder Tie Belt Dress from Old Navy, $24.97.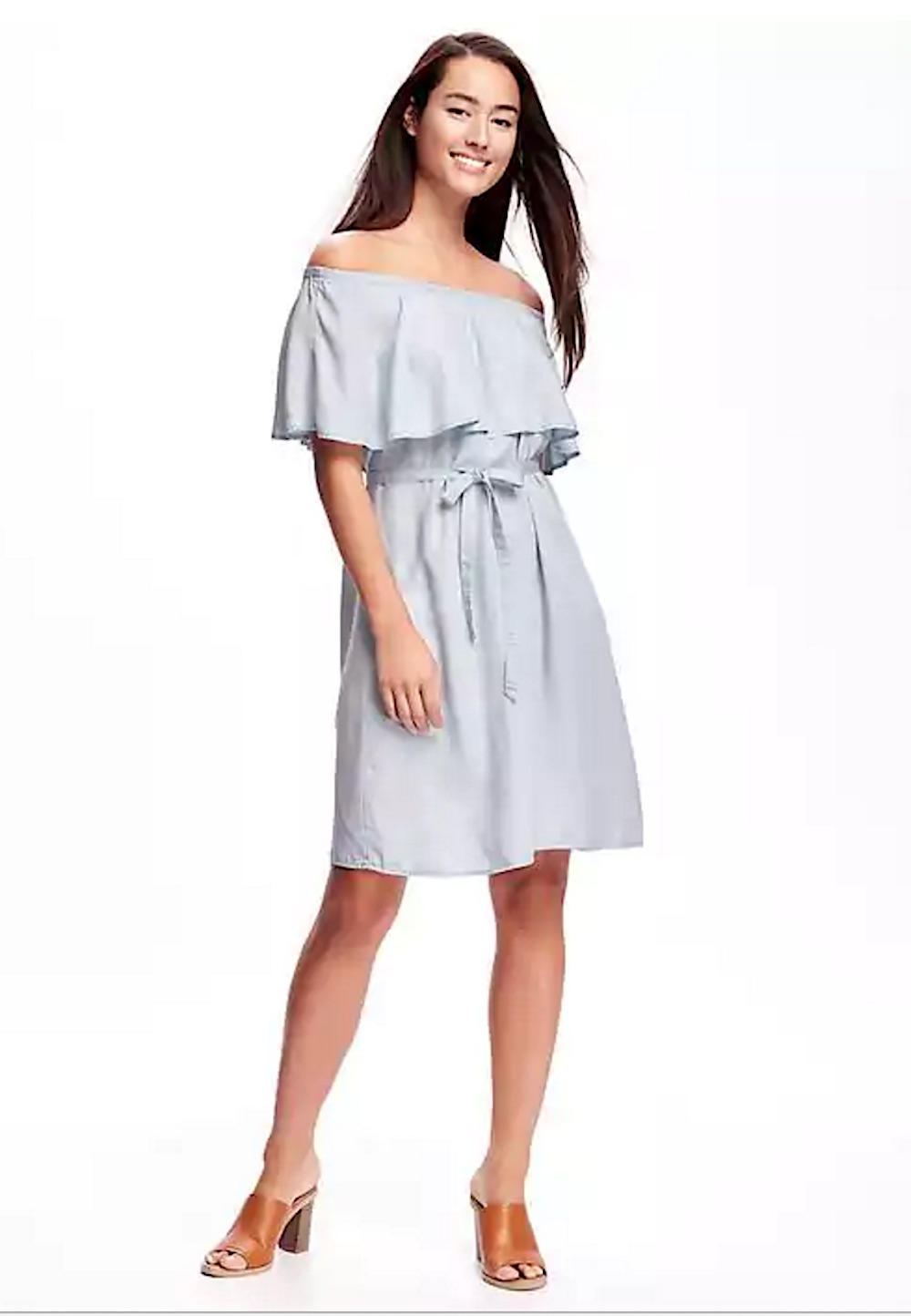 Old Navy has the cutest and most affordable petite section. From workout items to work clothes to fun party dresses, they have everything a petite fashionista could want and need. A gift card to this store and your friend will be in heaven!
Bangle Bracelet from H&M, $7.99
You wouldn't think it, but jewelry can sometimes be too big for your pint-sized bestie. H&M has a super cute jewelry section that ranges from extra small to small and medium to large, which is perfect for picking out bracelets and rings that will actually stay put! Plus, their jewelry section is affordable!
Wunder Under Pant from Lululemon, $98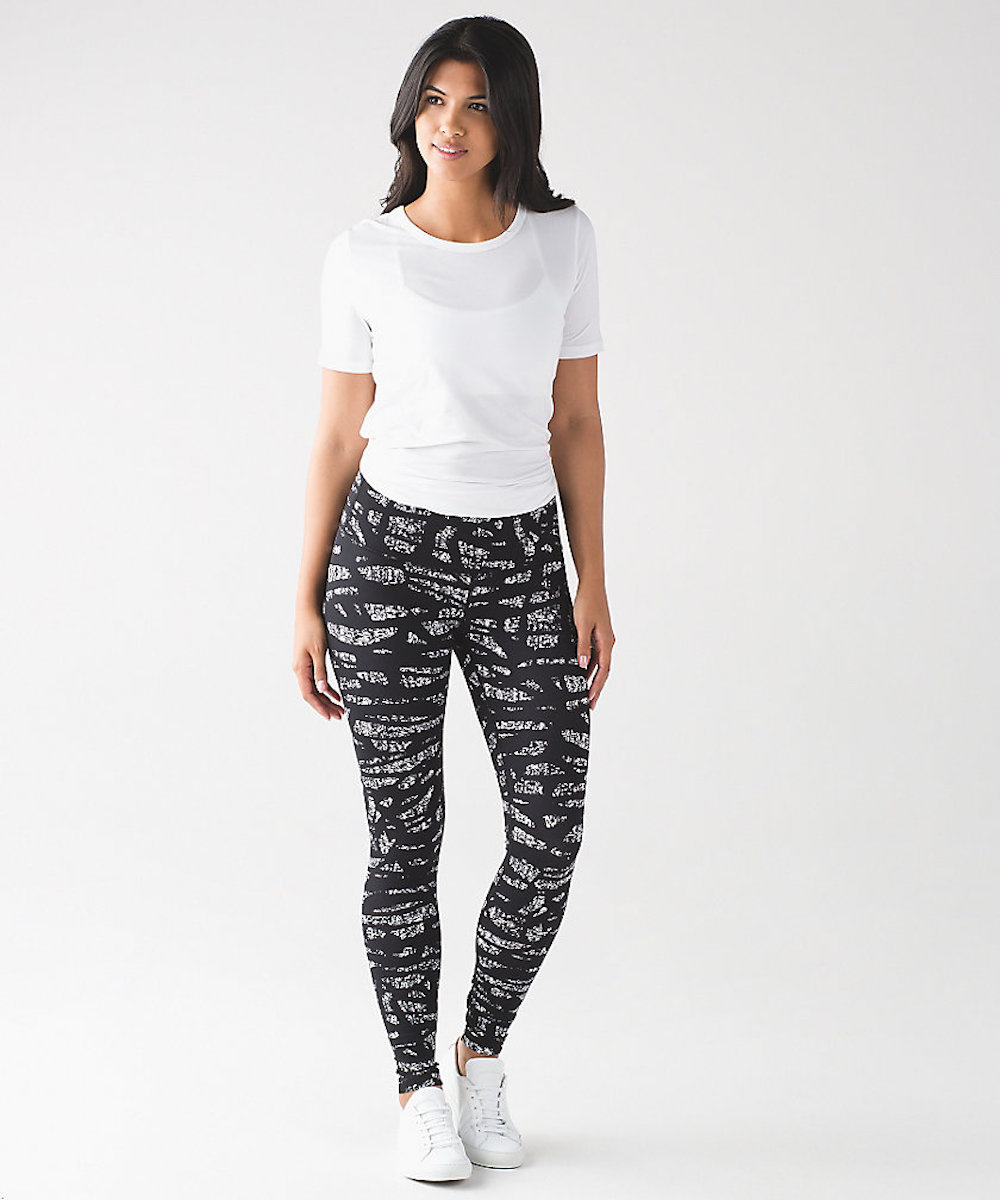 Lululemon has some of the most stylish workout items ever! Giving your friend that extra boost of motivation to hit the gym in fashionable clothes is just what the doctor ordered. While this is definitely a splurge, this athletic brand offers hemming services! Your petite BFF can instantly exercise comfortably!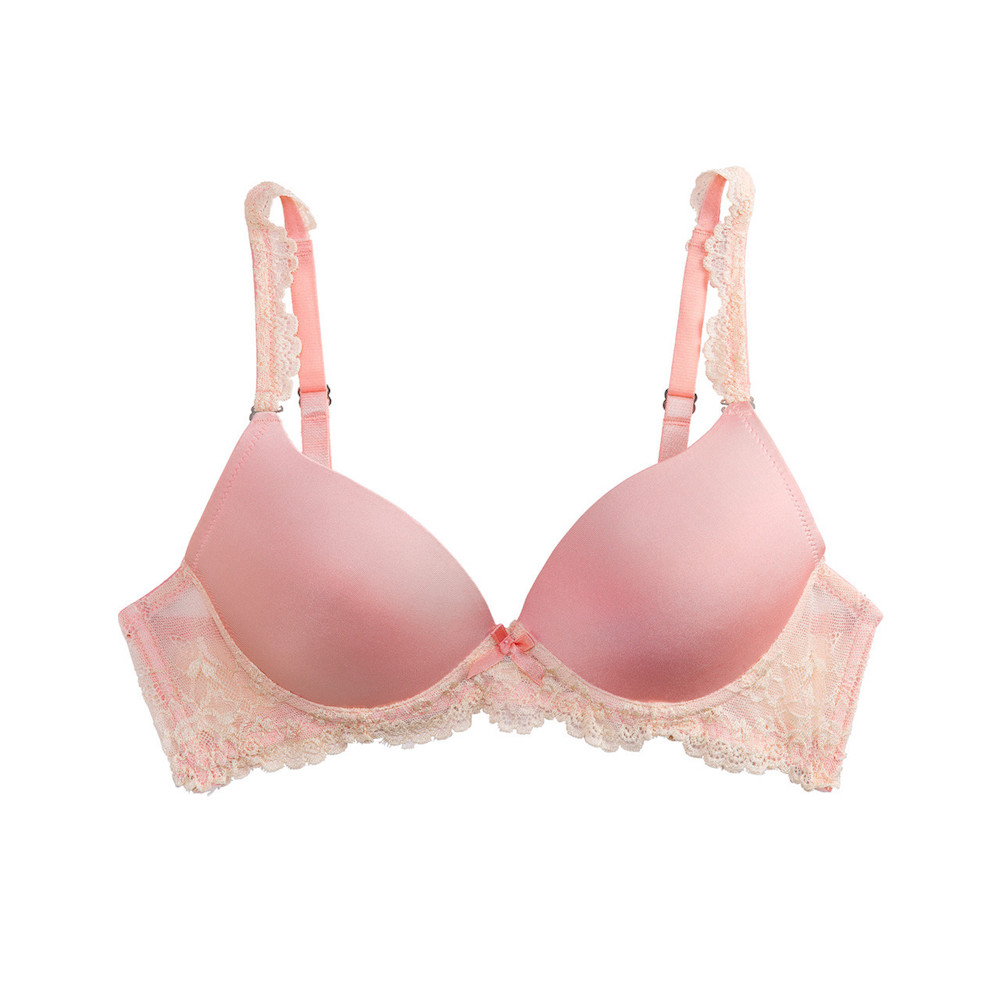 This brand is dedicated to creating sexy and stylish lingerie that is perfect for a petite frame. So if you feel like treating your BFF to undergarments that will actually fit, this is your one-stop shop! Luckily, this brand offers gift vouchers.
Missguided Petite Faux Fur Jacket from ASOS, $67.65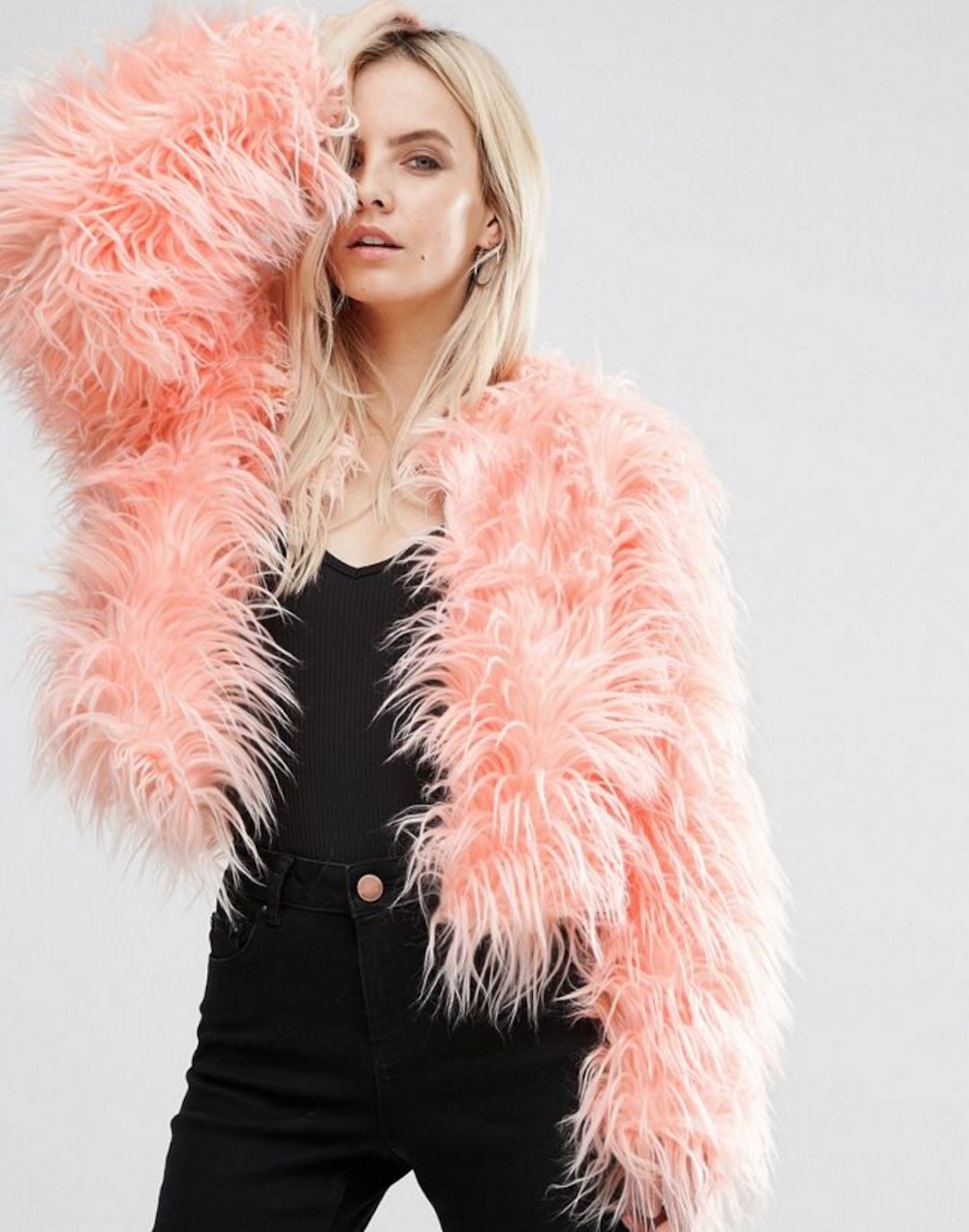 Coats that are too big usually make your "fun sized" friends look like Dopey from Snow White because their arms are a tad bit too short. That's why ASOS is the perfect store if you wanna treat your petite bestie to an affordable jacket she can actually wear! Gift cards are great as well since ASOS has a huge petite section.
Knee Patch Skinny Jean from Nordstrom Rack, $29.97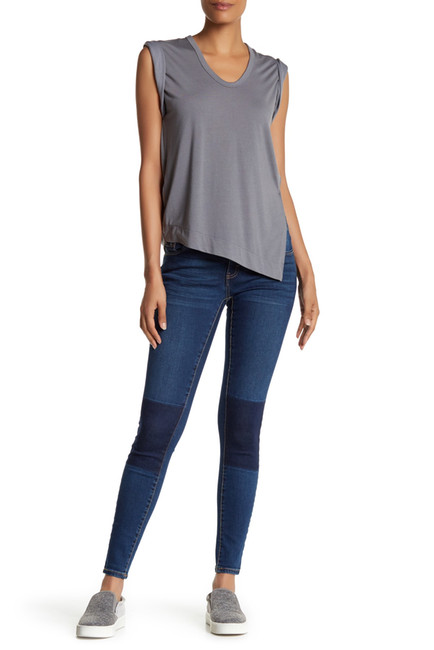 Who doesn't love designer clothes for half the price? Nordstrom Rack has amazing petite-friendly items from size four shoes and up, to offering alteration services. Not only will they hem pants, but they can tailor your clothes as needed. So if your friend needs to have the thigh area of her jeans hemmed in, they will do it! Plus, they also alter dresses, jackets, skirts, and blouses.
Diophy Embroidered Floral Saddle Bag from TJMaxx, $16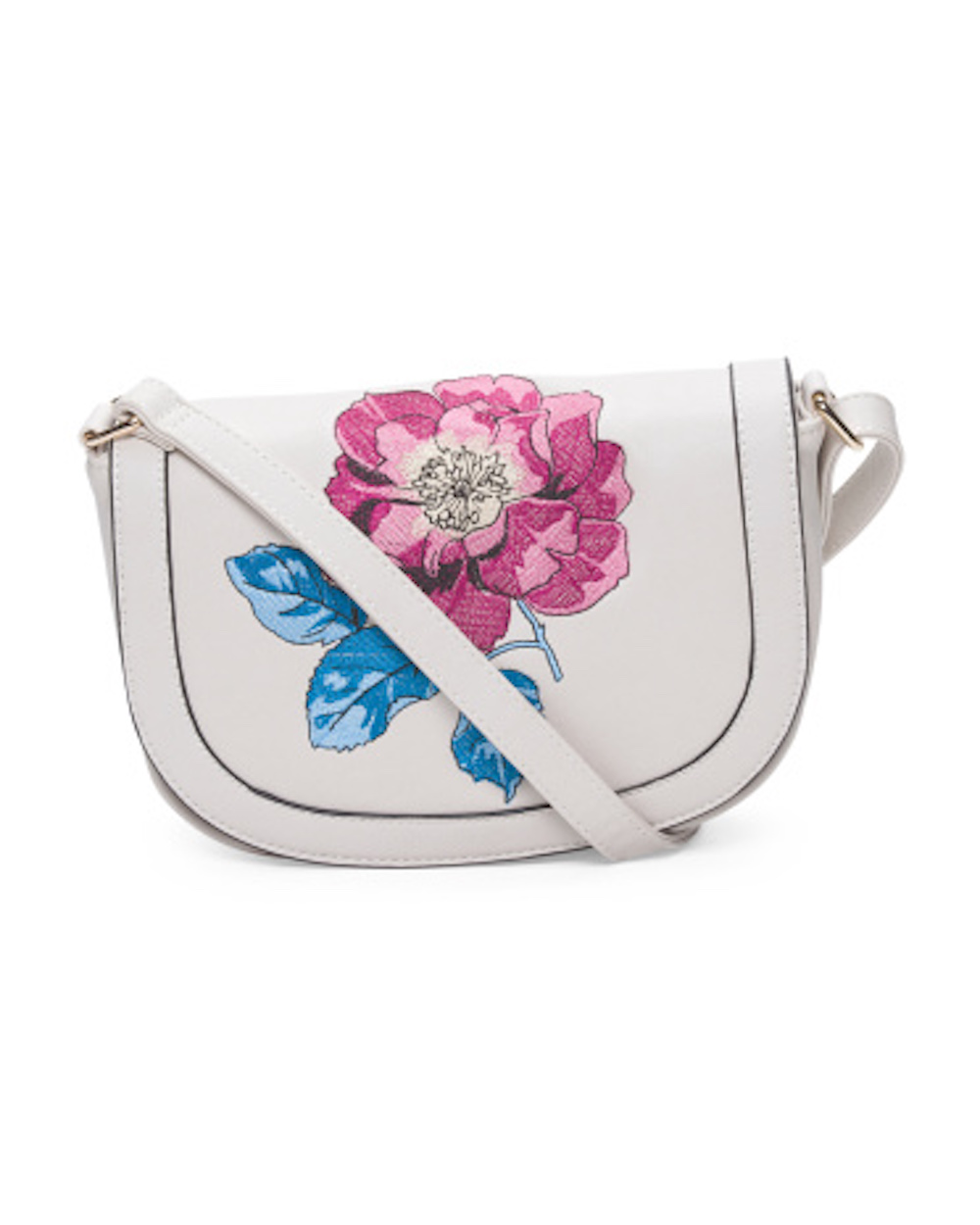 Adjustable purses are every petite's dream! Crossbody bags often have only a few adjustable options or they have none. It can be really uncomfortable when a handbag keeps hitting your friend's thigh because of how long the straps are. TJMaxx's handbag selection is amazing and they always have stylish adjustable purse options!
Vince Camuto 'Melaya' Over the Knee Boot from Nordstrom, $179.90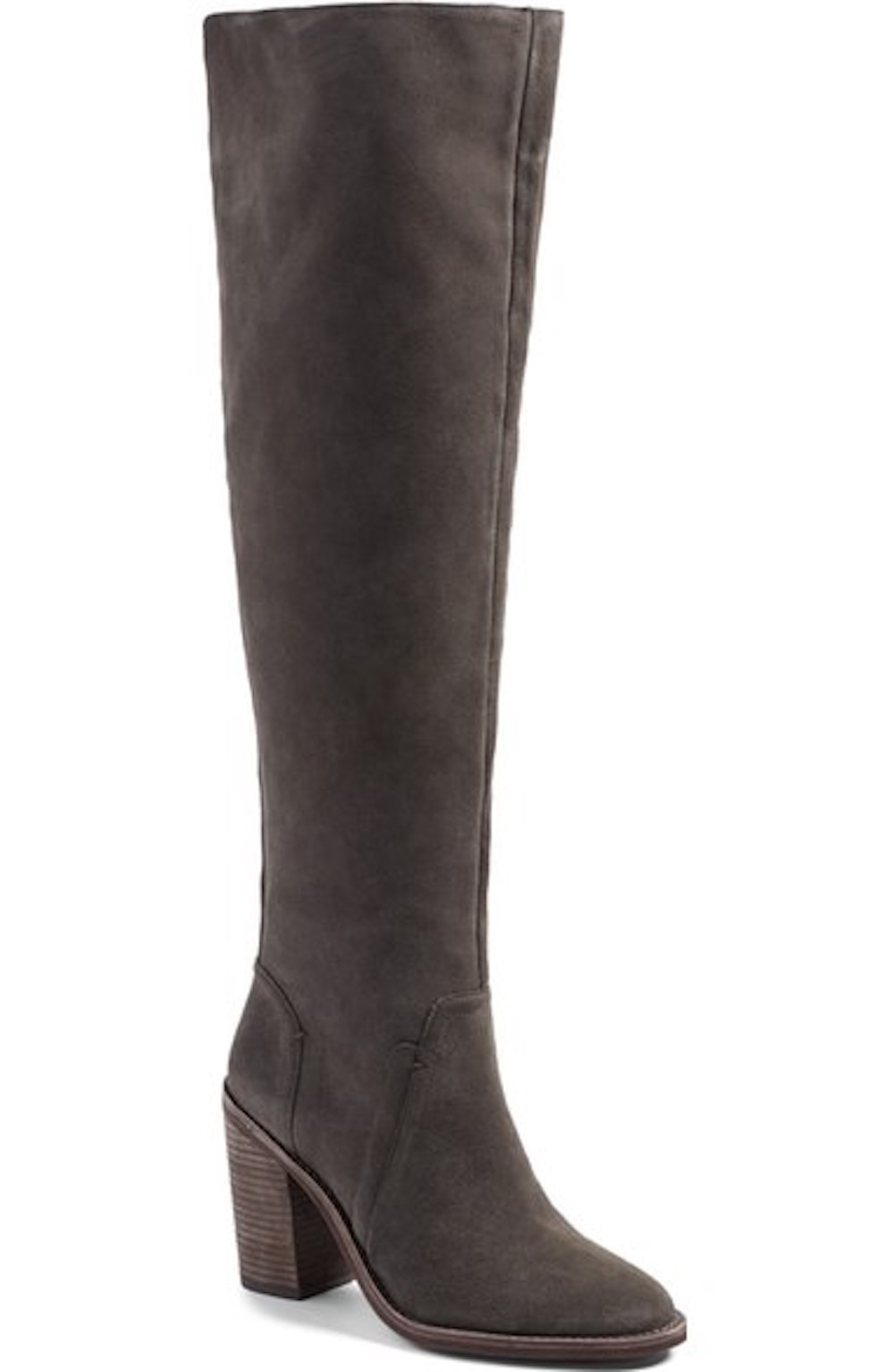 The best thing about Nordstrom and their high-quality shoes is that they actually offer sizes four and smaller, depending on the designer. Your petite friend will be in heel heaven if you give her a gift card here! Plus, they offer alteration services as well!
Petite Silk Jumpsuit from J. Crew, $79.99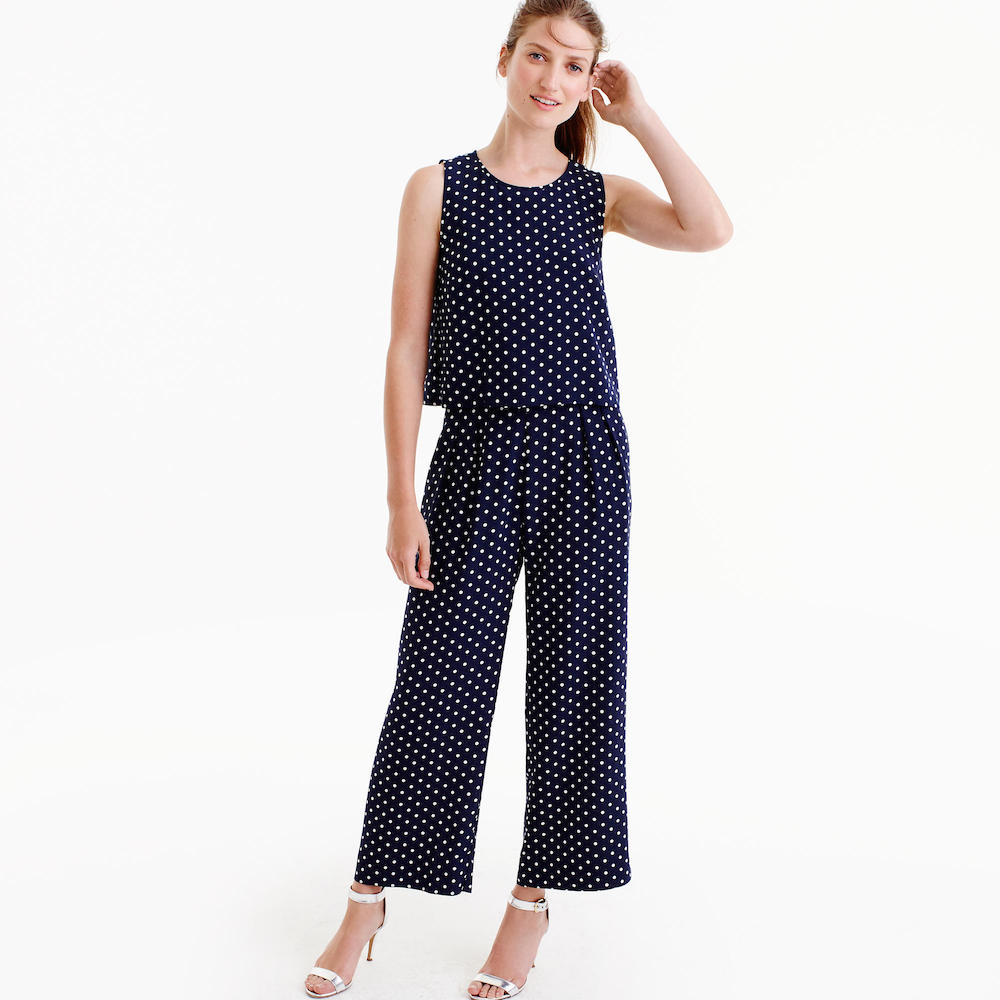 Not only does J. Crew have a petite section, but if something needs tailoring, they have your pint-sized BFF covered. Hello, pretty skirts and chic blouses!
Pink Folding Step Stool from Amazon, $9.98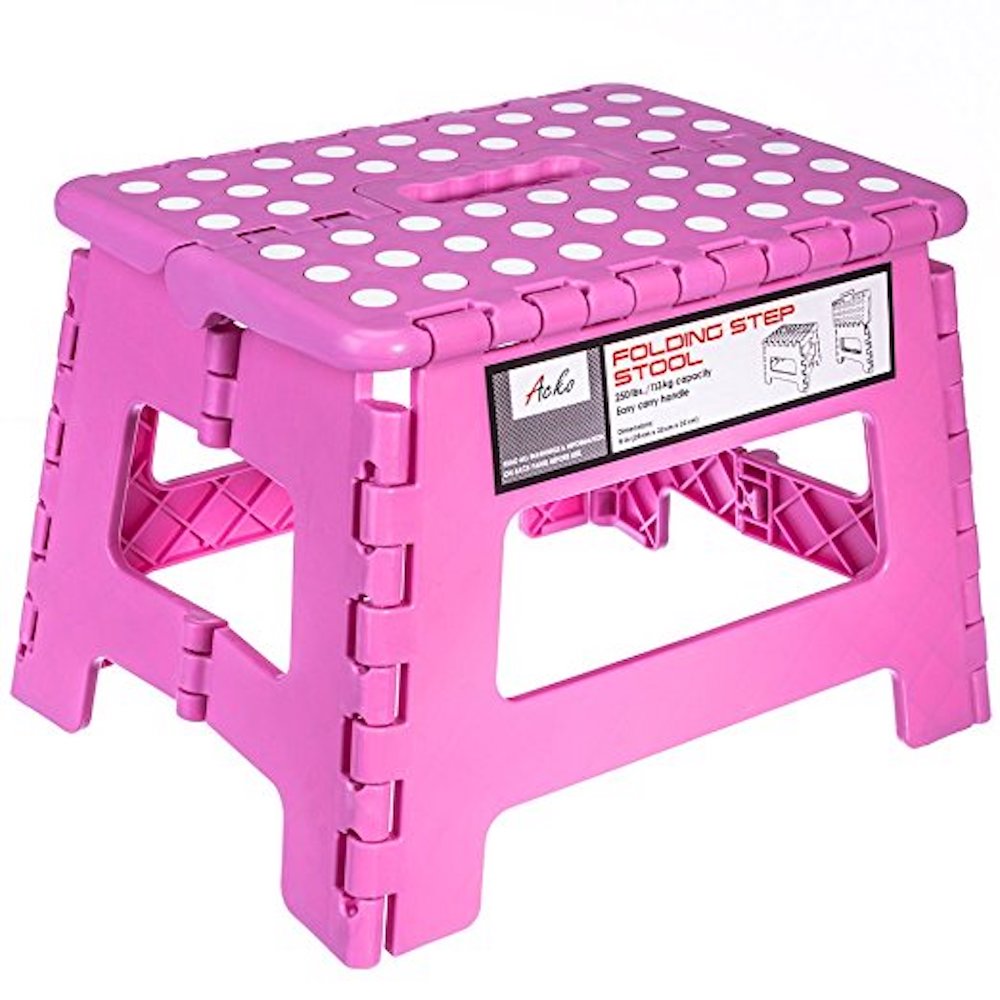 This might seem like a gag gift, and maybe even a little facetious, but trust me, this stepping stool will come in handy for your small bestie!
Funny Coffee Mug from Cafepress, $12.99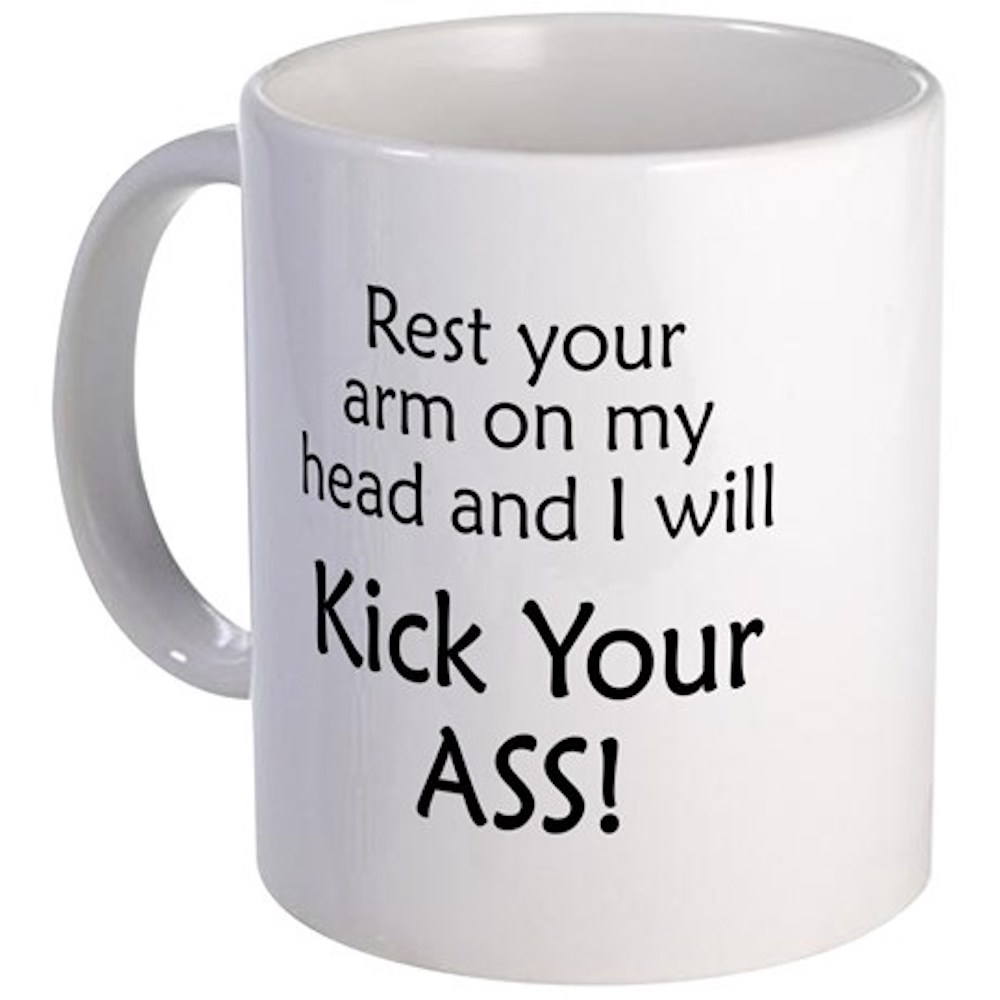 If all else fails, this mug will surely put a smile on your petite friend's face, or at least it will make both of y'all laugh!