The original Belle from "Beauty and the Beast" has some wisdom to share with Emma Watson
Beauty and the Beast came to us twenty five years ago, bringing with it romance, magic, and wonderful life lessons. Belle, our princess of the hour, helped us embrace our love of books and taught us the value of inner beauty. Today, Paige O'Hara — the original voice of Belle, passes the torch along with some words of wisdom and kindness to Emma Watson, who will be staring in the live adaptation of the Disney classic.
"I can't wait to meet her," O'Hara told HitFix. "She's perfect casting."
She also had some sage words of praise and advice to Emma.
"As I'm passing the torch to Emma – just enjoy the ride. You're going to be a heroine. You are already with all your other movies, but this one's going to last your entire life."
"When you're my age, you're going to be looking back at doing Beauty and the Beast," she added.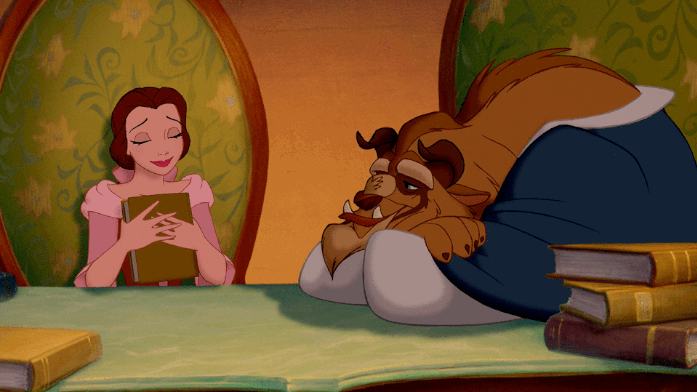 Well, looks like O'Hara approves and we're totally here for the sense of sisterhood. #WomenSupportingWomen.
As for the rest of the cast, Dan Stevens will star alongside Watson as the Beast. Luke Evans has grabbed the role of Gaston along with Josh Gad as his sidekick, LeFou. And let's not forget the amazing Audra McDonald will be lending her voice to a singing piece of enchanted furniture — be still my lady-loving heart.
We'll still have to wait until March 17th, 2017 to see the magic in theaters but until then, join us in revisiting a tale as old as time.