WANT/NEED: The only sandals you'll need this summer (and/or life)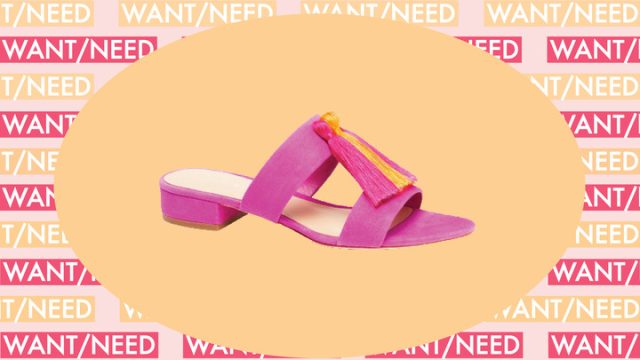 Welcome to Want/Need, a daily roundup of the things HelloGiggles' Editorial Director and Deputy Editor are madly in love with,  and what we — you guessed it — WANT/NEED. Our recommendations will include (but are not limited to) the perfect sandal, mom jeans you should totally wear to the office, pretty water bottles, and lipsticks that will make you feel unstoppable. Check back every day for new picks and deals!
Hinge 'Mere' Flat Slide Sandals, $59.95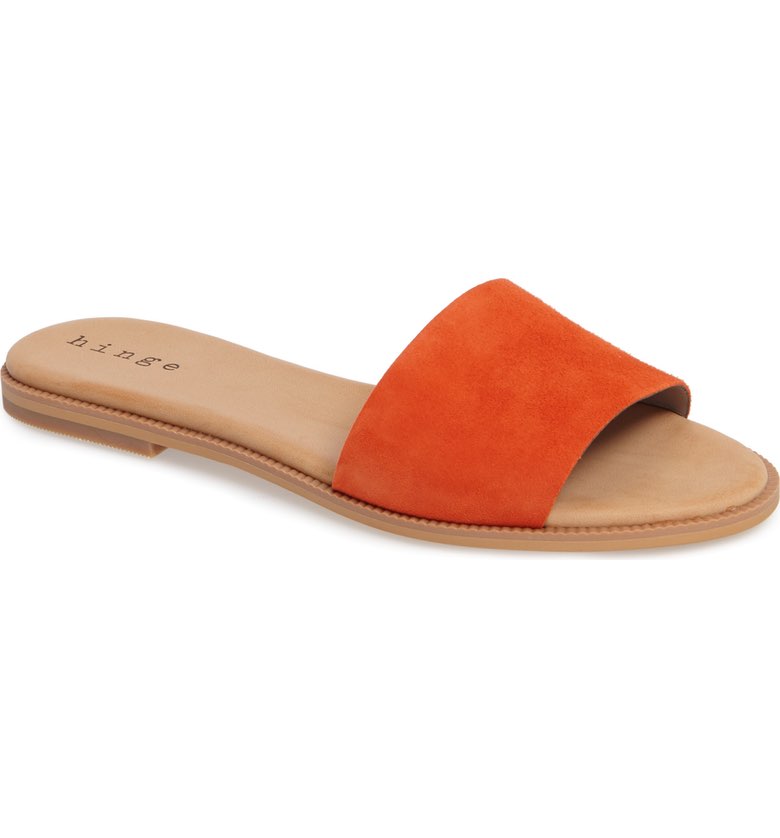 The last thing you feel like doing is putting on a pair of socks and stuffing your feet into a pair of boots, or Vaseline-ing your feet into some unapologetic heels. That is a LOT to ask for, and we get it. Which is why you should get yourself a pair of slide sandals that are perfect for the office, perfect for taking out the trash, perfect for a date at the museum this Sunday. Plus, this pair is comfy and the orange hue is the perfect nod to summer.
Buy here.
Sugarfina x Pressed Juicery Green Juice Bears, $14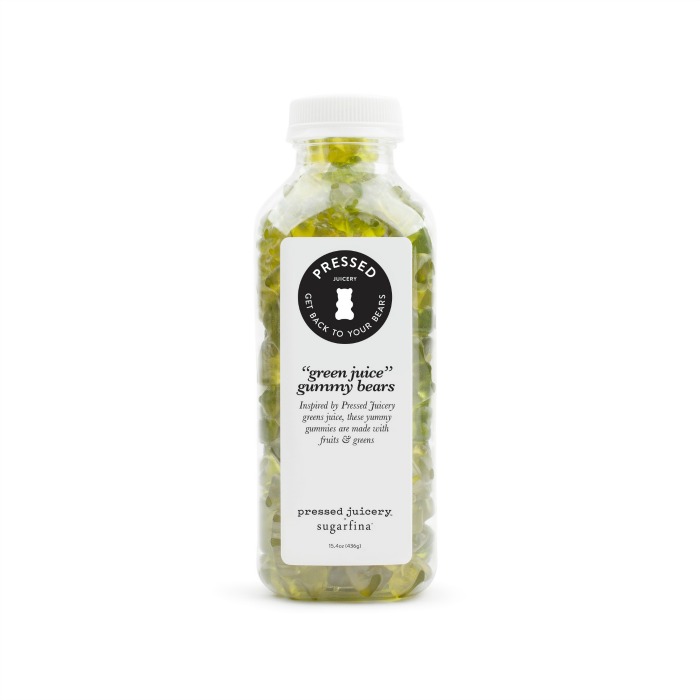 If L.A. died and was reincarnated as a gummy bear, this would be it. Sweeter than an actual green juice, all-natural, fat-free, and actually bursting with vitamins, Sugarfina may have just revolutionized the way we drink healthy drinks.
Buy here.
Clare V. "Mick" Poppy Nappa Tote, $195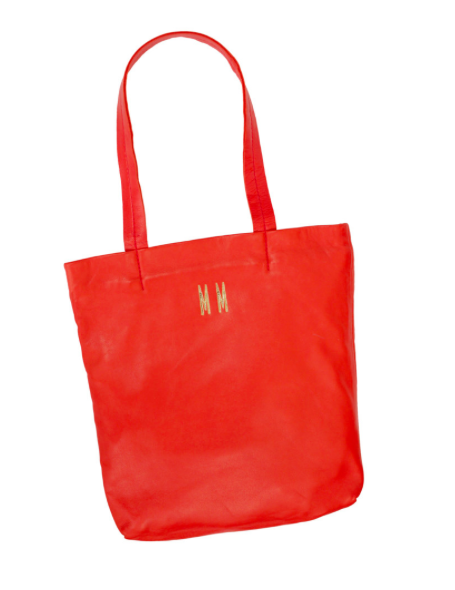 Feel like splurging on a beautiful, red bag? A bag that will fit your laptop, your books, and a picnic blanket for all your picnic adventures? A bag that will make you feel like the coolest of cool French girls? Get this tote.
Buy here.
West Elm Rainbow & Popsicle Snow Globes, $11-19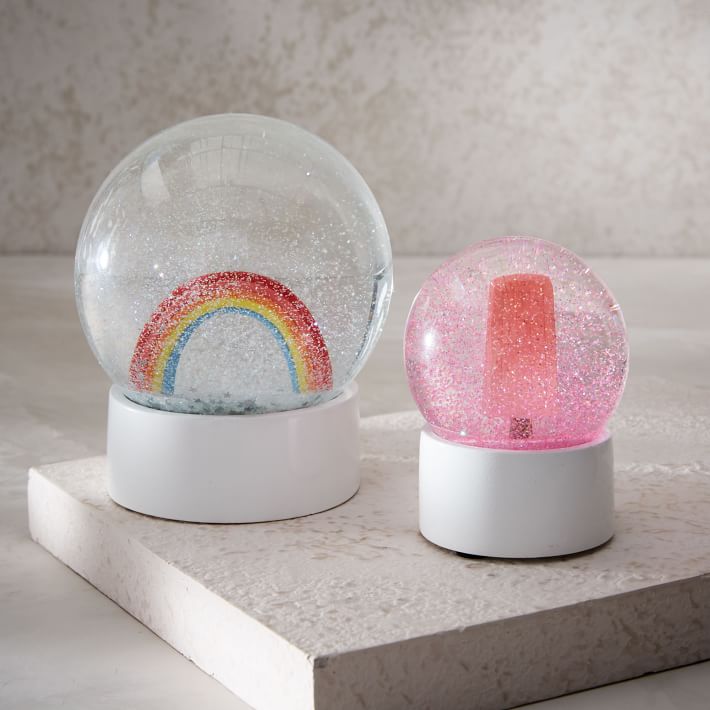 Nothing takes me back to childhood like shaking up a snow globe, and these rainbow and popsicle ones are so nostalgic and fun. But even thought they've got that kid vibe, they're from West Elm, which means they're legit "adult."
Buy here.
Loeffler Randall Rubie Sandal, $295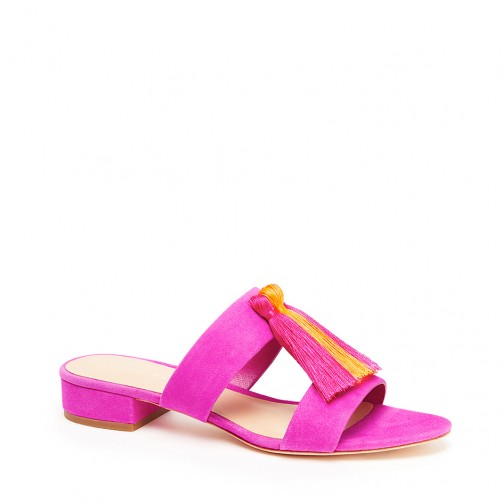 If I had to live the rest of my life as a sandal, I'd choose this one.
Buy here.
Catbird Ghost Rose Candle, $38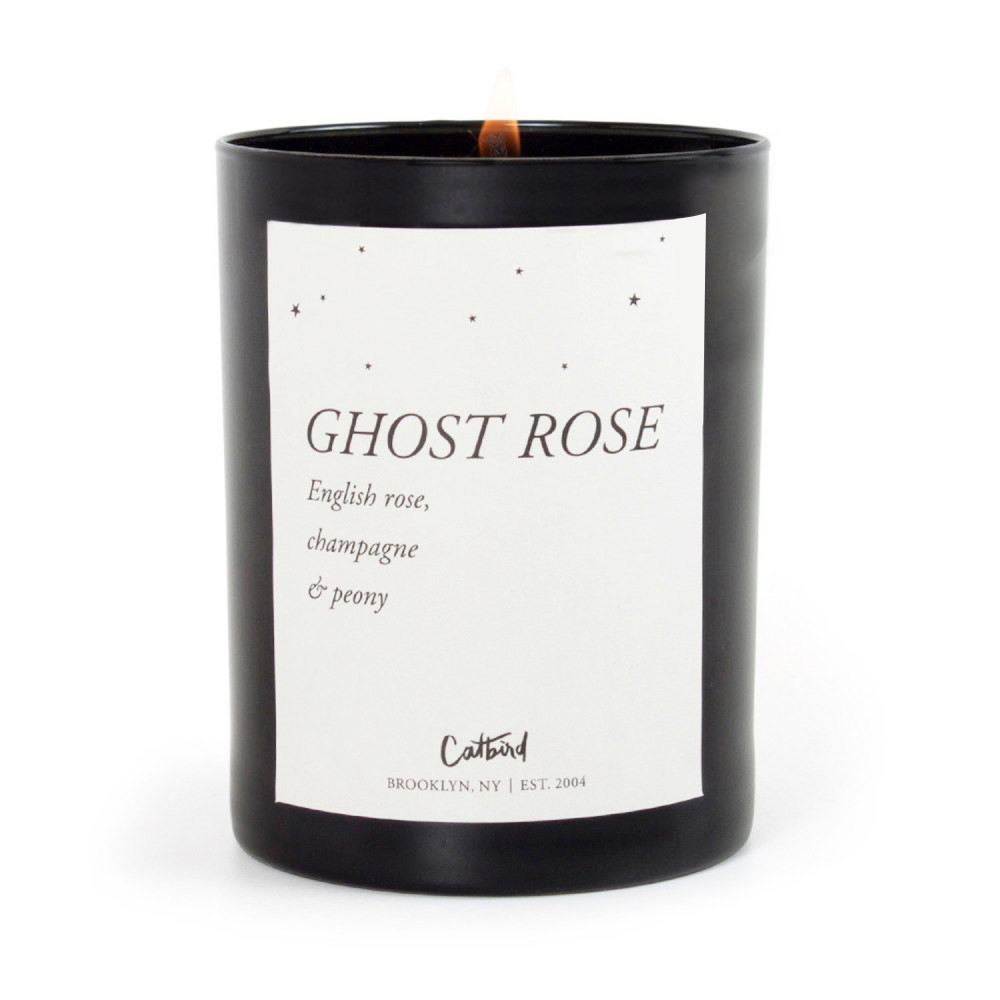 I get overly excited about candles, and this one is my new obsession. I'm a sucker for a good name, and "Ghost Rose" has that haunting, Victorian-era vibe that I've always found intriguing. Plus, this makes such a perfect gift. Spoiler alert for everyone I know: you're getting one.
Buy here.
*While every product on Want/Need is hand-selected by HelloGiggles editors, HG may earn affiliate commission on some products.