The one thing you never noticed about Ursula from "The Little Mermaid"
You know Ursula: The sea witch with a major jealousy problem from The Little Mermaid who really makes you question Disney characters' sanity.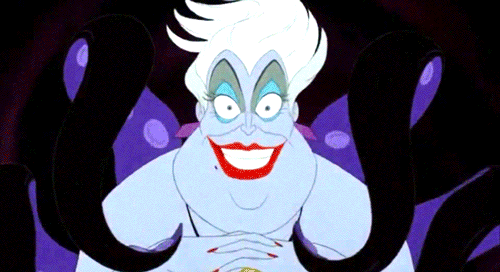 Like many Disney characters, she has a set look/outfit: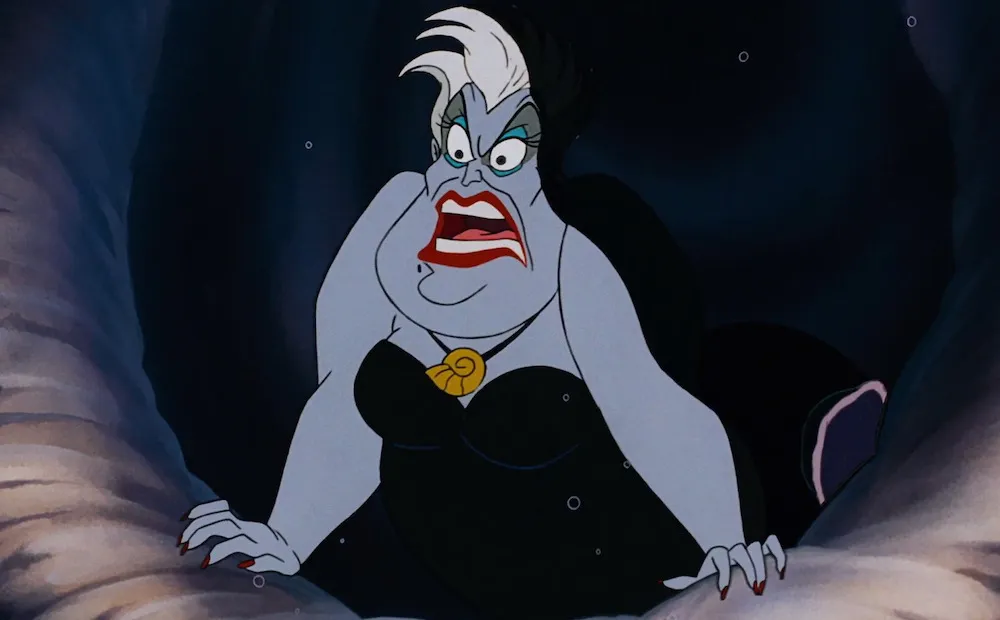 Which we've always just assumed was a fancy dress…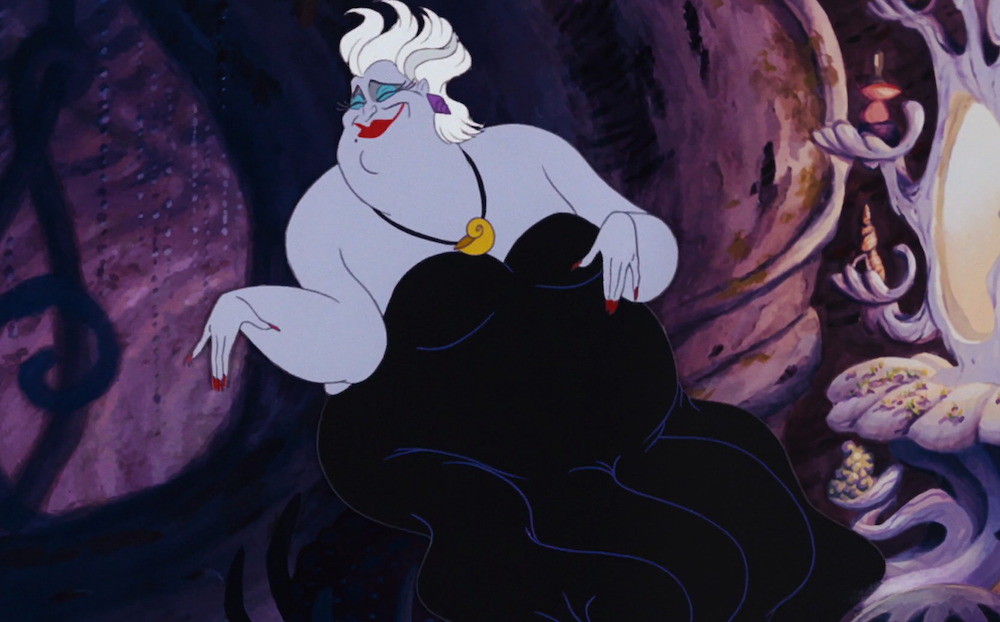 A very, fancy, strapless ballgown with a rather sexxxxyyyyy low back: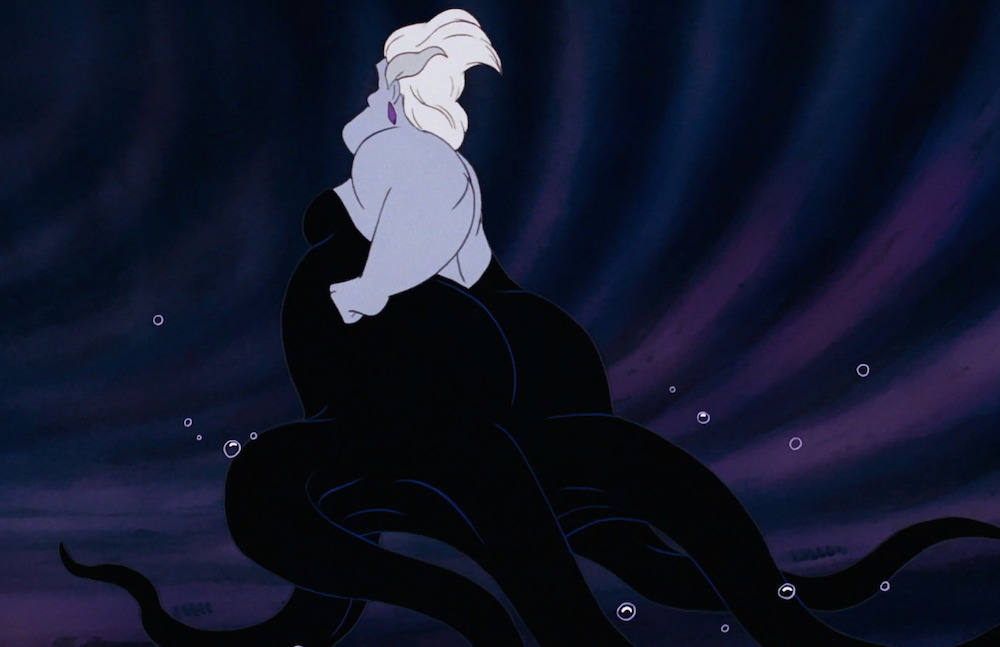 But wait a minute…did you ever notice how her tentacles are pretty much PART of the dress?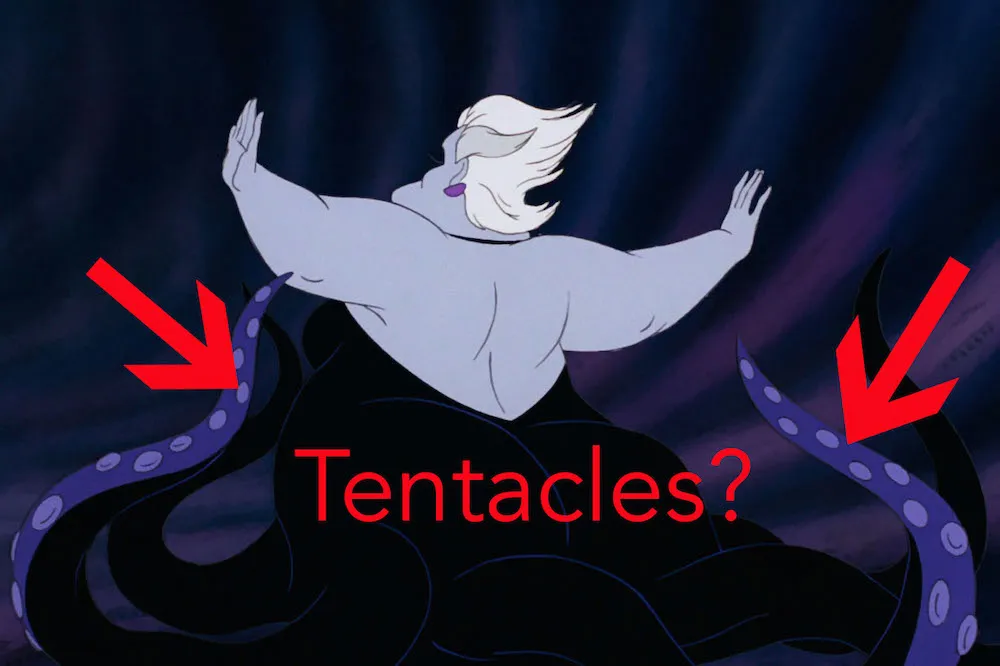 Which makes us wonder…is she in fact NOT wearing a dress? Is all of this just part of her octopus-like body?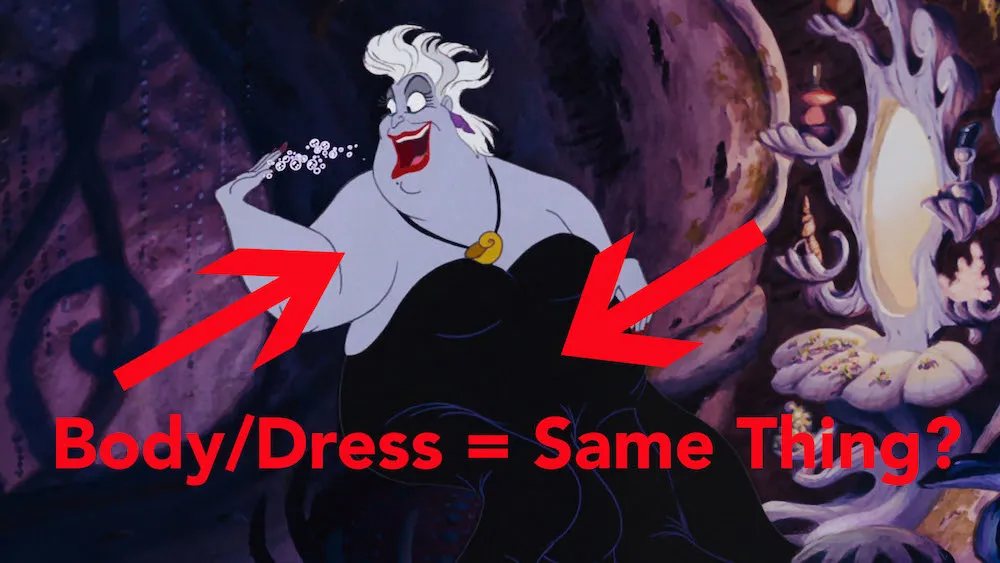 So if she's not wearing a dress, is Ursula "naked"? I mean, not to get too crazy here, but why would Ursula need to wear a ballgown around her house? It's not like she leaves it much…and the only people she really has to impress are these guys: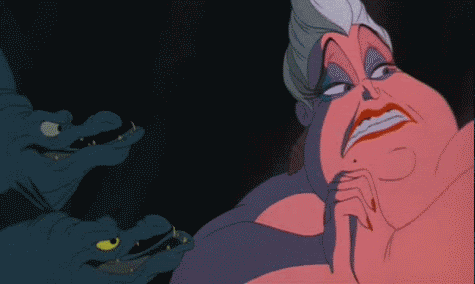 Either way, we endorse Ursula doing whatever makes her feel fine af — whether she's actually wearing a ballgown in her home or just rocking an "au naturel" look.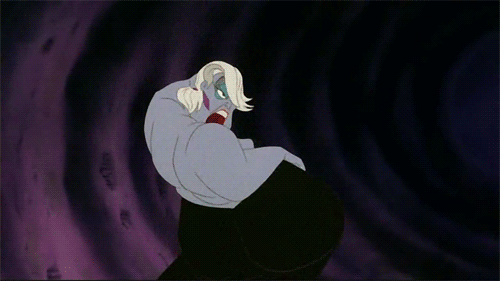 But, please tell us what you think.