The Olsen twins now have their own candle, so now your house can smell like chic gothery
The holiday season is just around the corner and that means we're busy getting our houses in order for all the company that we're going to be hosting. Thankfully, Mary Kate and Ashley Olsen have released their own candle, perfect for your holiday gatherings or just because you like nice things.
The famous twins, who started their clothing company Elizabeth and James back in 2007, are here for us and since their famous Nirvana black and white perfumes are a hit with the world, they've released two candles in the same scents that will make our holiday wishes come true.
https://www.instagram.com/p/BMl9oJ4l610
Just like their perfumes, these two candles are scented in the opposite ends of the spectrum, mimicking the fraternal twins' taste.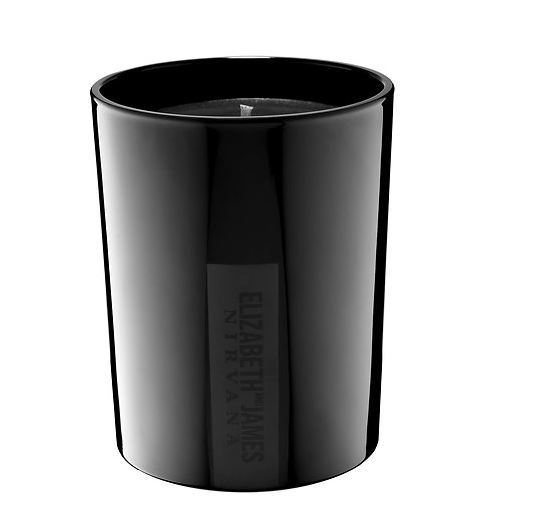 The black candle is scented with sandalwood, violet and a hint of vanilla and it comes in a gorgeous black glass vase.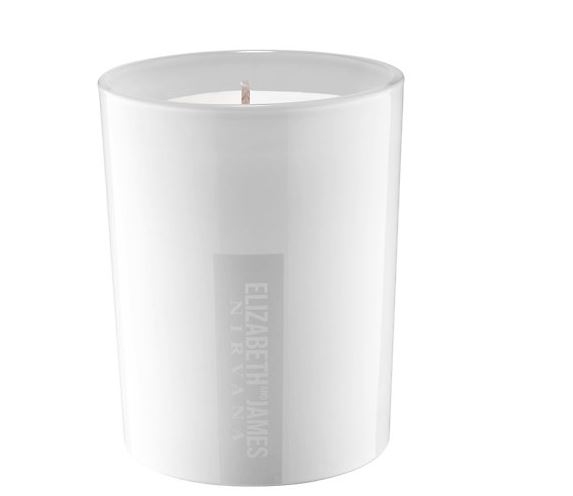 The white candle is more floral with peonies, chic muguet and tender musk in a beautiful white glass vase.
Each candle burns for 55 hours, which is more than enough time to get you through the holidays with that get-stuff-done aroma that we all need
Both candles are available now on Sephora for $60 each — go get it and start your daydream relaxing!