The official Rio Olympics posters were just unveiled and they are incredibly cool
Excitement about the Rio Olympics is totally taking over, and we can't wait to see how everything goes down. So we were so pumped about the big reveal of the official Rio Olympics posters, and it's finally here! Who doesn't love a little art to boost their love of sports?
Now available for viewing at the Deodoro Olympic Park, the posters will become decorations at schools in Rio following the games. We love that something as thrilling as the Olympics also has a base in the arts, and know that this variety of talented artists has created something that will have a powerful impact on everyone who views the final products.
Without further adieu, here are the incredible Rio Olympics posters!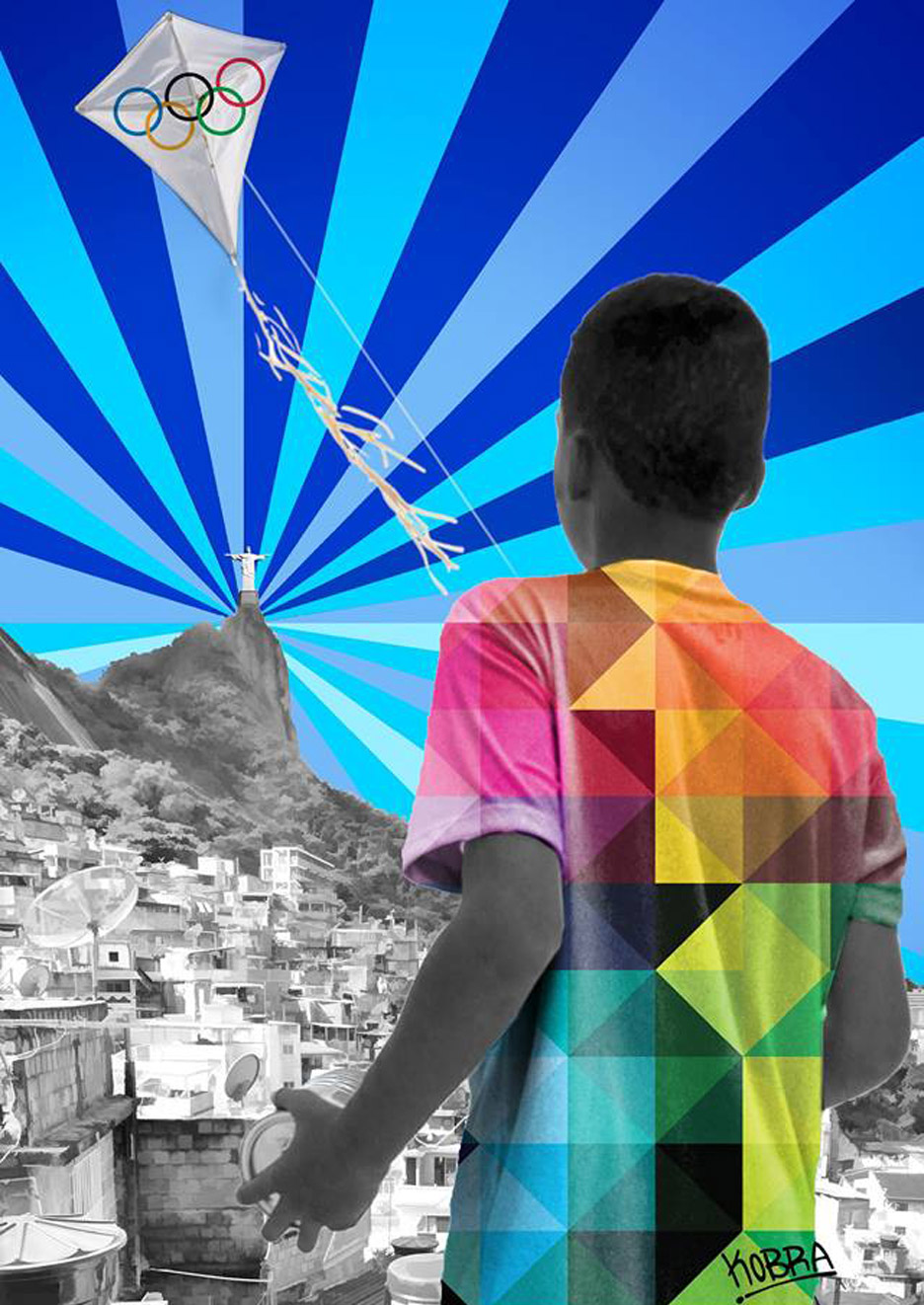 This vibrant poster by Brazilian street artist Kobra
Just, like, wow.
This runner by Juarez Machado's Olimpíadas
This is so cool.
This depiction of the Olympic torch by Rico Lins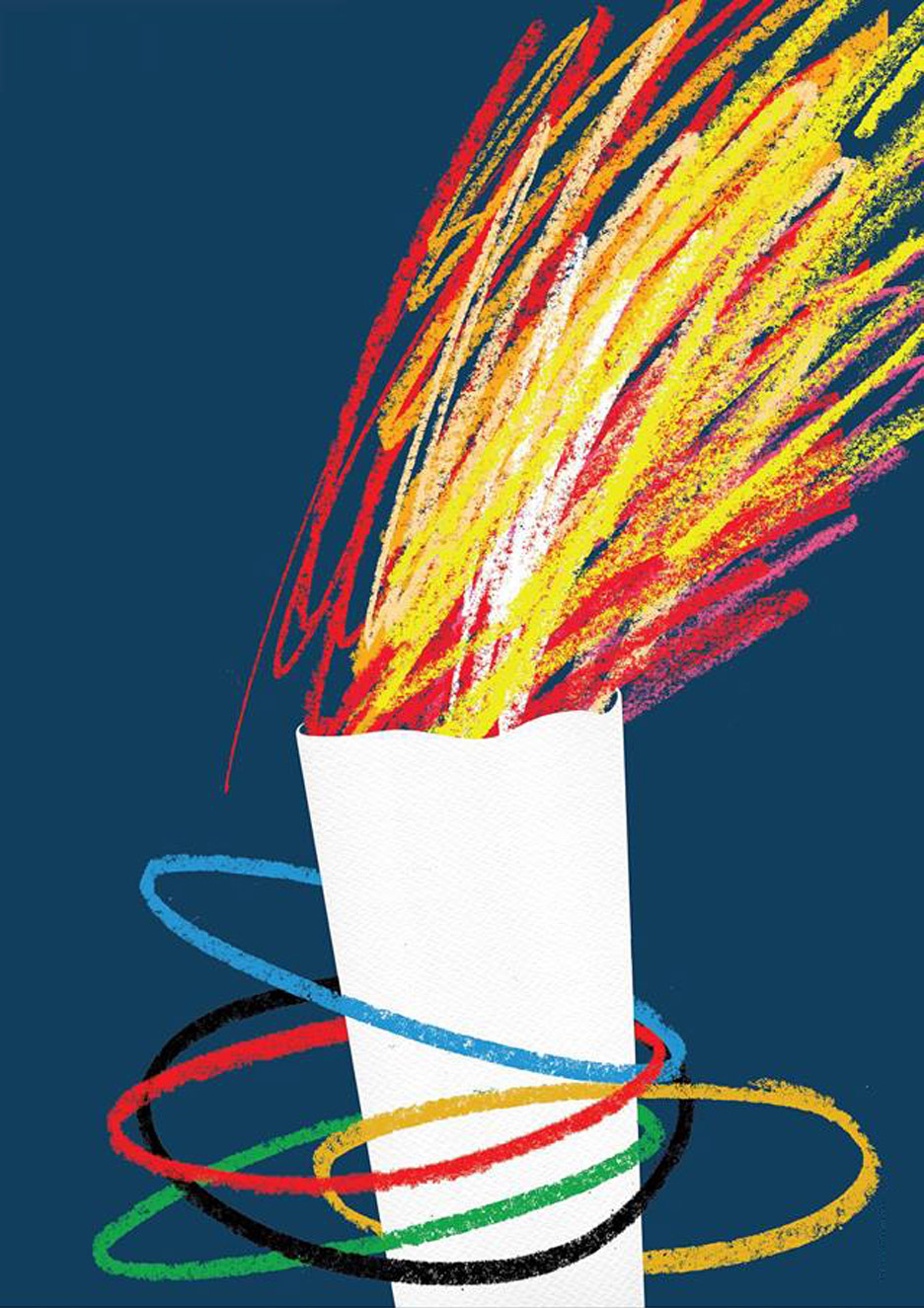 Love, love, love.
This cool, geometric poster by Alexandre Mancini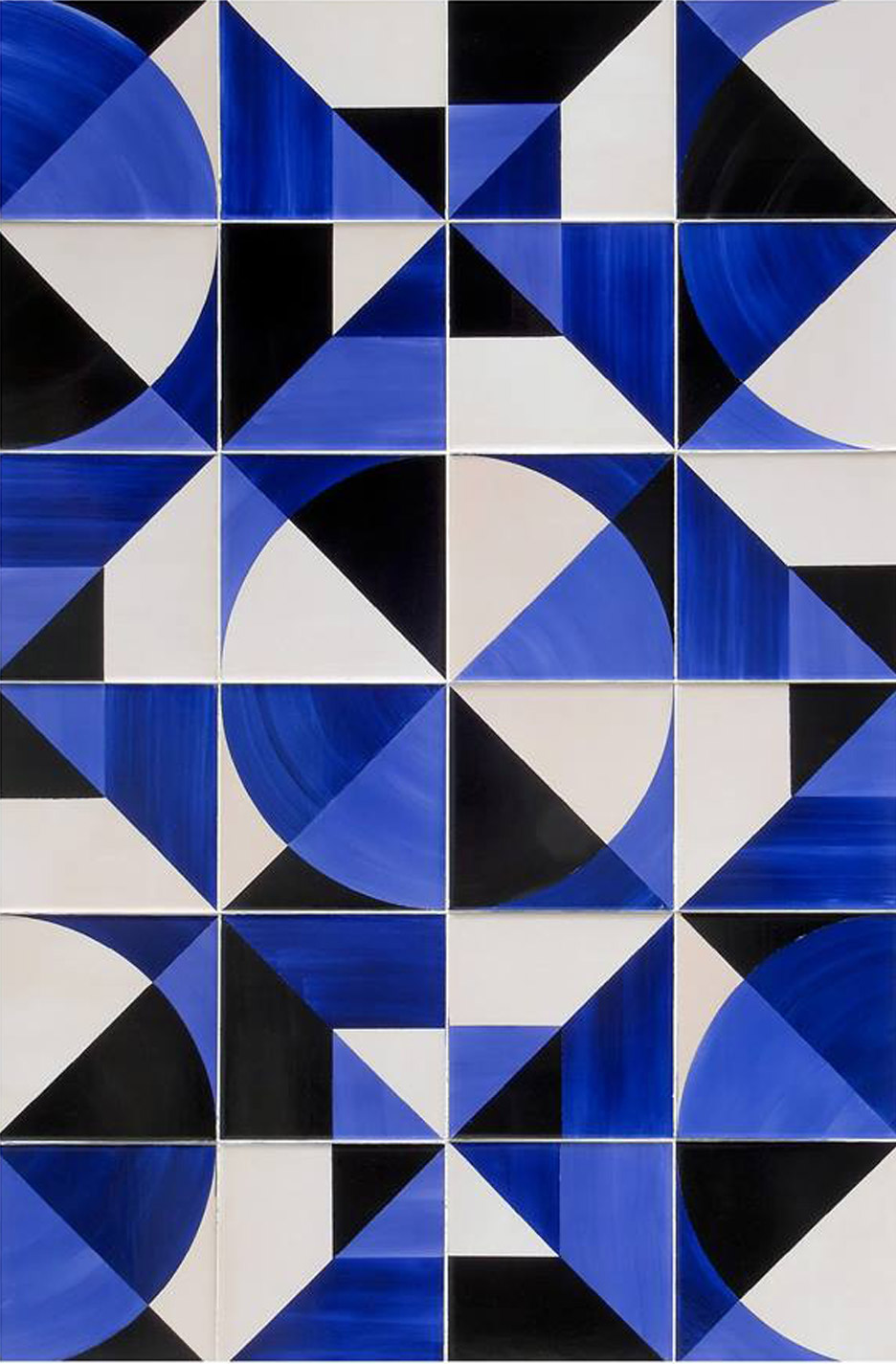 This is so strangely calming.
This artistic take on speed, Cores em Copetição, by Guto Lacaz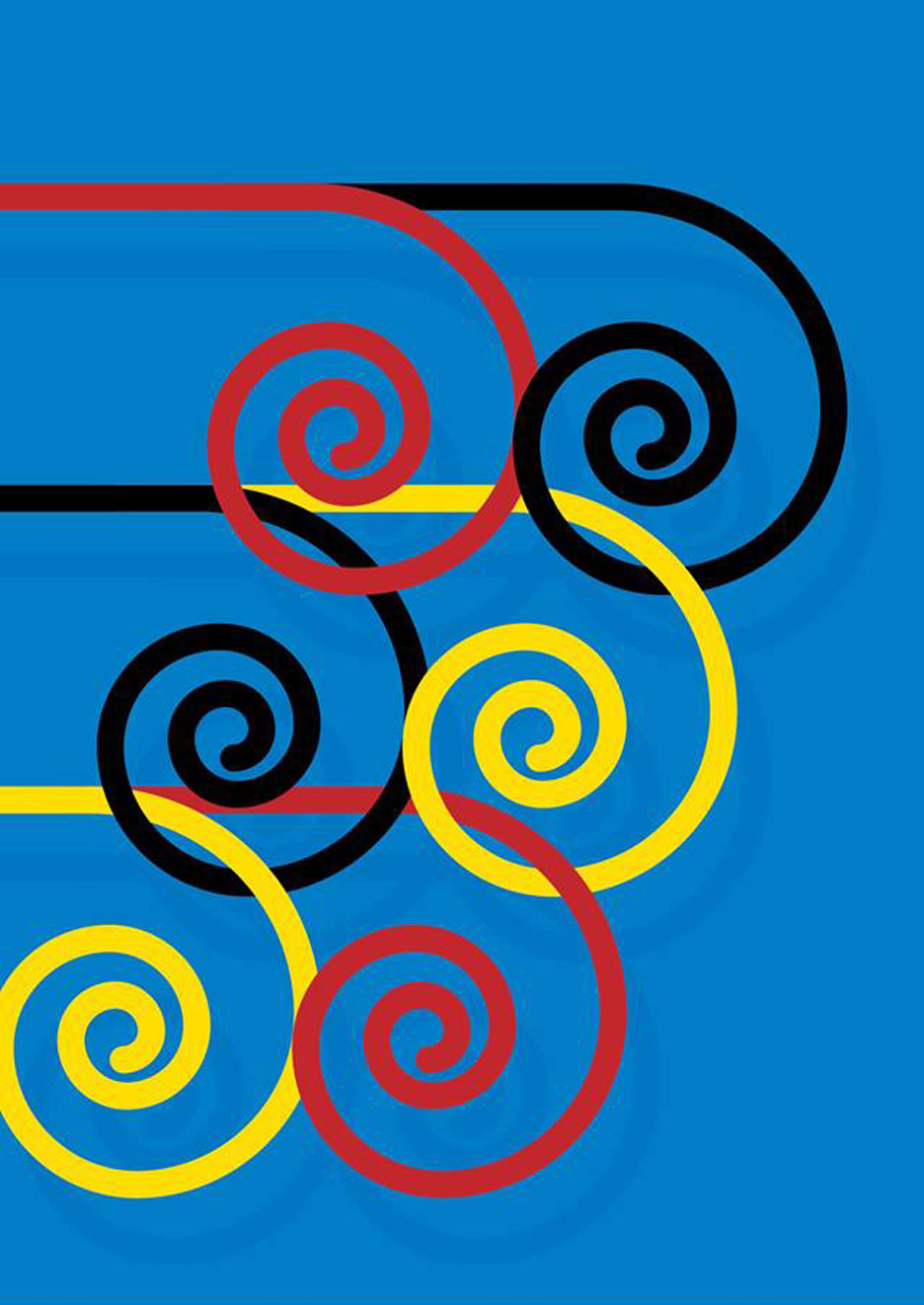 Talk about a smart idea.
This total stunner by Gustavo Piqueira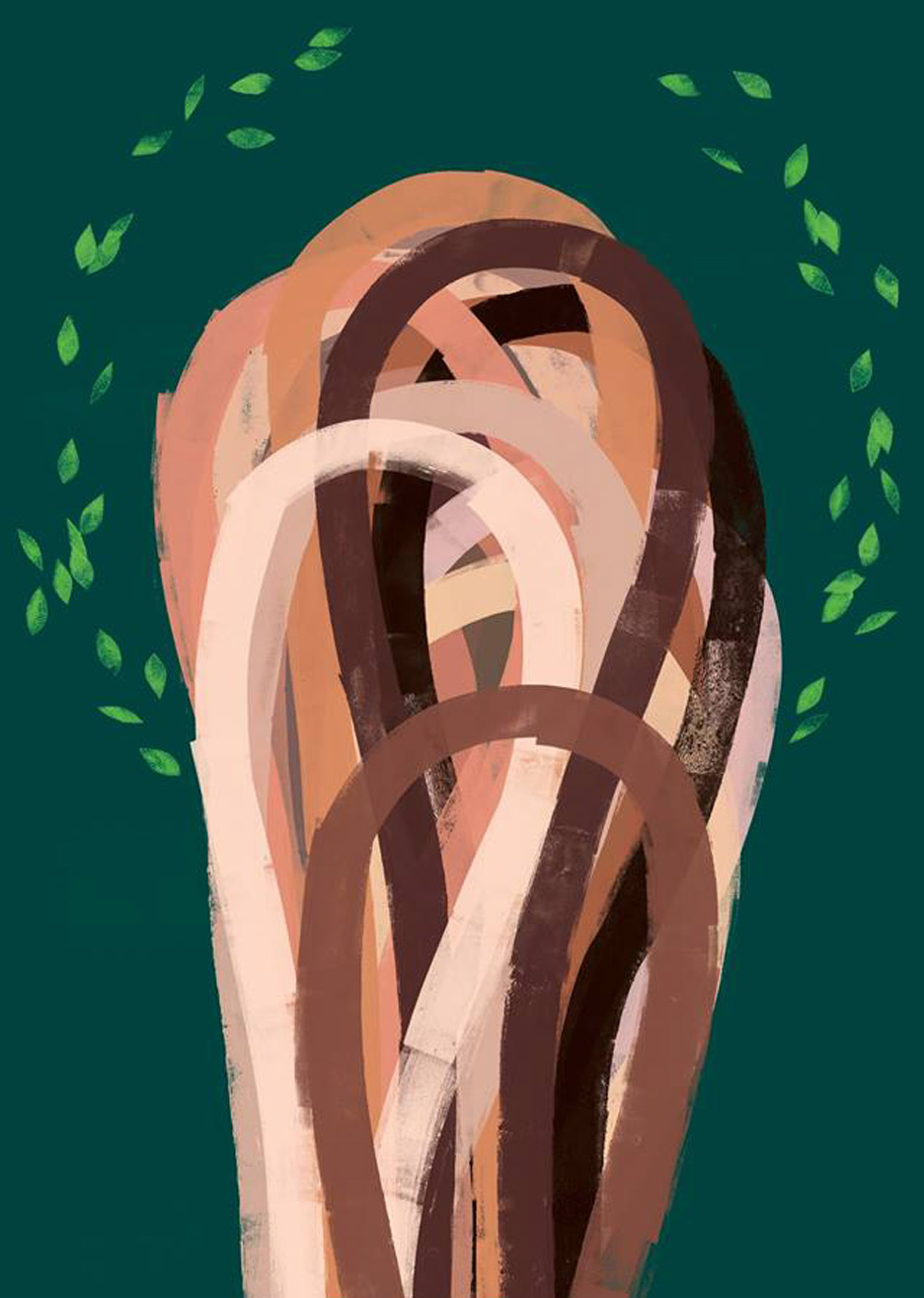 Ah, the textures! We just wanna to rub up on it (but, don't worry, we know we're not supposed to!).
The beautiful Acquaplay by Gringo Cardia e Geléia da Rocinha
Love the vibrant water!
This starry sky by Antonio Dias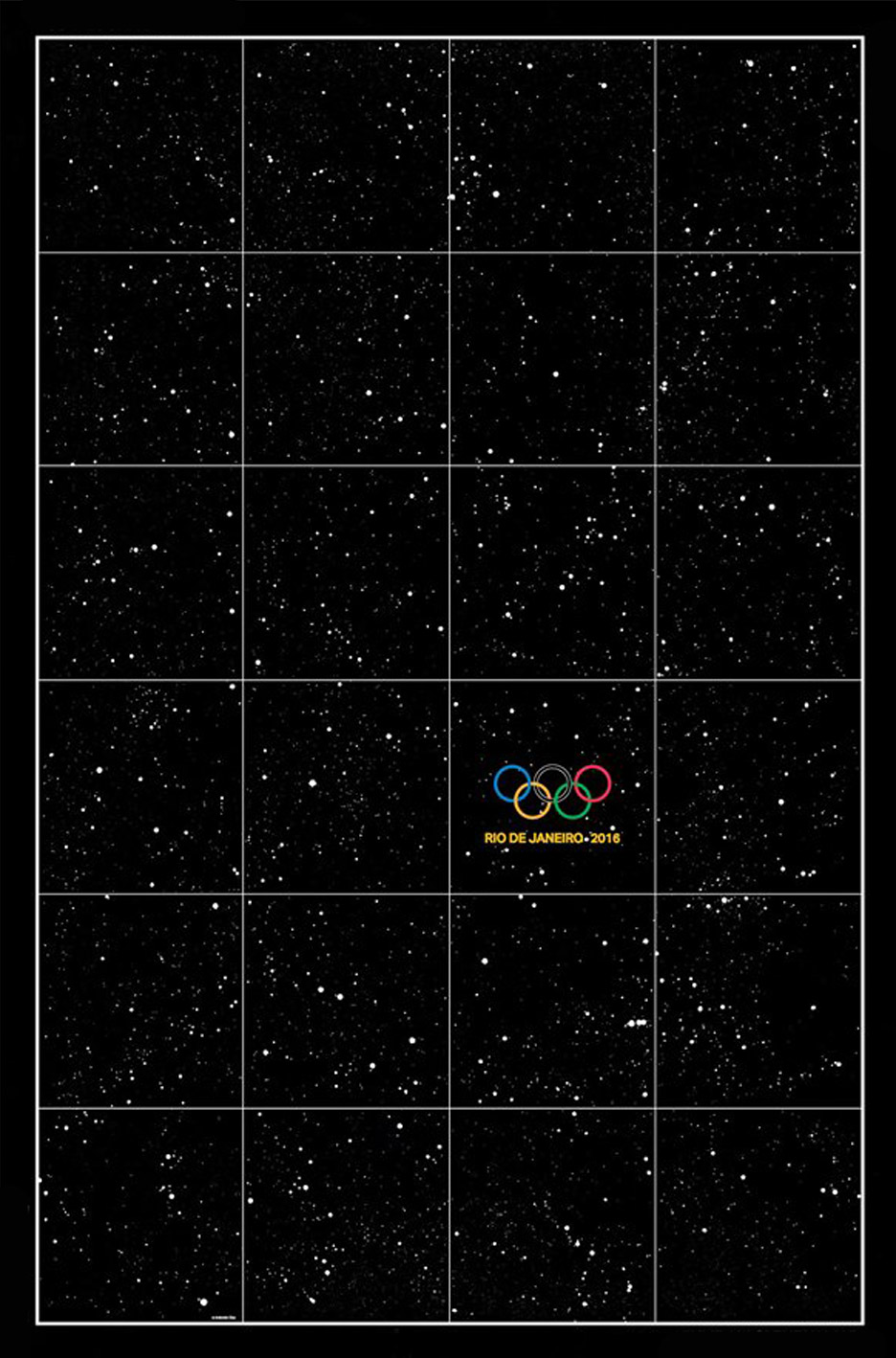 Heart eyes x 100,000,000.
This instant classic by Beatriz Milhazes
What a great twist.
This abstract piece by Claudio Tozzi's Movimento
Abstract work like this just gets us.