Makeup from The O.C. that defined the 2000s, from frosted lips to tightlined eyes
It's ludicrous to think that The O.C. debuted 15 years ago—it seems like only yesterday that everybody I knew was singing along to the angsty beach mood Phantom Planet theme song "California." Rewatching the show feels like peeking into a cultural time capsule from the early 2000s. First, there's the never-ending drama among the sun-kissed teens who spend their days frolicking around the boardwalk. Then, there's the music selection, which makes for a quintessential indie rock breakup playlist.
As a beauty lover, one of the things that tickles my fancy is seeing the different makeup looks that dominated the era. While many of us are partial to a clean matte lip and simple cat liner these days, it's so much fun to see the O.C. characters in the glossy, smokey aesthetic of the previous decade.
Here are five beauty trends from the show that defined the early 2000s, with tips on how to recreate them.
The Smokey Eye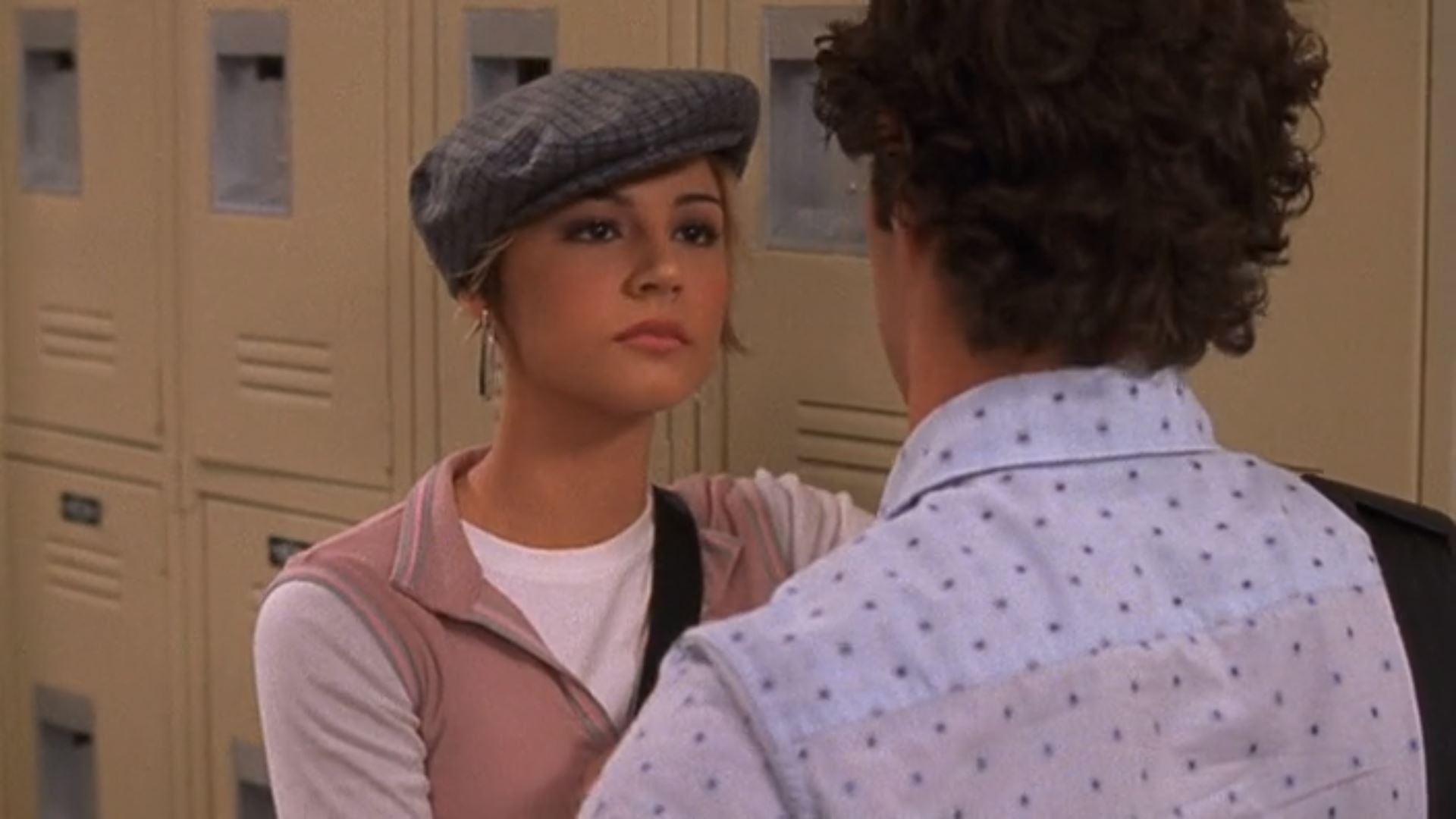 The O.C. may have introduced Anna Stern as a romantic red herring for Seth, but she'll forever remain in our hearts as one of the show's beauty icons. Anna wears chic, simple makeup that complements her icy blonde pixie haircut and colorful fashion choices. She will usually pair a matte, light pink lip color with her signature smokey eye for school events and concerts.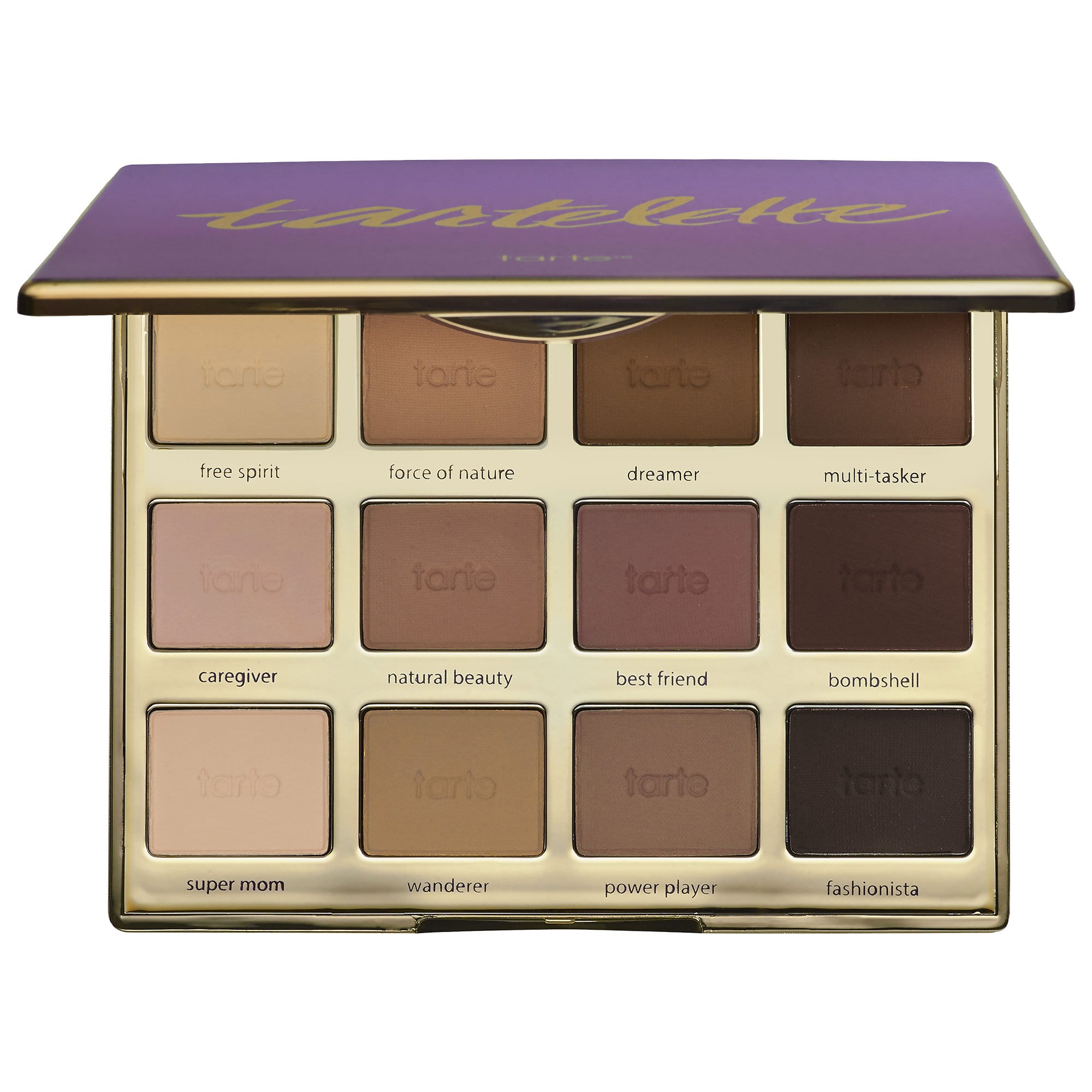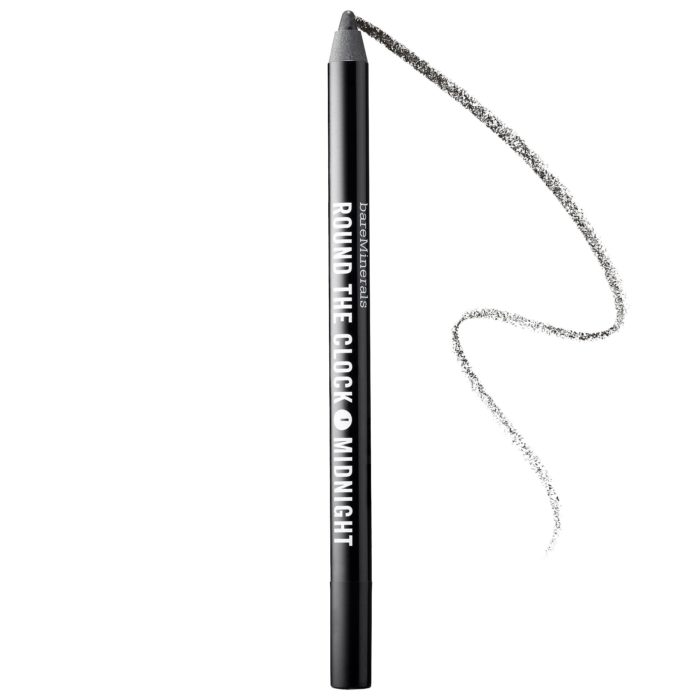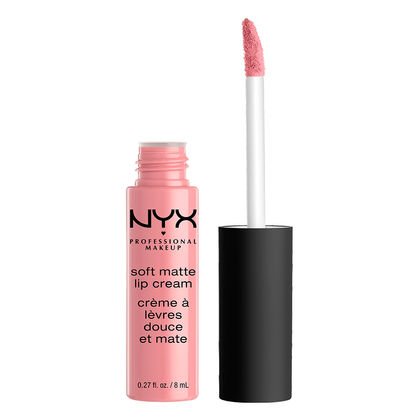 Glossy Lips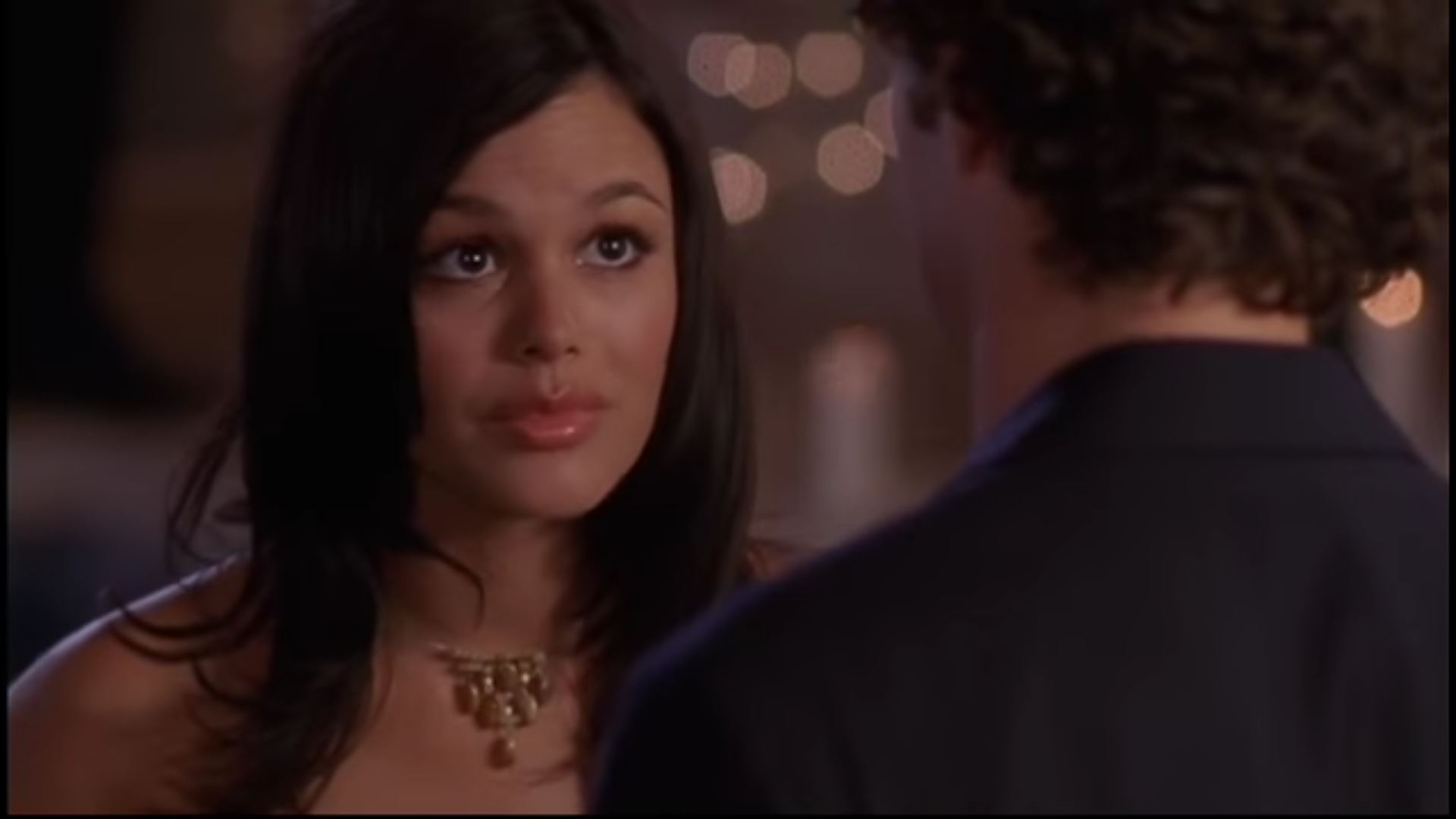 Is there even an early 2000s show without lip gloss? Summer's lips pop as much as her bold, straightforward personality. Throughout the first season of The O.C., you'll catch Marissa's best friend sporting glossy lips for various Newport events, whether she's attending a party at the Cohens' or a beach hangout with the water polo team. Summer rarely opts for darker lip colors, typically going for an opaque peach or baby pink gloss.
Bronzy Skin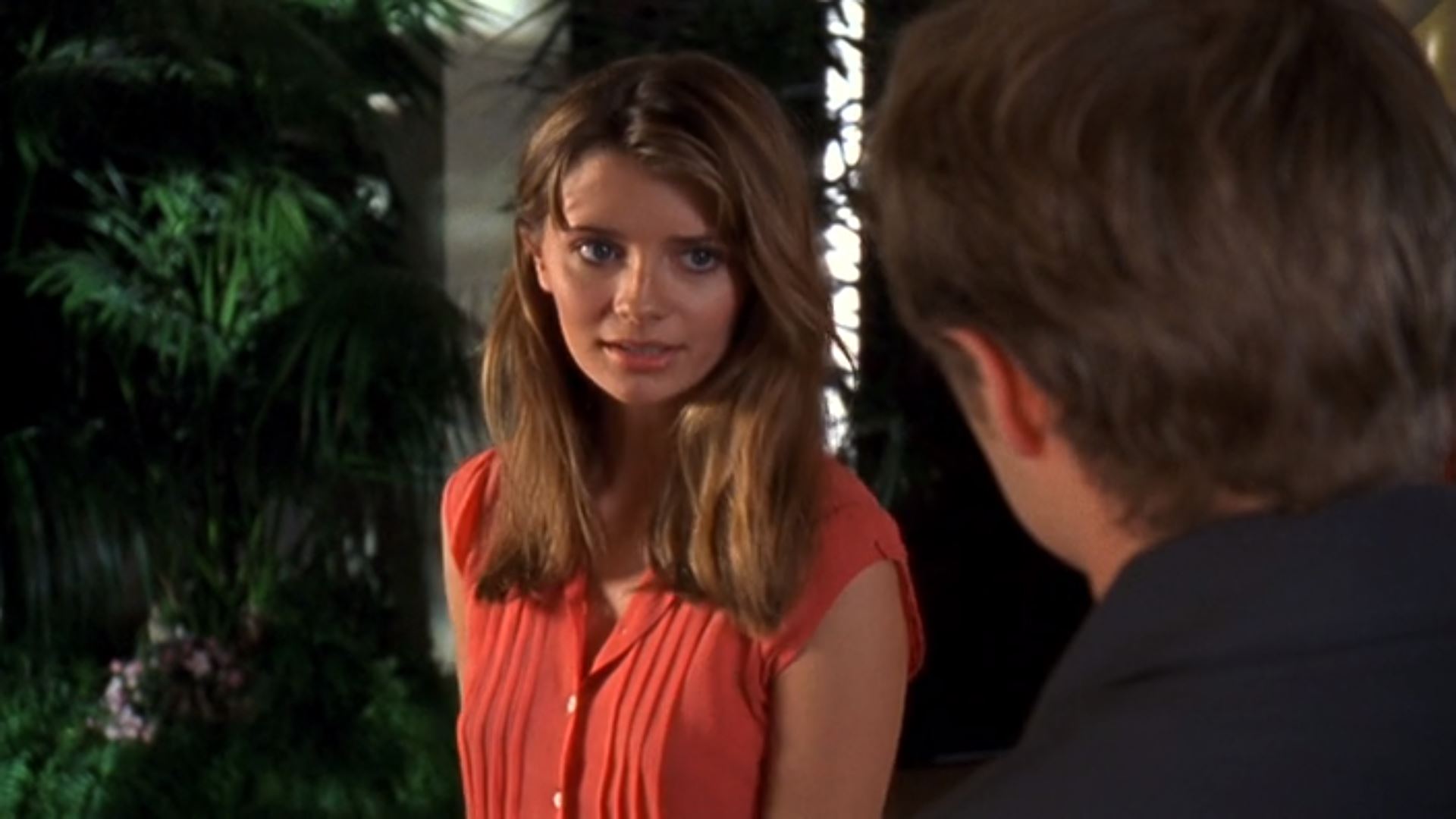 Most of us wouldn't be able to tell from Marissa Cooper's healthy, glowy skin that her life is usually in shambles, whether she's trying to eke emotional availability out of Ryan or sorting out family drama. Always at the beach, she manages to exude youth and rosiness amidst all of the turmoil in her life. Whether she's going to school or freewheeling at the beach with her friends, Marissa wears light makeup for a sun-kissed look, taking advantage of bronzer, blush, and highlight.
Tightlined Eyes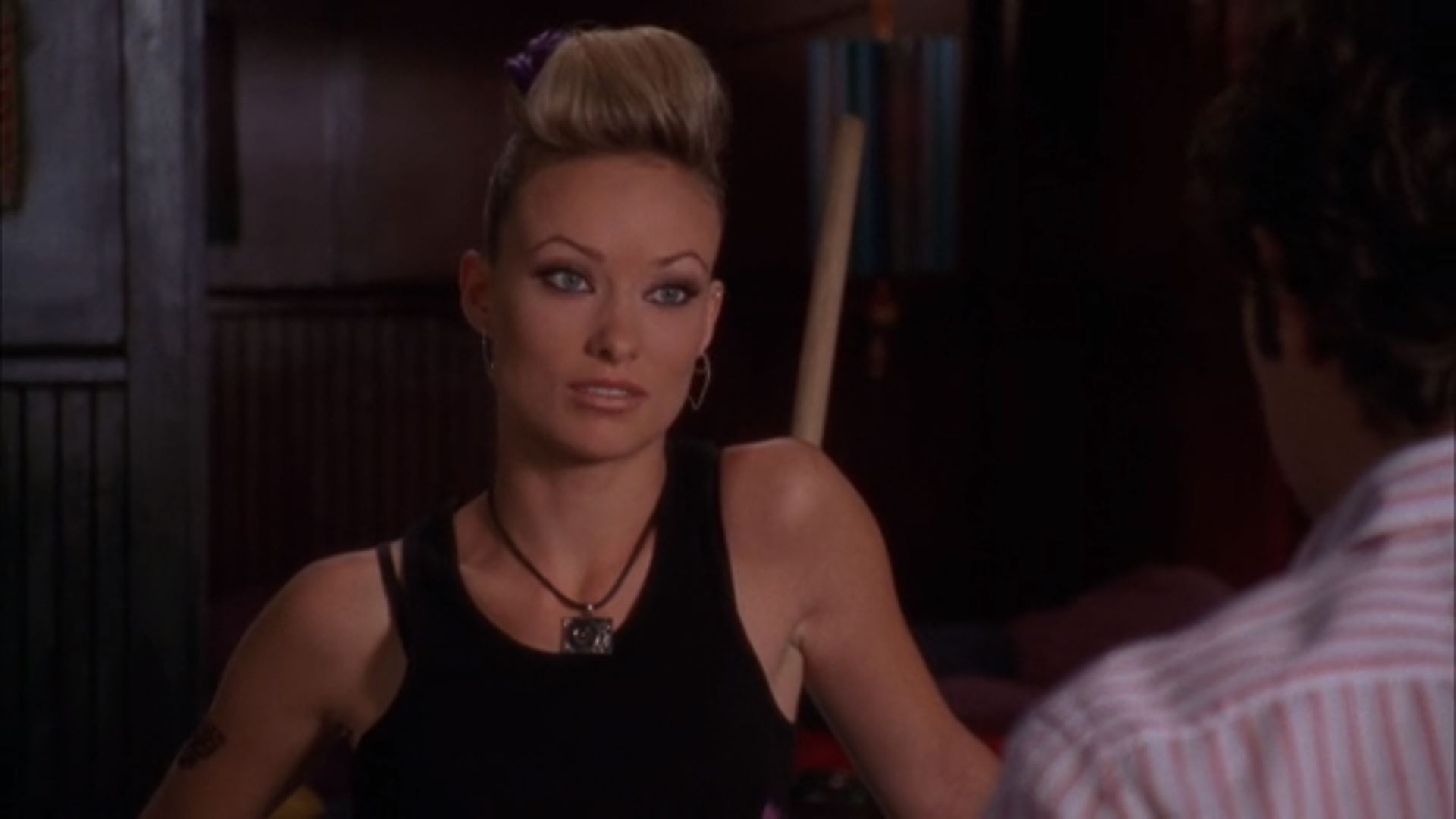 Olivia Wilde graced The O.C. as Alex Kelly, who became a romantic interest first for Seth, then for Marissa. Besides her comfy tank tops and endless sass, you'll probably remember The Bait Shop's manager for her bold green eyes, which looked even more defined thanks to a makeup trick called tightlining. This basically means drawing pencil or gel eyeliner along your waterline to create contrast with the iris. It requires just a little more patience to execute than the simple flick of a cat-eye. For those with sensitive eyes, it's important to use an allergy-tested formula that won't cause irritation, like Clinique Quickliner. Add a little extra drama by dabbing highlighter on the brow bone and applying a coat (or two) of mascara.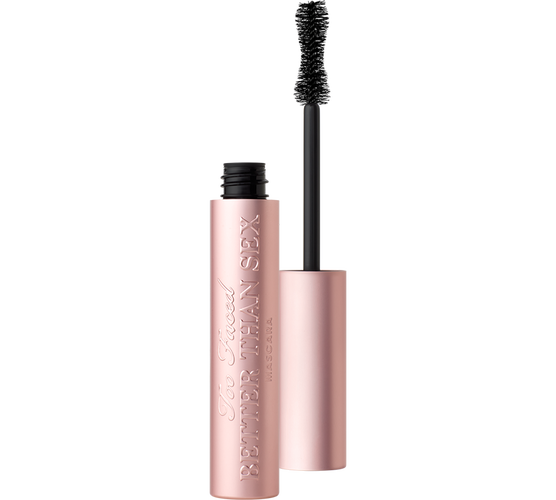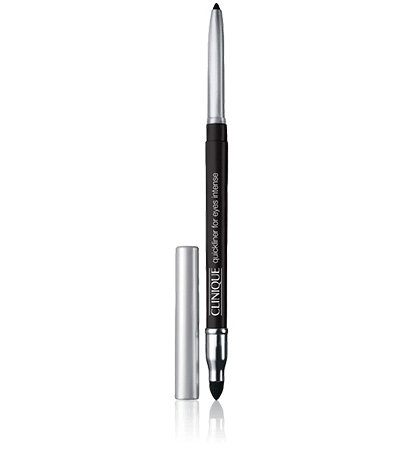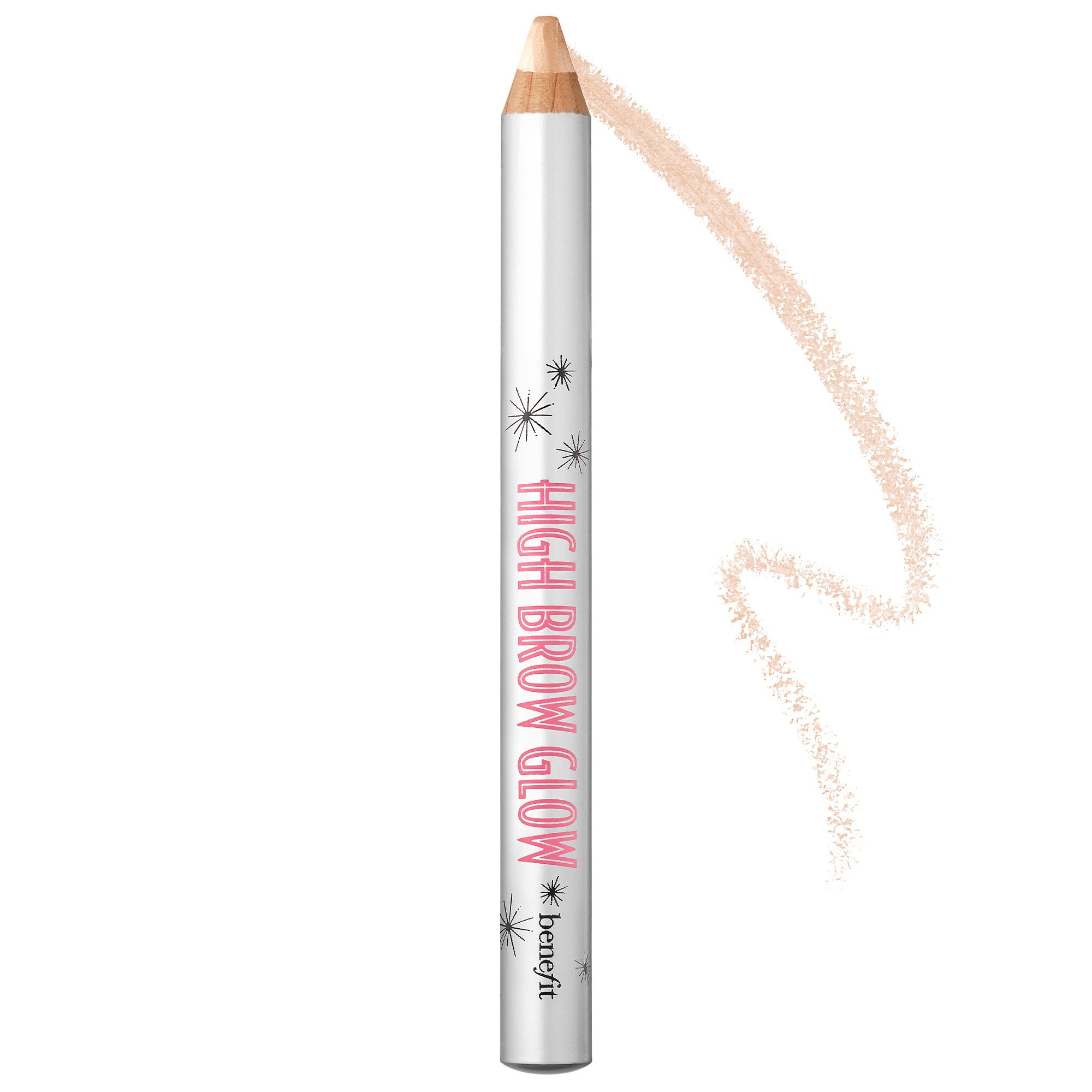 Frosted Lipstick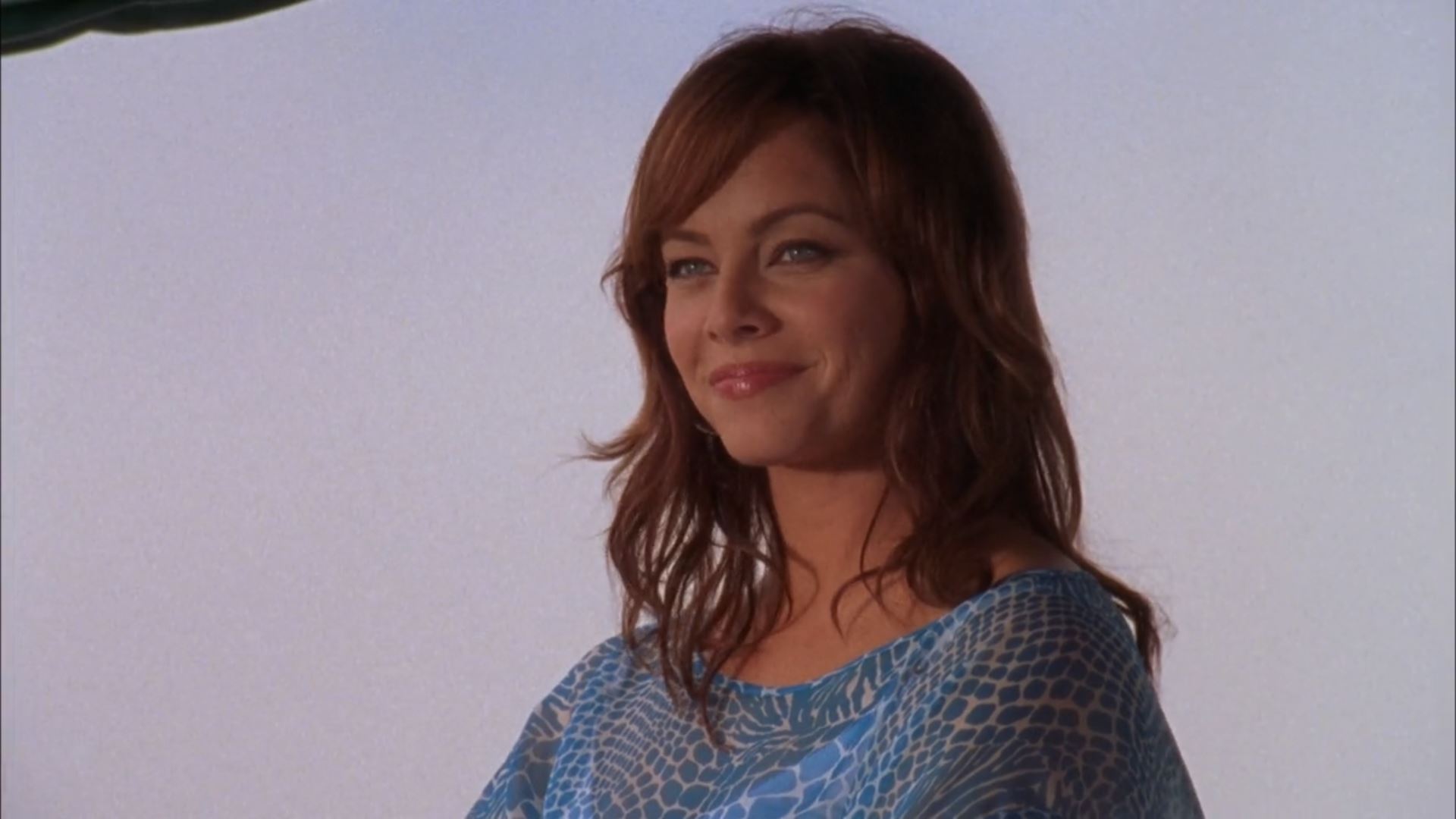 Frosted lipsticks haven't quite made a comeback like lip gloss, but they were prominent in many a Mandy Moore and Britney Spears music video. Known for her sly smile, Julie Cooper often wears subtle frosted lipsticks that give her full lips a slight shimmer. There's always a lot going on behind Julie's smile, whether she's concocting a slick new business plan or hiding her pain about the turbulence that always seems to follow her family. (We're looking at you, Jimmy and Marissa.) A full, shimmery lipstick look only requires a frosted lipstick over a layer of lip liner.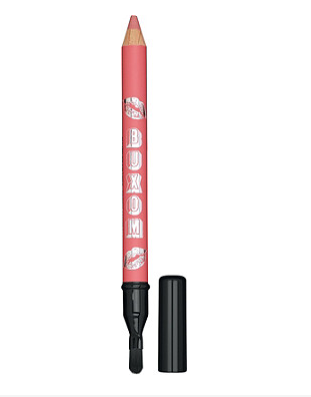 Now, if you'll excuse us, we'll be blasting some Death Cab for Cutie on our iPods while glossing our lips in honor of The O.C.