The next two launches for ColourPop's new spring line is a dream for both lovers of pink and neutrals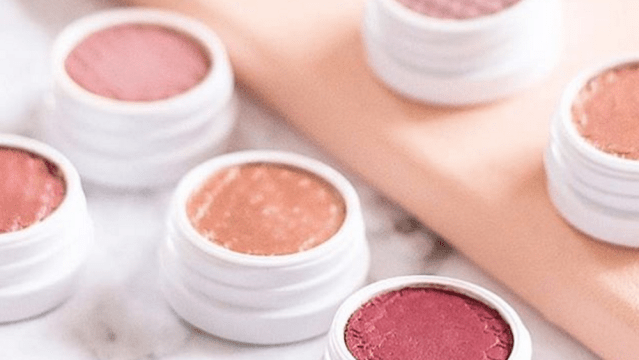 We're still fanning ourselves over the excitement of ColourPop's first phase of their spring line, their Nectar Collection, did you check it out? Apparently, that's just not enough for our dear friends at ColourPop who are dropping TWO more collections that will stoke the fires of all those who love pink and neutrals! March is turning out to be quite a banner month for lovers of beauty!
ColourPop's Pink Collection will make its debut on March 17th, and their Sand Collection will make its way to us on March 23rd. ColourPop has seriously committed to their year of monochromatic makeup, and we absolutely love it! There's no such thing as too matchy-matchy for us!
We don't have any more information or photos about what these two collections will entail, but if Nectar was any indication, we have a feeling they'll be chock-full of lippies, eyeshadows, and hopefully a blush or two!
Talk about comprehensive!
We wonder if the Sand Collection will take any cues from the gorgeous neutral shades that ColourPop already has in their repertoire!
We need them all, don't you think?
Whatever these two upcoming collections may include, knowing ColourPop's commitment to quality, affordability, and beautiful colors, we are very certain that we won't be disappointed.
What collection are you more excited for? Pink or Neutral? Have you already snagged your Nectar set?
Stay tuned to ColourPop's social media channels to see if we get any sneak peeks thrown our way over the weekend. One thing's for sure, we are already obsessed with the monochromatic makeup concept thanks to their gorgeous take on orange-hued beauty, so these are only going to be even more impressive!