The new Oh Joy! collection for Target will definitely bring cuteness to your apartment during the winter lull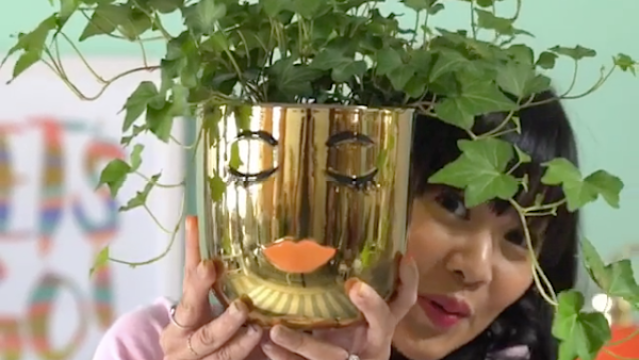 When the days get shorter and colder it can be hard to see the bright side of anything, but the new Oh Joy! Spring 2017 collection for Target is giving us all the springtime dreaming we need right now. The blogger and designer, Joy Cho, recently announced her latest spring collection with the megastore and we legit want it all. The collection joins the designer's baby and fall lines and every piece available is like springtime personified.
It's full of everything you think of when you envision the upcoming warmer season, including vibrant, floral colors that make you feel nothing but happy. Cute cloud images pay tribute to those very necessary showers that will make everything lush and green.
The collection has a calm, retro feel with subdued colors while pops of gold allow each piece to be a standalone focal point in your decor. They all work together, meaning you can adorn your whole room with each piece and it won't feel overdone.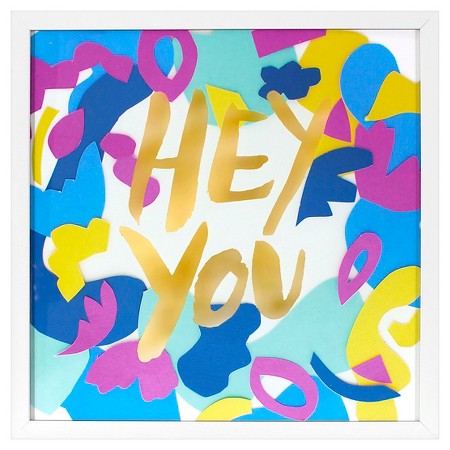 Imagine seeing this greeting every time you step through the door. This fun print can bring excitement to any boring wall.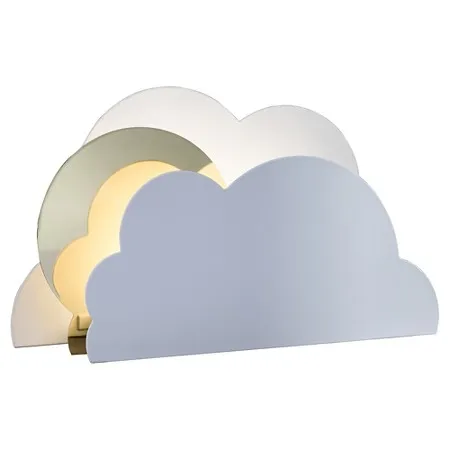 This adorable lamp will bring the sunshine where ever you put it.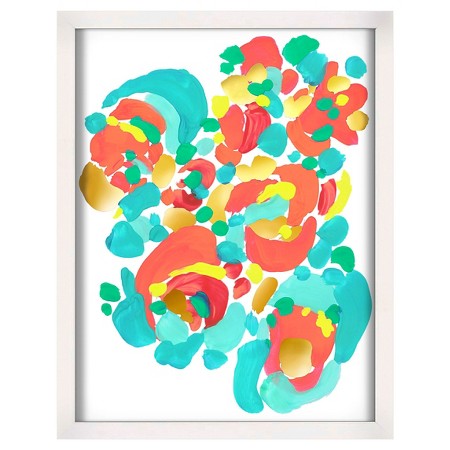 This gives the right pop of color, letting any room open up and blossom.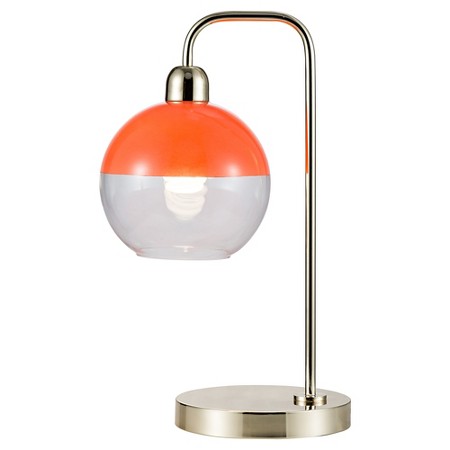 If you're a fan of the retro look, this lamp nails it with a bit of a Pokémon vibe.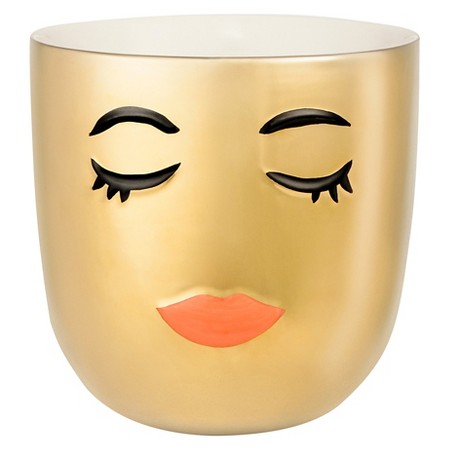 She's as beautiful as any flower and we're OBSESSED.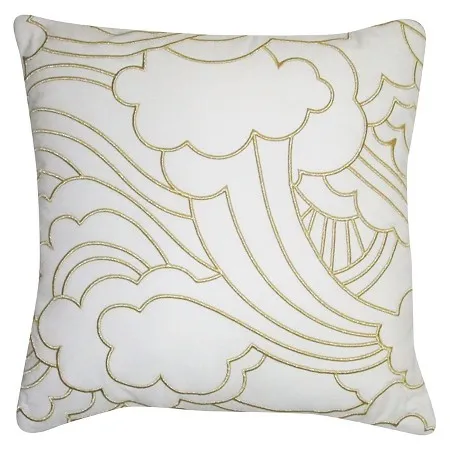 It's like seriously lying your head on a cloud — and it looks chic, too.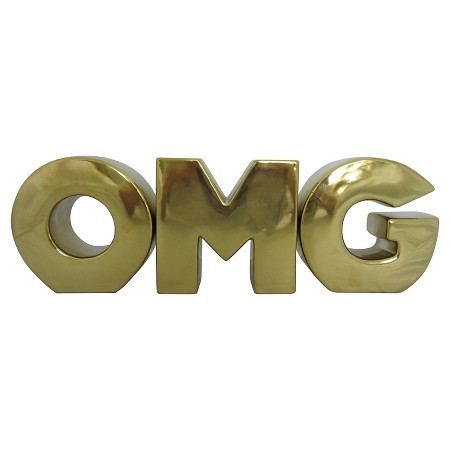 OMG, this is so adorable, right?!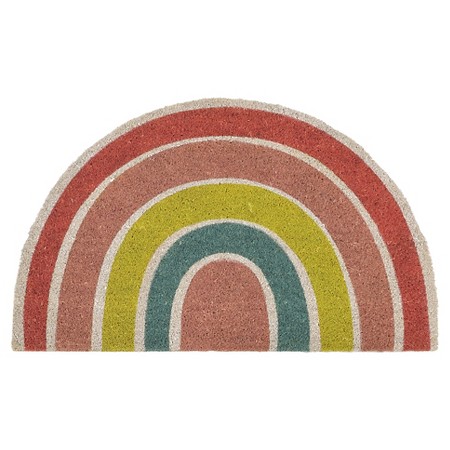 Rays of color will set the right mood to cheer up any gloomy day.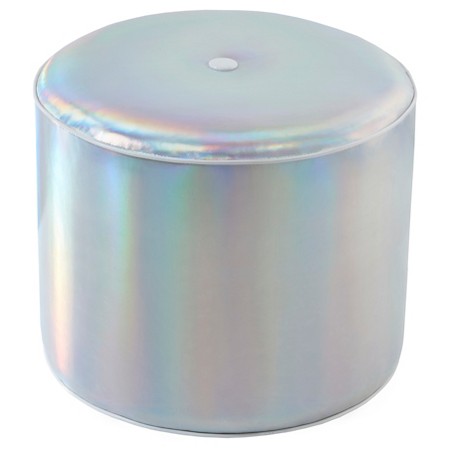 This ottoman makes a great focal point in the room that's functional for those extra party guests.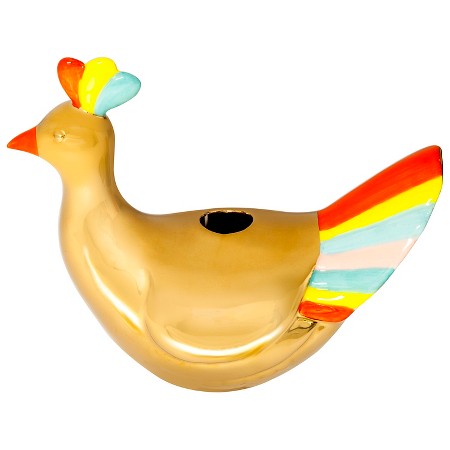 It doesn't matter if you use this to hold fresh flowers or accessorize your desk, it's adorable.
The combo of gold, peach, and white makes this pillow scream springtime.