The new Most Interesting Man in the World has a badass female co-star, and we're jazzed AF
We're all well-acquainted with The Most Interesting Man in the World, aka the legendary spokesperson for Dos Equis. But Uproxx just let us know about Augustin Legrand, the NEW Most Interesting man in the World, and more importantly his extremely badass female co-star played by Marina Artigas!
You might remember that the old commercials featured women lingering in the background and/or basically used for cheap eye candy, and there's absolutely none of that here.
This new version has been redesigned to showcase an active young woman with knife-wielding skills, reminiscent of "Westworld's" badass lady gunslinger or even these lady-centric action films!
Let's just go ahead and call it a slam dunk.
https://www.youtube.com/watch?v=kdEb7FPOqBM?feature=oembed
Woah! They accomplished a lot in 47 seconds! Mostly due to the efficiency of the lady in charge.
According to Ad Age, the decision to give an actress a meatier role was very deliberate.
"In the new spot, a female co-star played by actress Marina Artigas is put on equal footing with Mr. Legrand. She spars with him in Samurai armor and races him down the dunes."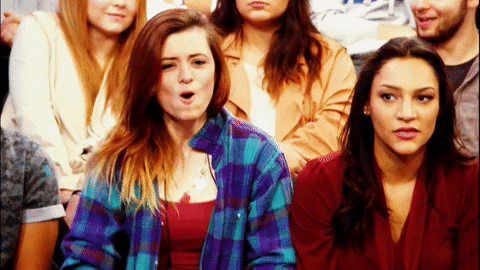 And from the  looks of things,  Legrand is a more-than-acceptable replacement for Jonathan Goldsmith (whose character ended up being sent to Mars btws. Lol. We love you Most Interesting Man commercials).
We look forward to seeing more of Legrand's adventurous moves, and hope that his lady co-star stays around for the wild ride.
She's got our stamp of approval.