The most adorable Halloween costumes for your dogs, because there's nothing better than dogs in Halloween costumes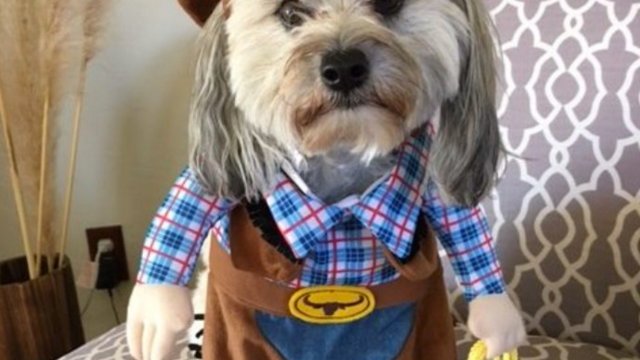 The greatest holiday in the history of holidays is Halloween (actual fact). Grown adults get to dress in any ridiculous costume they want without being judged; kids get to collect as much candy as humanly possible (at least as much as will fit in a pumpkin bucket or pillow case) and meet the neighbors in the process. And scary movies, scary decorations and scary everything are everywhere.
Life is good during Halloween time. Life is really good.
But we're not the only ones who get to enjoy the spookiest holiday of the year — our pets do too! Dogs get to enjoy seasonal treats (pumpkin is actually really good for them), adorably scary toys and of course, the best part of all, Halloween costumes.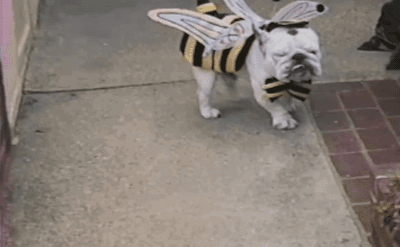 Okay fine, dogs MAY not enjoy the costumes as much as WE enjoy their costumes, but they put up with wearing them (at least for a few minutes) because they love us and they know they'll get treats if they comply.
To celebrate Halloween the right way, I did what any loving, doting dog owner would do. I found the funniest, most ridiculously adorable costumes I could find from PetSmart (which had the biggest inventory and the least expensive costumes I could find), and then made my dog Riley try them on. Because I care about her and her holiday spirit.
I'm not saying Riley's a model, but she basically is.
1. Here's Riley sporting a $15-$16 DC Comics Wonder Woman dress, because she's all about the Year of the Woman.
2. It's hard to tell which one's the actual pumpkin and which one's the dog dressed like a pumpkin in this adorable $10-$11 (depending on the size of your dog) costume.
3. Riley is obviously thrilled to be a lobster. For only $10-$11, your dog can have the same amount of fun!
4. This purple monster costume is exactly why dog costumes were invented. For only $8 or $9, this can happen.
5. This ain't her first rodeo. JK it definitely is. This cowgirl costume is available for $10-$12.
6. On sale for $5.99, this vampire costume isn't as spooky as it is freaking adorable.
7. The look on her face says, "I have a dinosaur on my back, don't I?" Available for $10-$12.
8. A more casual Wonder Woman look for $9-$11.
9. And last but certainly not least, I was able to convince Riley that Halloween costumes are super fun to try on by bribing her with Boo Bars dog treats. Clearly they worked.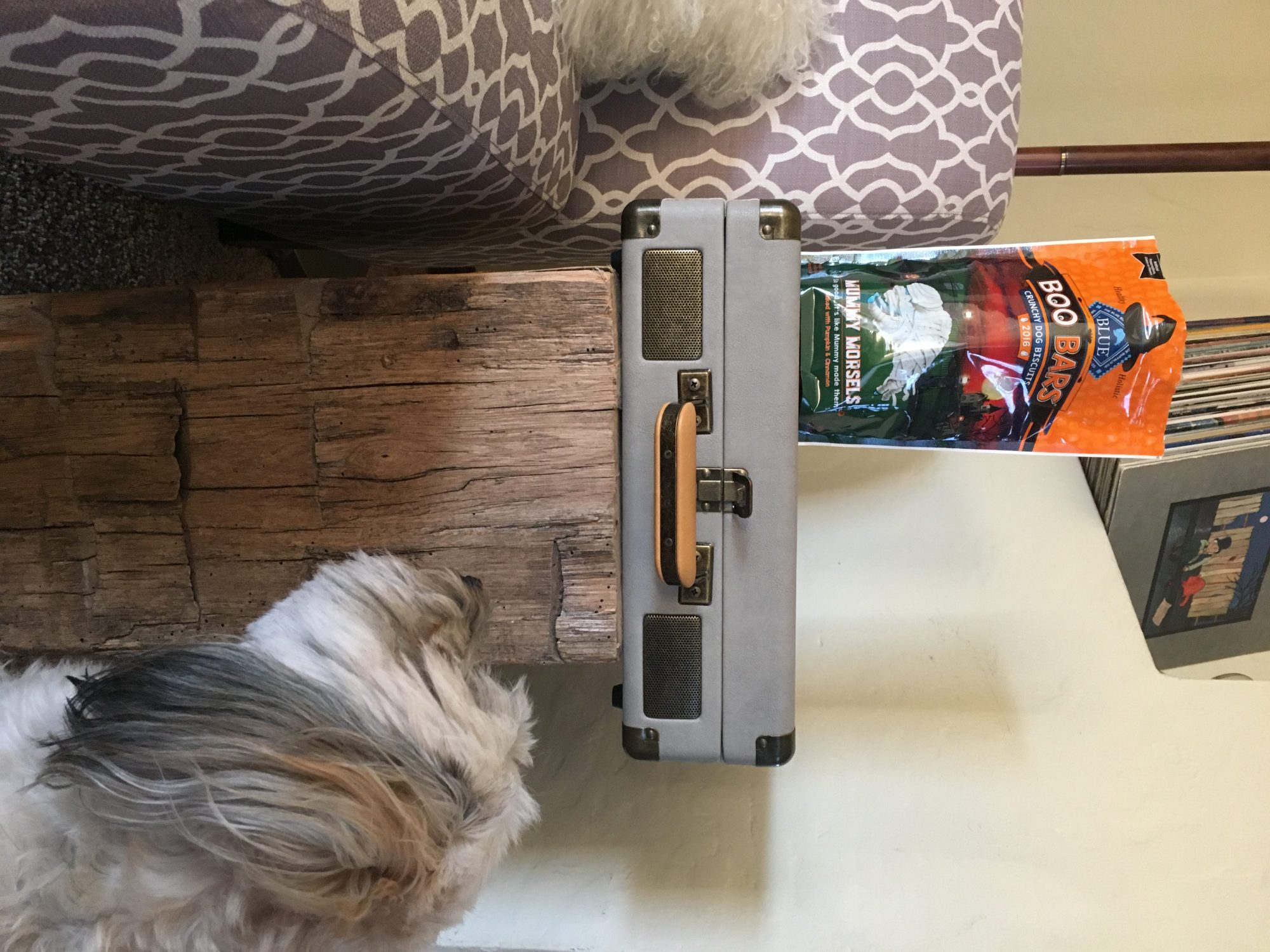 By the way, ALL Halloween costumes at PetSmart are currently 30 to 40 percent off. You're welcome.