The Morphe Brushes x Kathleen Lights makeup collection is coming back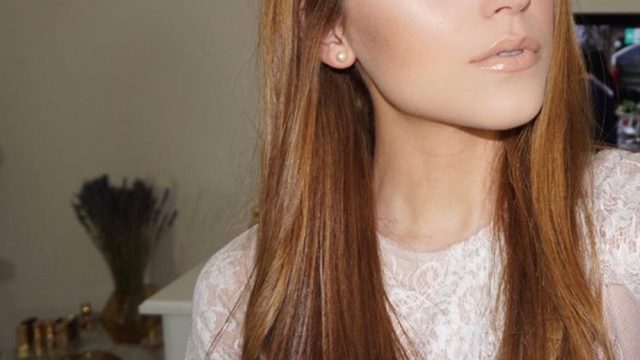 If Kathleen Lights touches something, you can probably bet it's going to turn to gold. And by "turn to gold," we mean "sell out super fast." That's exactly what happened when the popular YouTube guru teamed up with Morphe Brushes for a limited edition eyeshadow palette collection. The Kathleen and the beauty brand worked together to launch a makeup palette, and needless to say, the goods got swept up ridiculously fast. That's why we were so excited to see that Kathleen recently announced that the palette will return before Christmas. You know what that means: If you act quickly, you can treat yourself to an early holiday gift!
The 15-piece set is just $14.99, which is such a steal! Not to mention, the eyeshadow shades are GORGEOUS!
Not surprisingly, fans are basically losing it over this news. Don't believe us? Check out some of the comments on Kathleen's social media post. A few small excerpts: "OMG YASSSSSSSS, I must get it! I lost the chance to buy my "must have." "I'm not loosing it this time! Thank you thank you thank you!!! I'll be for sure posting a pic of it on insta once I get it!!" and "YAAAS GIRRRLLL IM CRYING TEARS OF JOYYYY."
The photo has also been "liked" nearly 100,000 times, which isn't surprising. We're sure the product is amazeballs (look at those swatches!), and we love seeing someone as sweet and down-to-earth as Kathleen achieve so much success (seriously, don't you just want to be her bestie?) As for the palette …. you better believe we're coming for it as soon as it's available!