The Met Museum just made 375,000 images of art available for free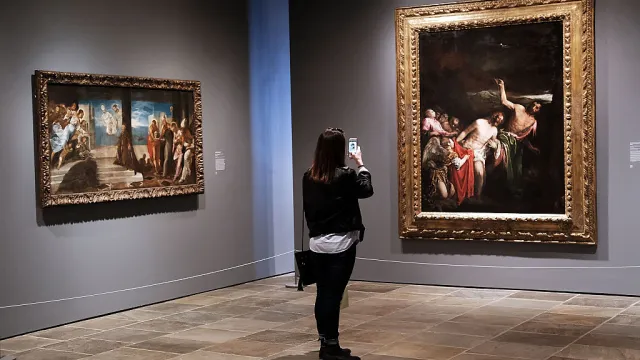 Art lovers, prepare to freak out, because The Met just made 375,000 images available for free. Of course, this includes a whole lotta artwork, so our minds are blown. In case you've somehow missed out on the magic that is The Met, it's an amaaaaazingly unique and famous art museum in New York City. So this is a really, really big deal.
The policy isn't actually totally new, but instead expands a 2014 initiative, their 2014 Open Access for Scholarly Content (OASC) initiative, that also sought to increase access to the incredible collection.
"All images of public-domain artworks in the Museum's collection are now available for free and unrestricted use. This updated policy, known as known as Open Access, utilizes the Creative Commons Zero (CC0) designation. [It] facilitates the use of more than 375,000 images of public-domain artworks for both scholarly and commercial purposes. The Museum is collaborating with global partners to enable greater access to the collection."
In case you're confused about what exactly this means, according to The New York Times, Loic Tallon, the Met's chief digital officer, explained simply,
"They can be used however you want to use them."
Like, woah. How incredible is that?!
There's a huge range of artwork available, including this piece from the 1500s by Francesco di Marco Marmitta da Parma.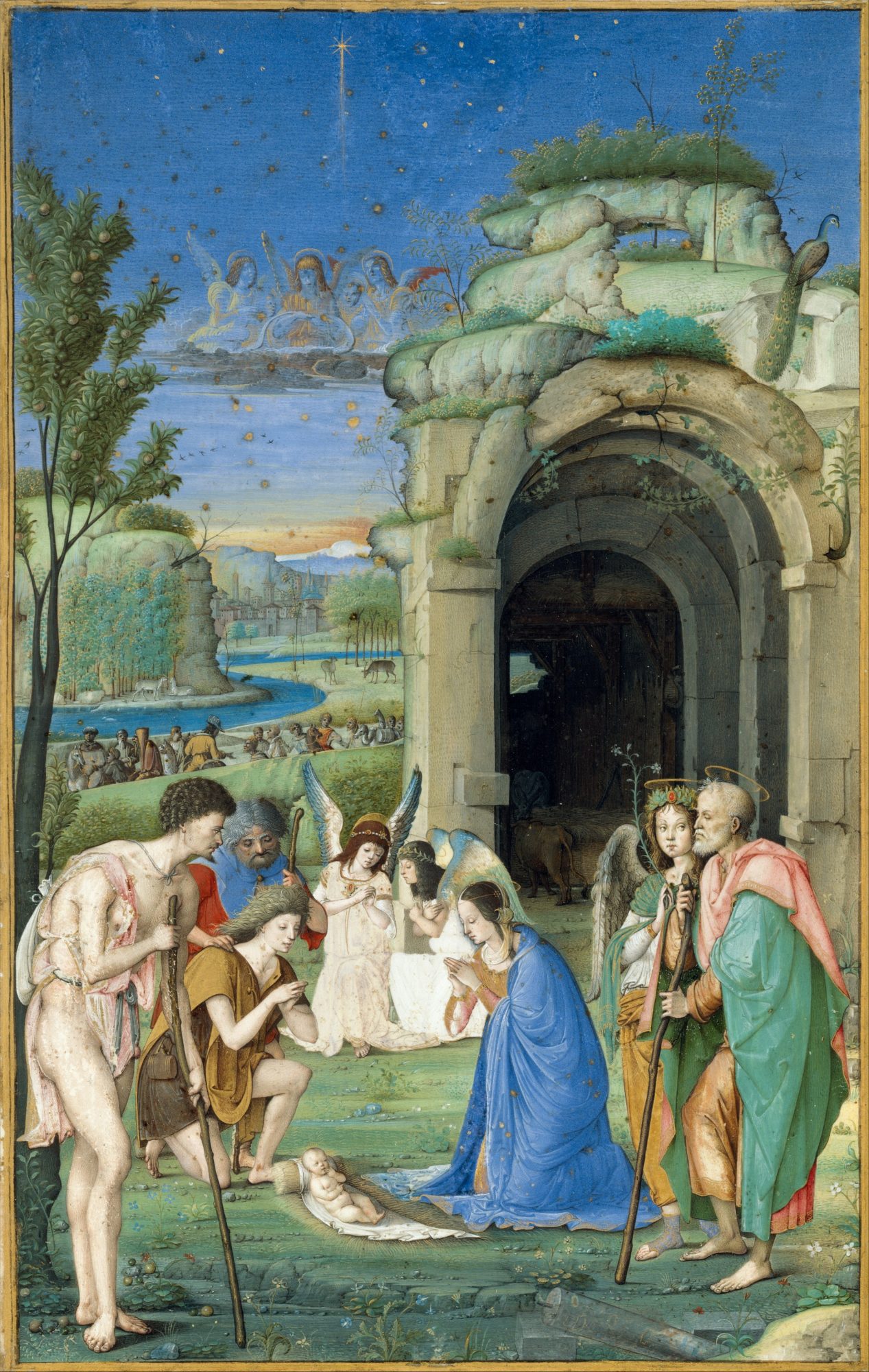 And more famous works today, like this 1887 piece by Vincent van Gogh.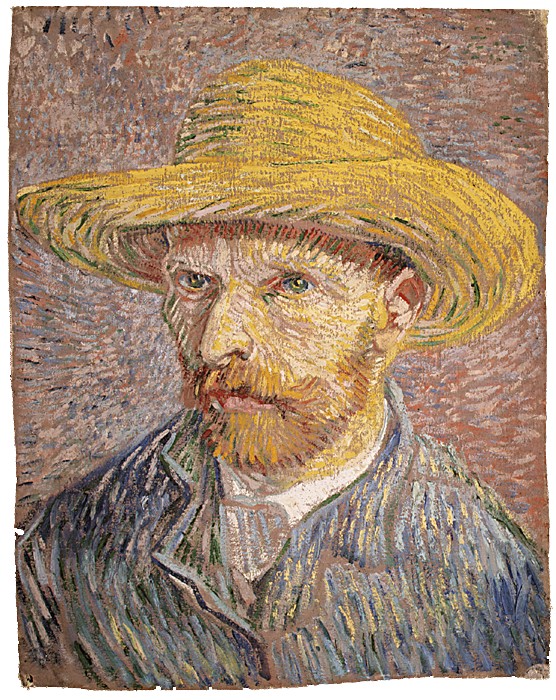 A world full of freely viewable art? Now that's a world we're way excited to be a part of. We couldn't appreciate this opportunity to essentially virtually walk through The Met whenever we like!