Netflix, a true hero, is bringing "The Little Prince" to streaming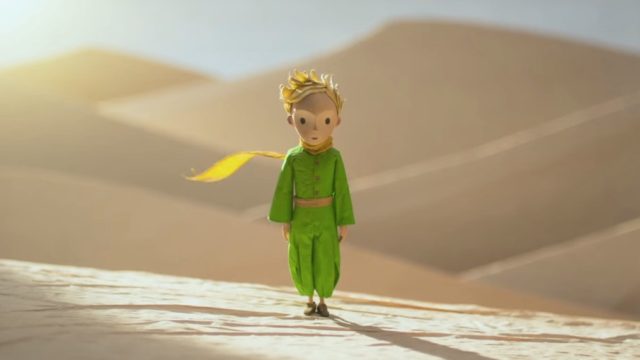 Netflix is a friend to all those in need. They're here for us when we need something to binge watch, they're here for us when we're bored with nothing to do, they're here for us when we want to ~chill~. Today, we've also learned they're here for those movies that suddenly, and oddly, get pulled from their American distribution.
The Little Prince, from the director behind Kung Fu Panda, has gained worldwide acclaim and boasts an all-star cast, and was supposed to open in the U.S. today. It was supposed to open, until earlier in the week Paramount pulled it from release, and everyone was like "Wut?" With no where to go, and no movies theater to screen the movie, The Little Prince was in a lot of limbo for a few short days. Now, enter the hero of our story: Netflix.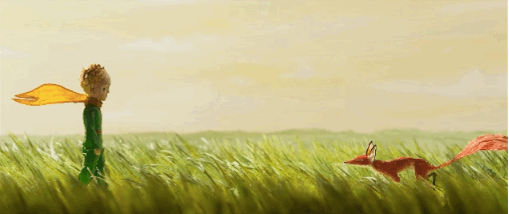 On a white horse, or however Netflix gets around, they've now bought the rights to The Little Prince, and plan to release it on streaming later this year. This is amazing news, because not only does the film look phenomenal, with a combination of computer-animation and stop motion, but it's got an all star cast too, with Jeff Bridges, Rachel McAdams, Paul Rudd, Benicio Del Toro, and James Franco all lending their voices to the movie.
There's no date for when the movie will land on the site, so stay tuned. And in the mean time, gaze upon the beautiful trailer for this film, and know that you'll be able to see it with your own eyes, and from the comforts of your own couch, very soon.
https://www.youtube.com/watch?v=6Hfnttt1BRA