Mass shooting survivors are fighting to end gun violence with lipstick
Some survivors of mass shootings in recent history are fighting gun violence in a beautiful way.
Beauty might seem like an unexpected approach to change lives and enact reforms, but it can make a difference. A new campaign from The Lipstick Lobby features survivors and families affected by mass shootings in the United States.
The Lipstick Lobby is a social justice brand created by global media company Studio71. Since its founding last year, the initiative has given back to meaningful causes with sales from lipstick shades created to bring attention to various organizations. Last May's campaign benefitted Planned Parenthood with a bright shade called Kiss My Pink.
In the fall, the Outrage lipstick, which is a rich red, launched to benefit the ACLU. The latest campaign is a partnership with the Brady Campaign to Prevent Gun Violence and it features a bold, full coverage orange matte called Fired Up. The Brady Campaign's goal is to cut U.S. gun deaths in half by 2025.
The lookbook and images for Fired Up feature mothers, grandmothers, and daughters affected by gun violence, as well as survivors of mass shootings in Parkland, Florida, Sandy Hook, Connecticut, Orlando, Florida, Columbine, and tragically so many more.
Davida Hall, founder of The Lipstick Lobby, tells HelloGiggles exclusively about the campaign, saying:
Stop the violence.
Survivors of the attacks lend their lips and voices to the campaign.
The vegan, cruelty-free lipstick is priced at $19, with 100% of net proceeds going directly to the Brady Campaign.
A color with a cause.
A reason to be fired up.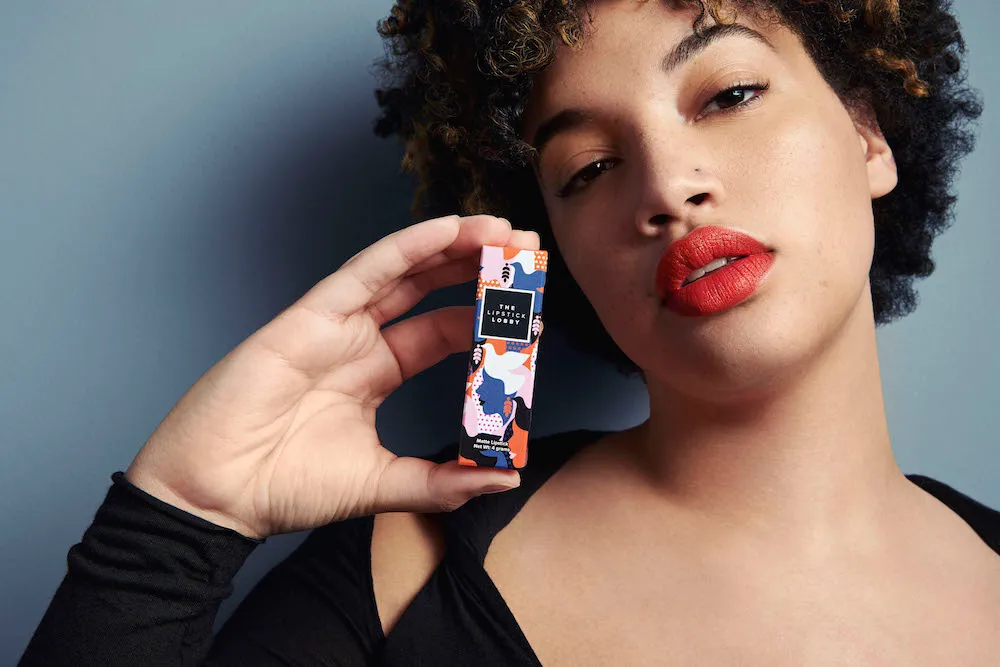 Making a statement.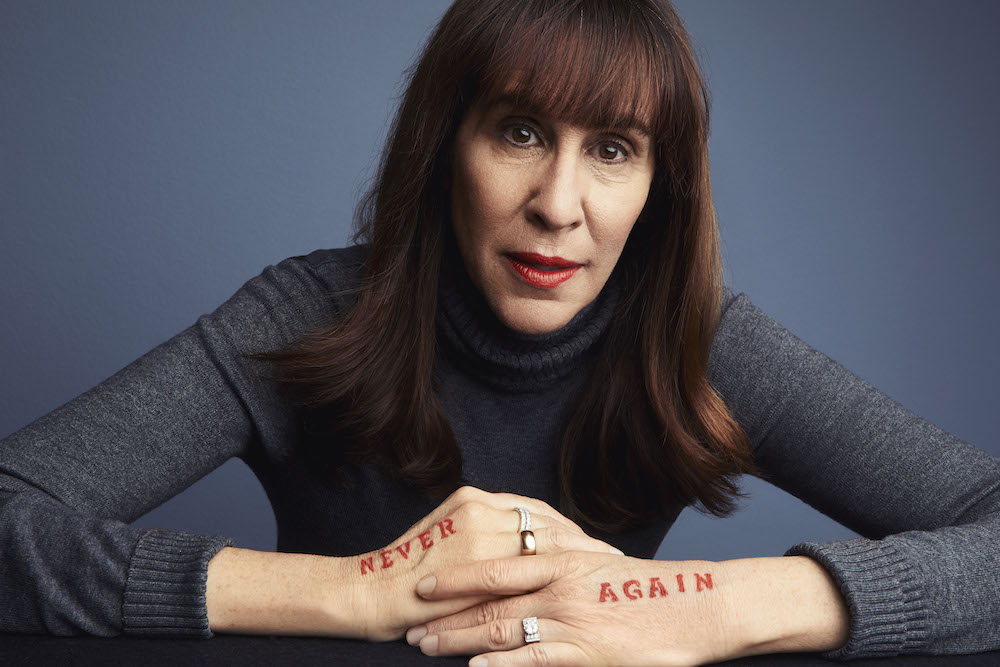 Working together to make a change.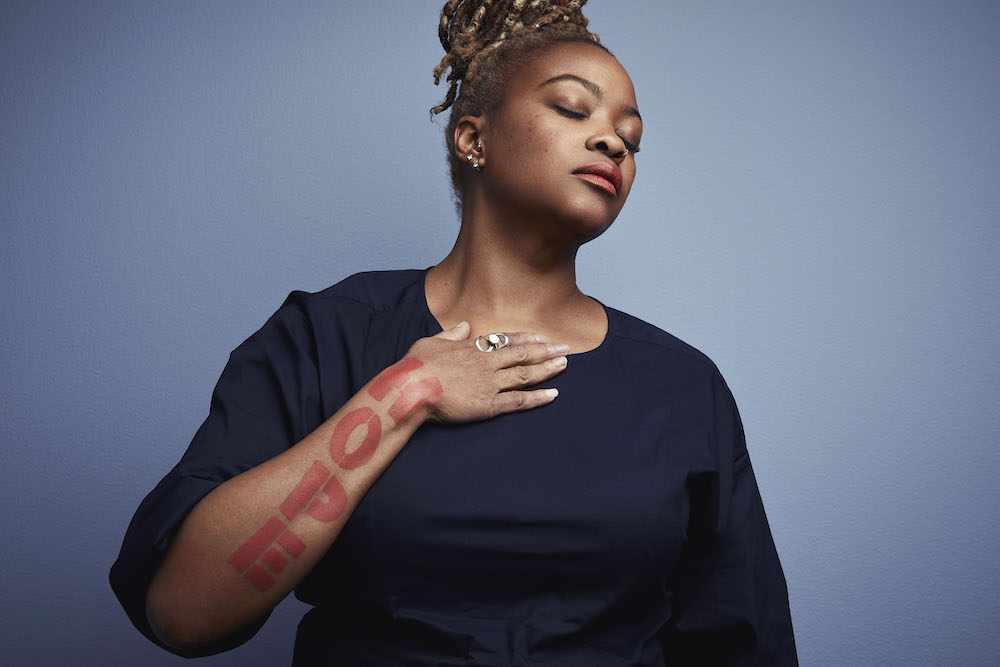 Learn more, and buy the lipstick ($19) to support the cause at TheLipstickLobby.com.