The latest trailer for "Logan" is making us wish it was out already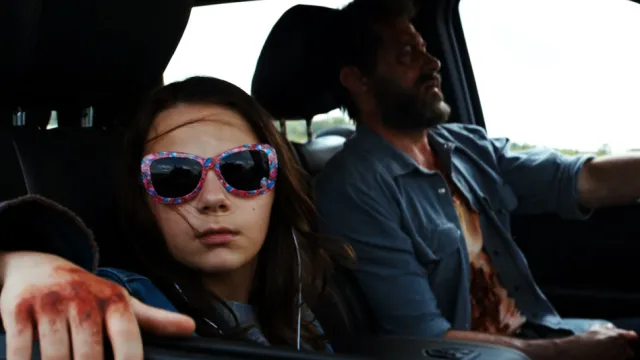 We've been waiting for this for quite some time, and it's finally here. Hugh Jackman's new movie Logan released its latest trailer, and as we hoped, it's phenomenal.
The first trailer, which was released back in October, showed a lot of emotional scenes set to Johnny Cash's version of "Hurt" by Nine Inch Nails. While the new trailer isn't accompanied by an incredibly powerful tune this time around, it definitely includes something else — action.
In fact, a lot of people are already stating that Logan may be one of the strongest movies in the X-Men franchise. Esquire is already predicting that it'll be the first solid superhero film this year, and help set the pace for more Marvel movies to come.
Watch and see for yourself:
https://www.youtube.com/watch?v=RH3OxVFvTeg?feature=oembed
It seems like Logan has a bit of a protégé, even though he really, truly doesn't want one. While this trailer showcases the same grizzly version of Wolverine that we saw in the last trailer, it also shows him letting his claws out a bit.
The movie will be focused around the young mutant, played by newcomer Dafne Keen, and the relationship that Logan has with Professor X, played once again by Patrick Stewart. Since all of them are intriguing characters, it's guaranteed to be a strong movie.
And mark our words — this is going to be the first of many big roles for Keen. Every scene in the trailer that featured her was absolutely electric.
We're definitely excited about it — and if the rumors are true that it'll be the last movie featuring Jackman as Wolverine, we think that there's no better way to exit. You can catch Logan in theaters on March 3rd.