Stephen Colbert hosted his very own dog show on "The Late Show"
On Tuesday, the Westminster Dog Show named CJ, a German Shorthaired Pointer, top dog. All dogs who competed were pretty much the best of the best, so Stephen Colbert wanted to take a moment to recognize those other dogs who weren't a part of the show, but who are equally as special…just maybe not for the same reasons.
Since The Late Show is based in an office which allows dogs, many of the show's cast and crew bring along their pups, but there are two that really stand out: Riley and Dexter. Not only were they not in the Westminster Dog Show, they actually came in last in The Late Show with Stephen Colbert's own version of the festivities.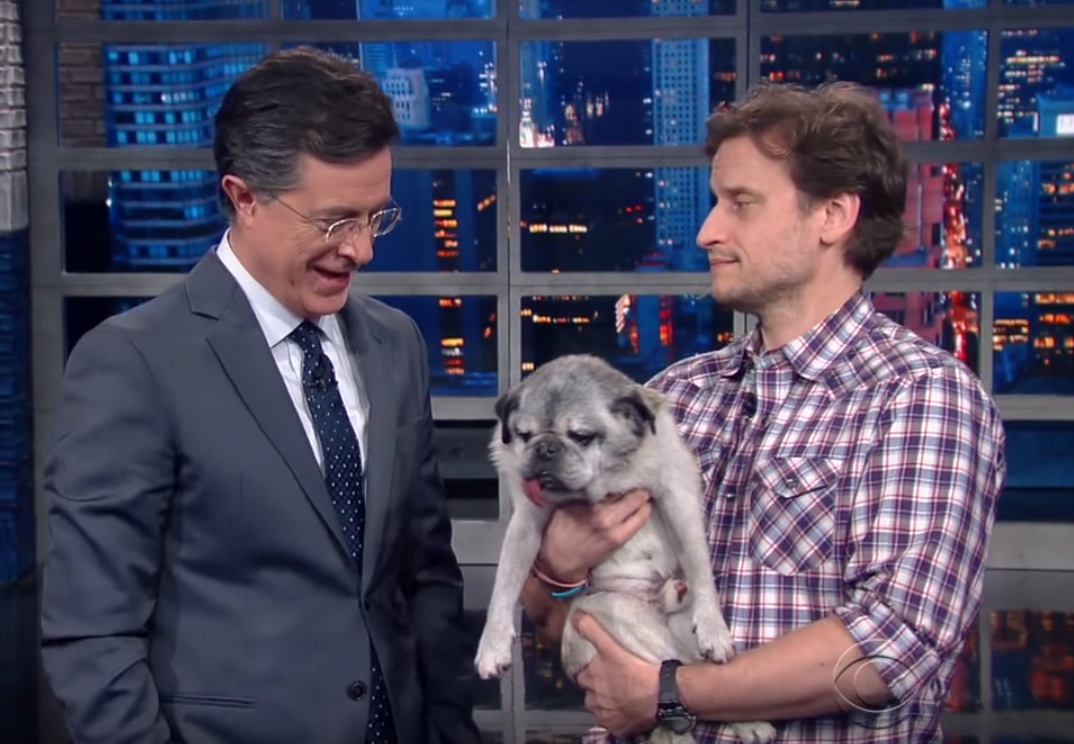 This could be because of many things. Perhaps it's because they're both ridiculously old, with Dexter going on 105 human years. Or maybe it's Riley's matted fur and fatty tumors. Or, maybe, it's the fact that Dexter has no teeth so his tongue is constantly hanging out.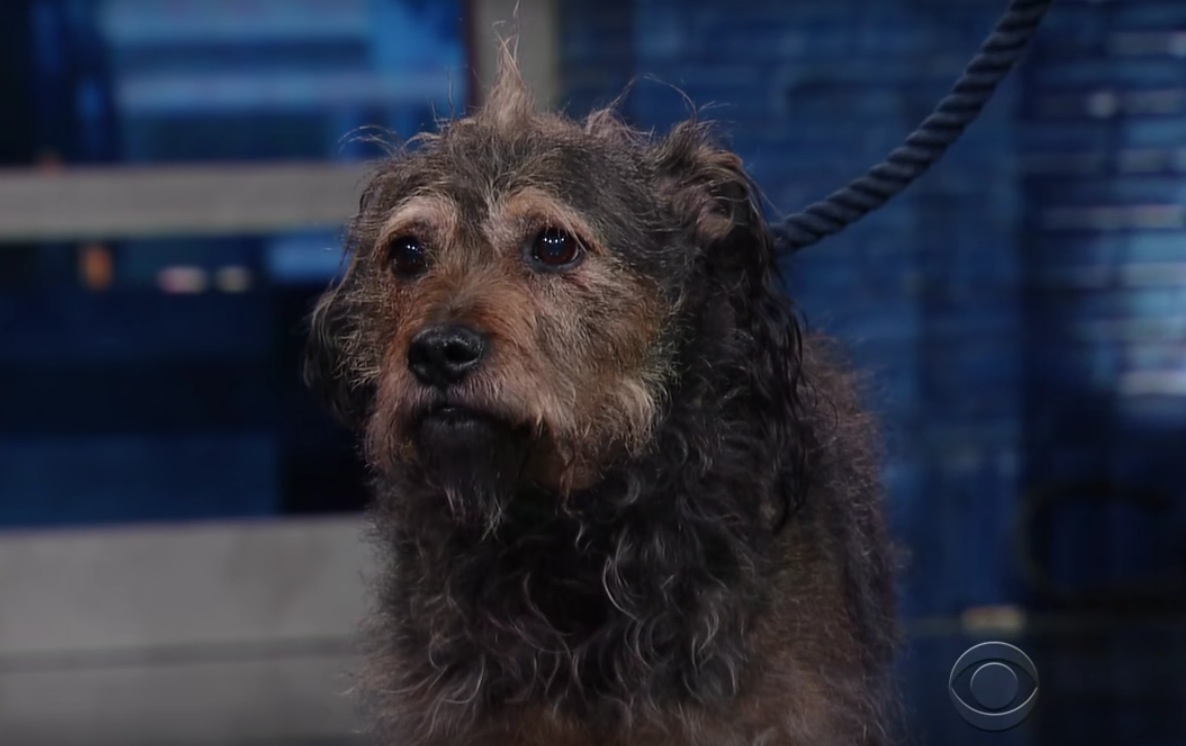 All the reasons they came last in the show are exactly why they're first in our hearts. When it comes to dogs, there's no such thing as a loser!