The Kardashians-Jenners' fave shapewear brand came out with the most comfy looking loungewear line
The Kardashian-Jenners have never led us astray when it comes to fashion and beauty. From Kylie's makeup line to Khloe's underwear secrets, to the whole fam's penchant for shapewear, they've let us in on every tip and trick they know to up their beauty and style game. They are nothing if not generous with all of this insider information! So if you know them, then you most certainly have heard of Spanx, their favorite shapewear brand. Spanx has dominated the market since they came out years ago with their reasonably priced, non-intimidating shapewear. There isn't a celebrity to walk the red carpet who hasn't worn Spanx. They're a necessity these days!
Spanx is releasing a new holiday line of loungewear — and best of all, everything is under $100!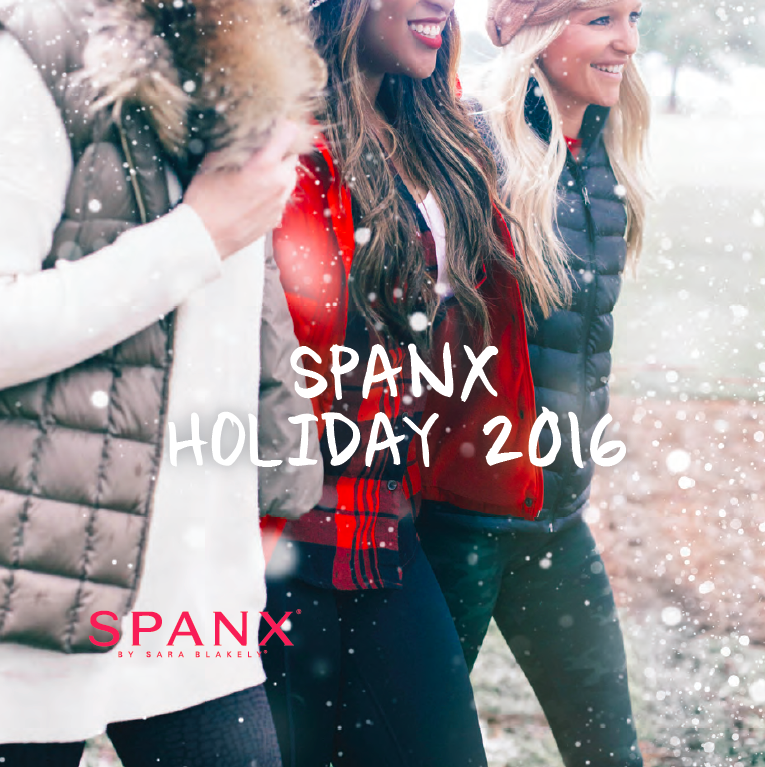 We like what we see already! Here's what's going to be included in the line: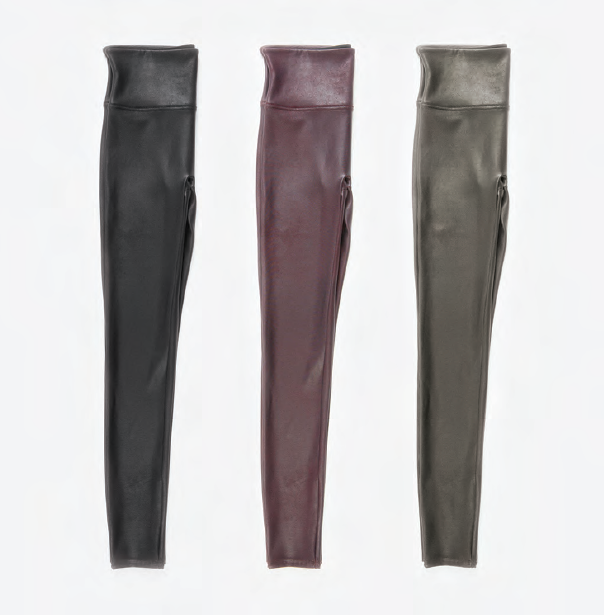 They come in black, wine, and gunmetal.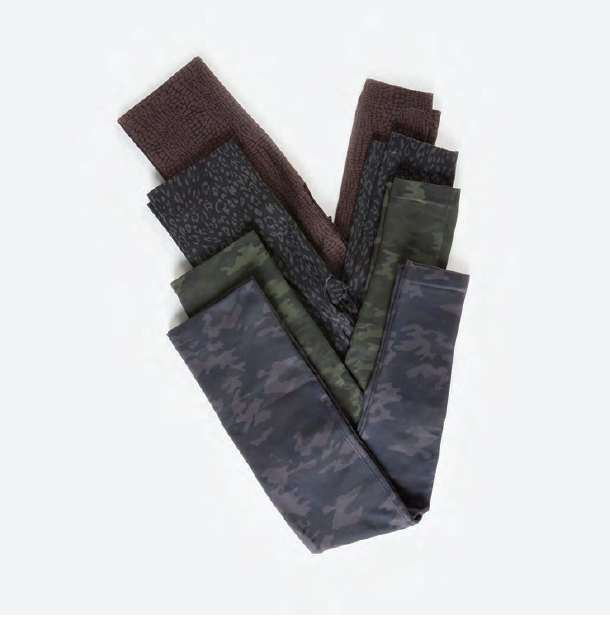 They're available in Black Camo, Green Camo, Brown Croc, Black Cheetah,and Navy Tread.
Lounge Hooray! Bralette, $38. Boyshort, $22 or 2 for $38. Romper $58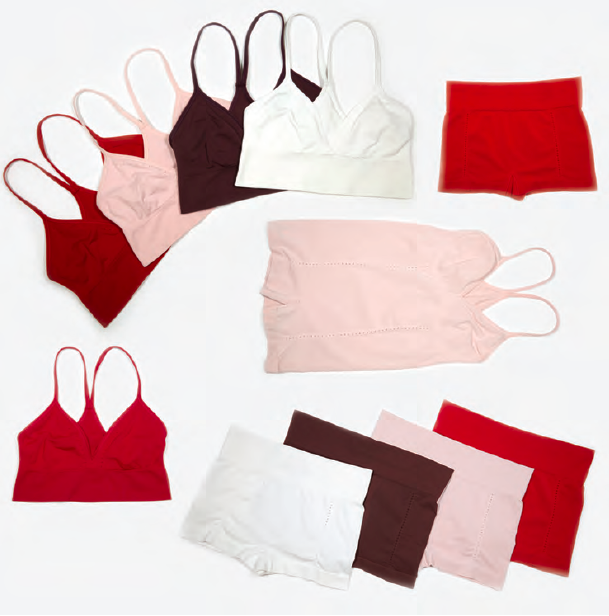 These cuties come in Chestnut, Rouge Red, White, and Blush.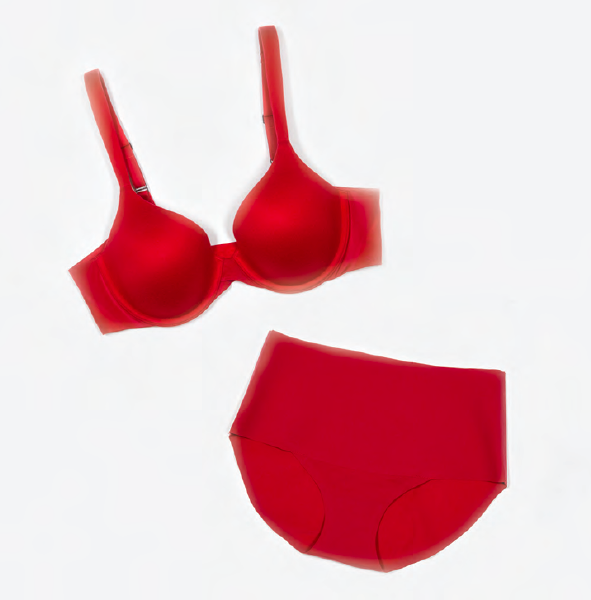 Available in Rouge Red and Painted Cheetah Nude. (Pictured above with the Undie-Tectable Brief.)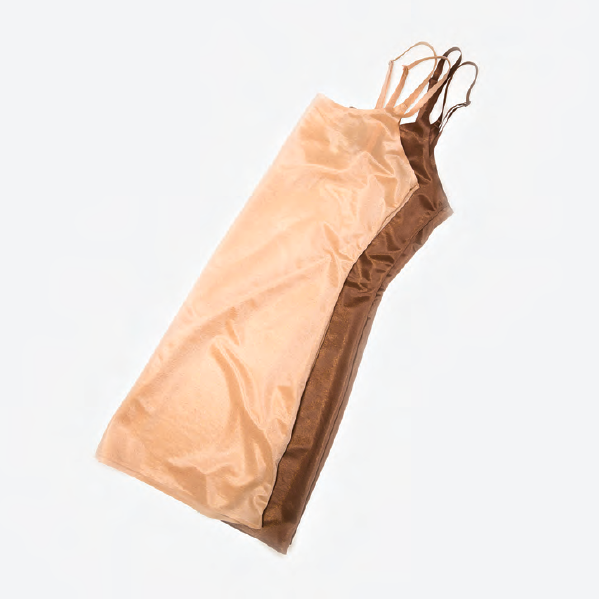 This style comes in Gold Sparkle and Copper Sparkle.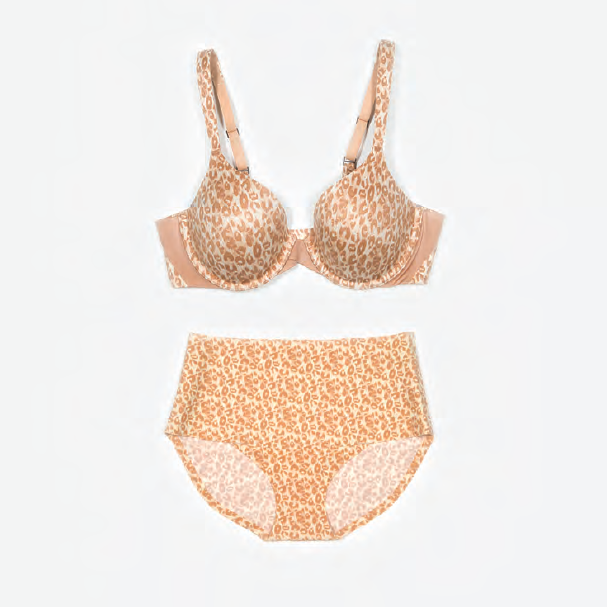 Available in Red Rouge and Painted Cheetah Nude. (Pictured above with the Pillow Cup Signature Bra.)
These undies come in Tipped Rouge Red and Pin Dot Rouge.
These will all come in handy after a delicious holiday meal, don't you think? And call us crazy, but we definitely think those faux leather leggings are nice enough to pull off at Thanksgiving! Get these styles now, at Spanx.com!