The internet is freaking out over the before-and-after pictures of these Korean bubble masks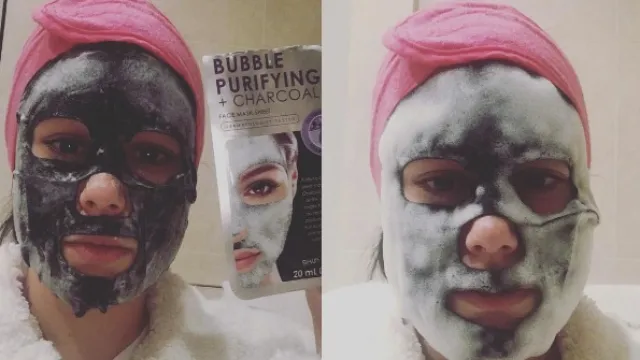 Skincare is no joke, and we're not ashamed to admit that we've tried many a newfangled product in the pursuit of clear, glowing skin. And the latest craze in complexion-enhancing products comes in the form of bubble masks from Korea.
In case you missed it, these masks are kind of exactly what they sound like. They go on as a gel, and then, well, BUBBLE. The theory behind it is that the bubbling action removes impurities from your skin and infuses it with oxygen, leading to a fresher, brighter complexion after use.
More importantly, the masks look kind of insane. But, like, in a totally enticing way that makes us want to try it asap? Take a look for yourselves:
https://www.instagram.com/p/BUbfl7pgCjh
https://www.instagram.com/p/BUfw-9clUbB
Here's a video of the bubble mask application process in action:
If you're now incredibly intrigued and need to try a bubble mask of your very own, fear not, we've got your covered with a few quality options!
The Tony Moly Mask, $6.50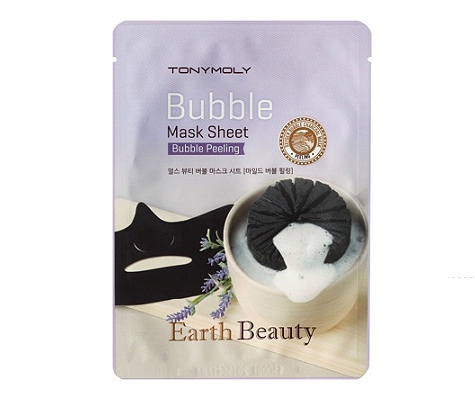 Get it here.
Sephora Collection Bubble Mask Detoxifying & Oxygenating, $20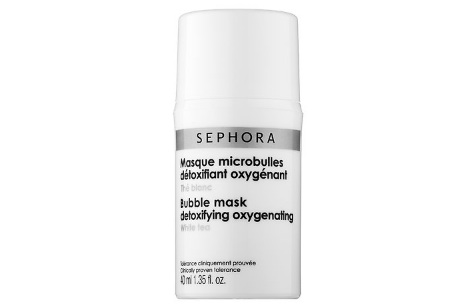 Get it here.
Elizavecca Milky Piggy Carbonated Bubble Clay Mask, $10.45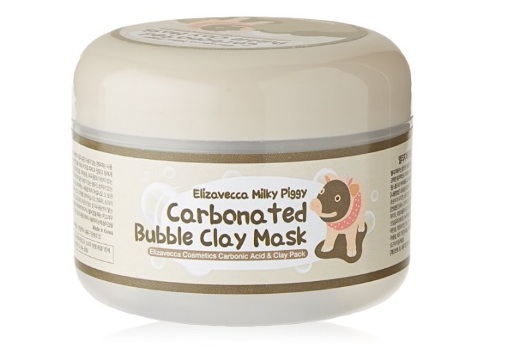 Get it here.
Go forth and be bubbly! Or at least obsessively scroll through pics of other people doing it…