This under-$15 skin care brand at Sephora is basic in the best way possible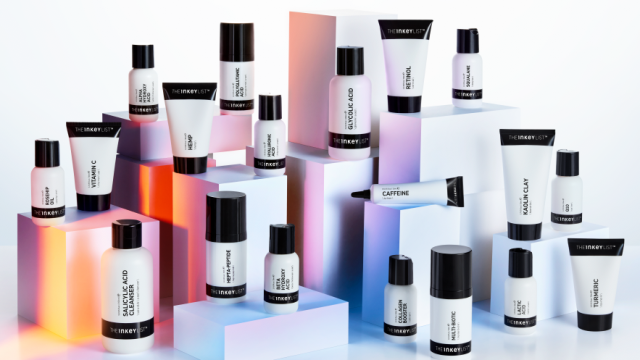 Every now and then, a new skin care line comes along and—for lack of a better word—disrupts the beauty world with some innovate aspect. A few years ago, it was The Ordinary (under its umbrella brand, Deciem) did just that, thanks to its combination of straightforward products (in often single-ingredient formulas), stark, minimal packaging, and affordable (like, really affordable) price ranges.
https://www.instagram.com/p/BrisUIJHZws
Now, The Inkey List, a U.K.-based brand, has emerged with 19 different skin care products, ranging from the usual suspects, like vitamin C and retinol, to innovative, buzzy ingredients like Polyglutamic Acid (a peptide that can hold up to four times the water that hyaluronic acid can). The Inkey List is quickly becoming a favorite in beauty circles, thanks to its ultra-simple approach to skin care—and its single-ingredient formulas.
https://www.instagram.com/p/BvSQHXWnmvi
Rather than create complex, hard-to-understand, multi-ingredient formulas (whose downfall is often that one ingredient out of the several in a product might be an irritant, but it becomes hard to pinpoint when there are so many), the brand focuses on creating the simplest product offerings possible, making it nearly impossible to be anything but transparent with consumers. Why? Well, when the ingredient list is this short, it's hard to hide things. For example, check out the ingredient list for The Inkey List's Squalane Oil (spoiler alert: it's just Squalane).
https://www.instagram.com/p/Bwcx7AOHT_P
The best part is that everything in the collection, which is now available at Sephora, is under $15.
Browse some of our favorite offerings from The Inkey List below.
The antioxidant is great for brightening skin and evening out skin tone over time.
The ultra-hydrating oil is a must-have, especially for dry skin types.
A great starter retinol, if you're new to the vitamin A derivative.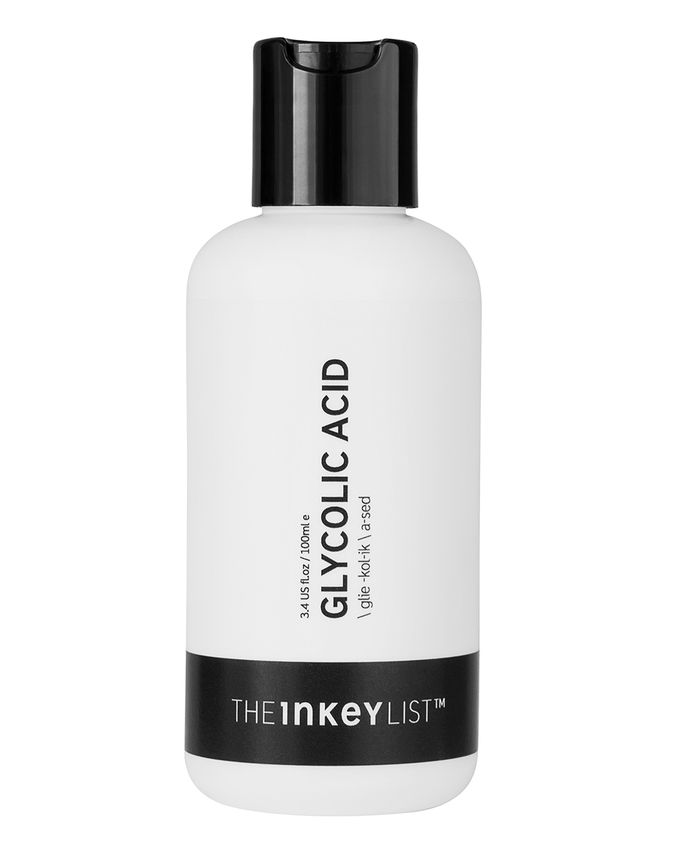 If it's visibly smaller pores you're after, a glycolic acid toner will be your new BFF.
A shot of caffeine, inside and out, can solve any problem, tbh.