"The Handmaid's Tale" Super Bowl teaser is here and it is SUPER dark
It's Super Bowl time! Which means it's time for all of those SUPER intense TV show teasers to drop and get us all even more excited for their premieres. The Handmaid's Tale is no exception, and took the opportunity to release a new teaser ahead of a longer trailer that will (probably) drop on Sunday.
The upcoming Hulu show (produced by MGM) is more nightmare than anything. It's about a dystopian society where women have been stripped of their rights. So yeah, not a show for the family to watch together.
Based on the novel by Margaret Atwood, the show stars Elisabeth Moss, from The West Wing, Mad Men, and more recently Top of the Lake, as Offred. And in the newest teaser, we meet Offred, as she recounts life before she was stripped of her rights — a happier time.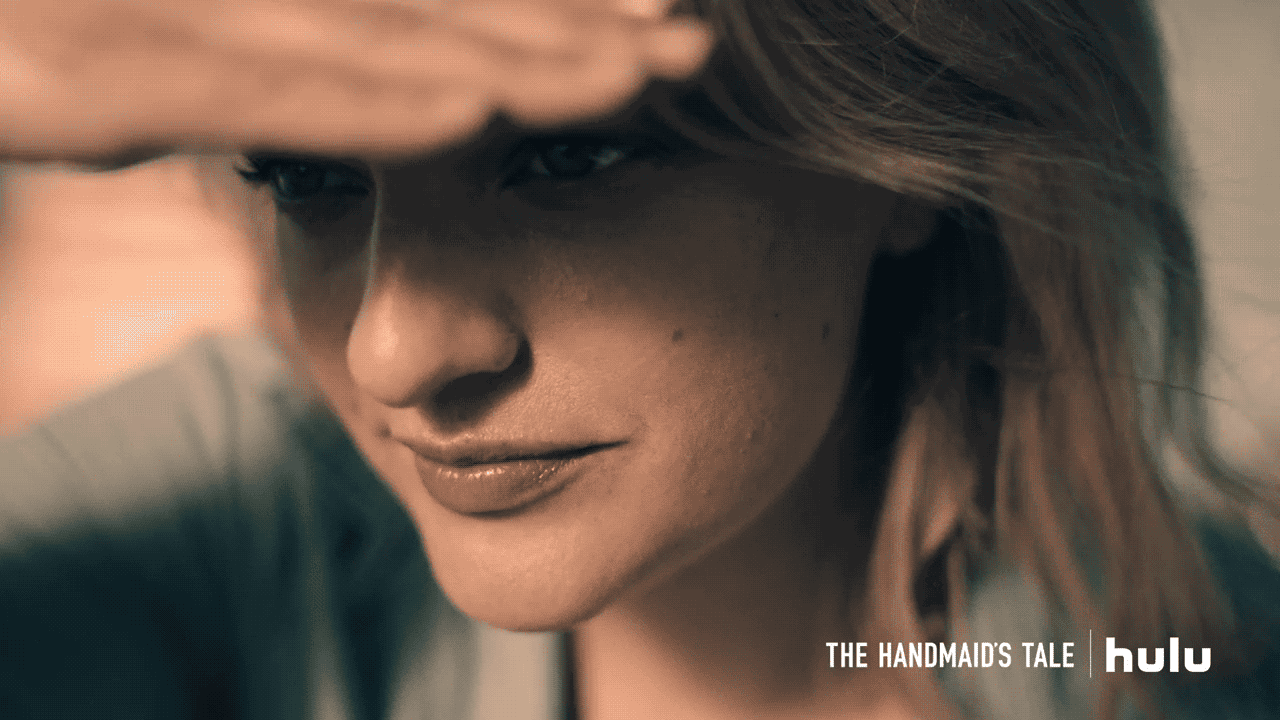 Now she lives in Gilead, "a totalitarian society in what was formerly the United States." Yeah,  that doesn't sound pleasant at all! Offred is one of the few women remaining who can conceive a child, and in a society with a plunging birthrate, that makes her valuable. She is forced to become part of the plan to repopulate the world by becoming a Handmaid in the Commander's house. Her only goals? To survive and find her daughter.
"My name is Offred — and I intend to survive."
In the short teaser, we see a few of the obstacles standing in the way of Offred's survival including powerful men and their angry wives. We also see a quick peek of Alexis Bledel and OMG WHAT IS THAT?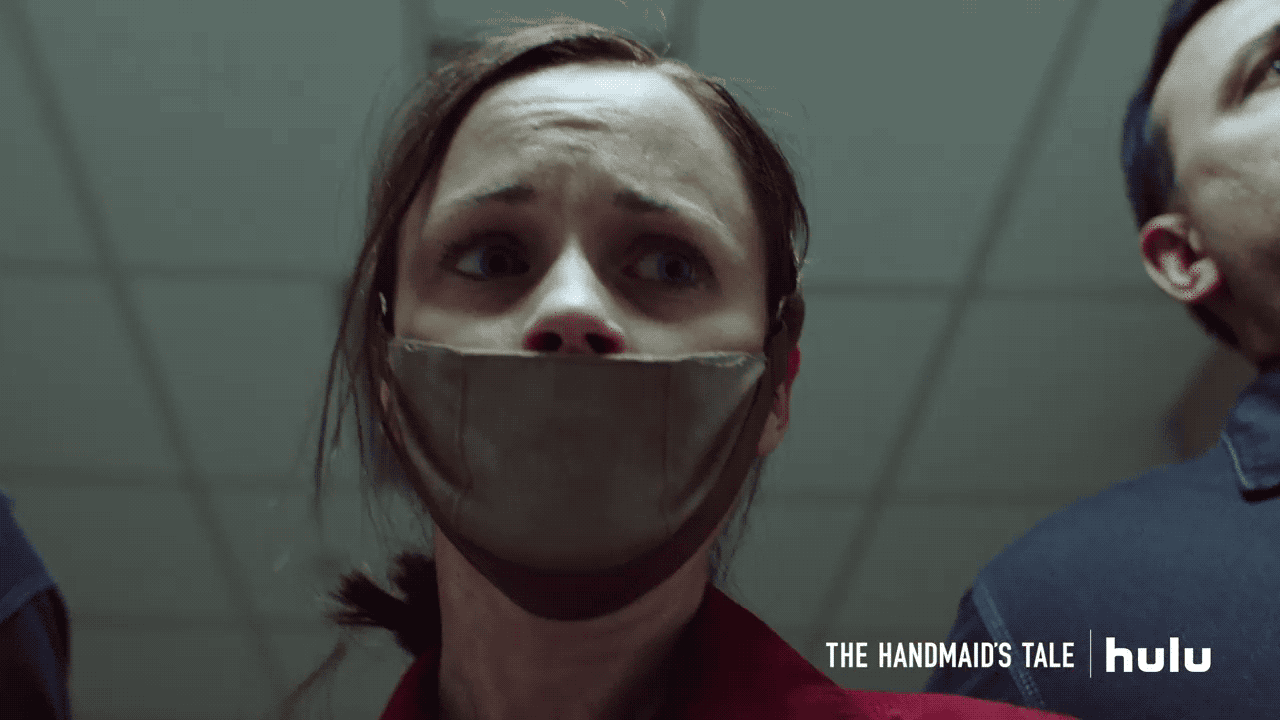 Looks like these women have quite a battle ahead of them to protect their rights and freedom. The show will tackle dark subjects, but wouldn't you watch Elisabeth Moss in just about anything?
https://www.youtube.com/watch?v=jMrDTDEmS4c?feature=oembed
Season 1 of The Handmaid's Tale will premiere in April on Hulu and we can't contain our excitement.