We are freaking out over the cast of "The Handmaid's Tale" IRL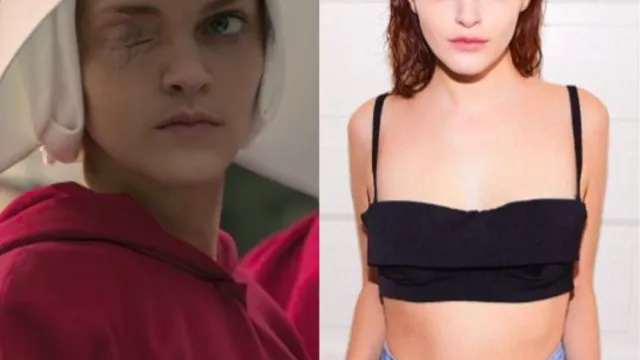 With high-concept shows like The Handmaid's Tale, it's often hard to predict what the characters might look like in real life. How weird is it seeing the characters of Game of Thrones with eyeliner and crop-tops instead of their usual medieval garb?
Evil Aunt Lydia? Looks sweet as pie. Serena Joy? A mellow girl who, at least on Instagram, always seems to be out hiking. And The Commander? Well, he actually more or less looks the same, but just less skeezy.
Here we go!
Offred: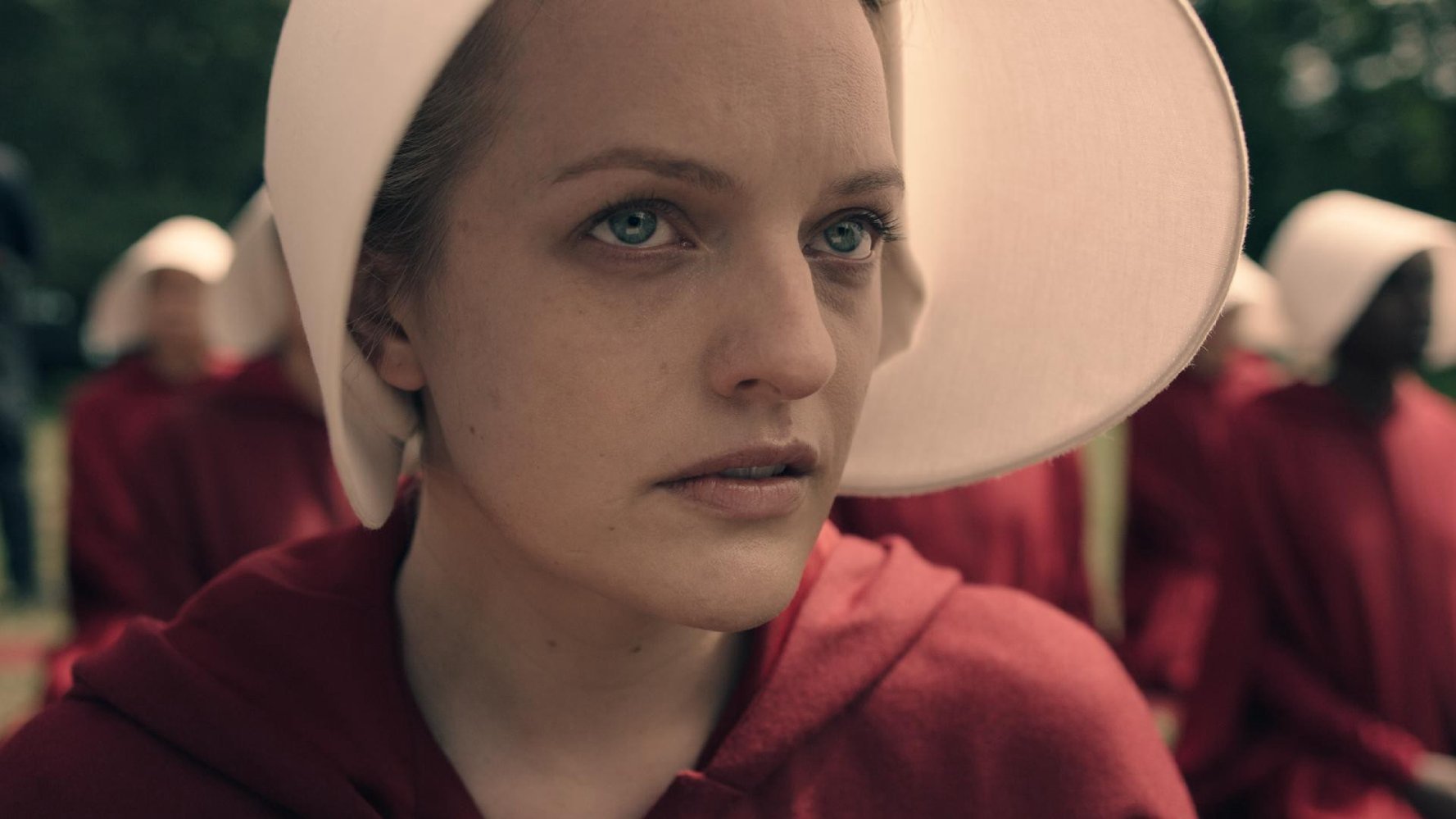 Played by the brilliant Elisabeth Moss:
Moira: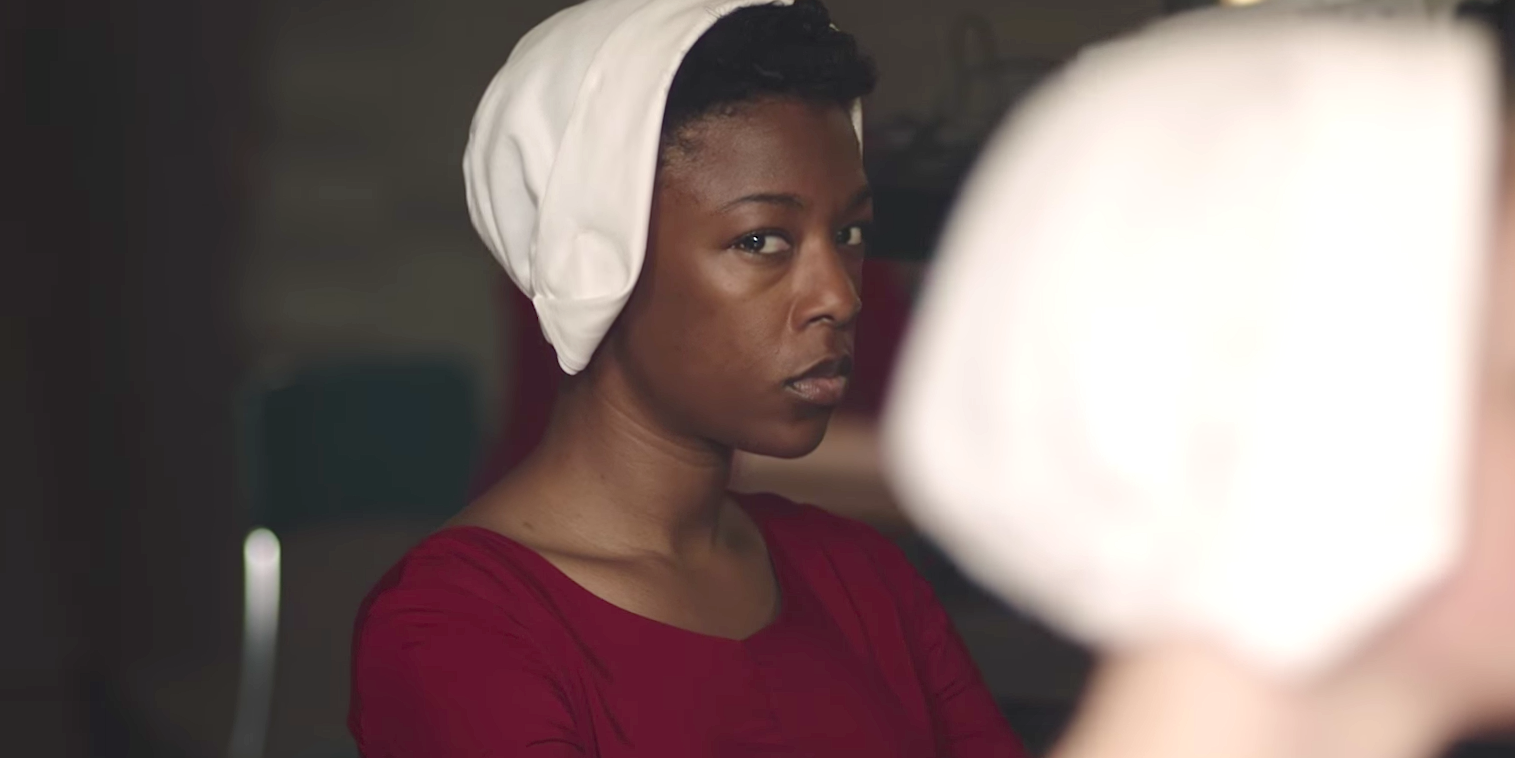 Played by Samira Wiley:
Ofglen: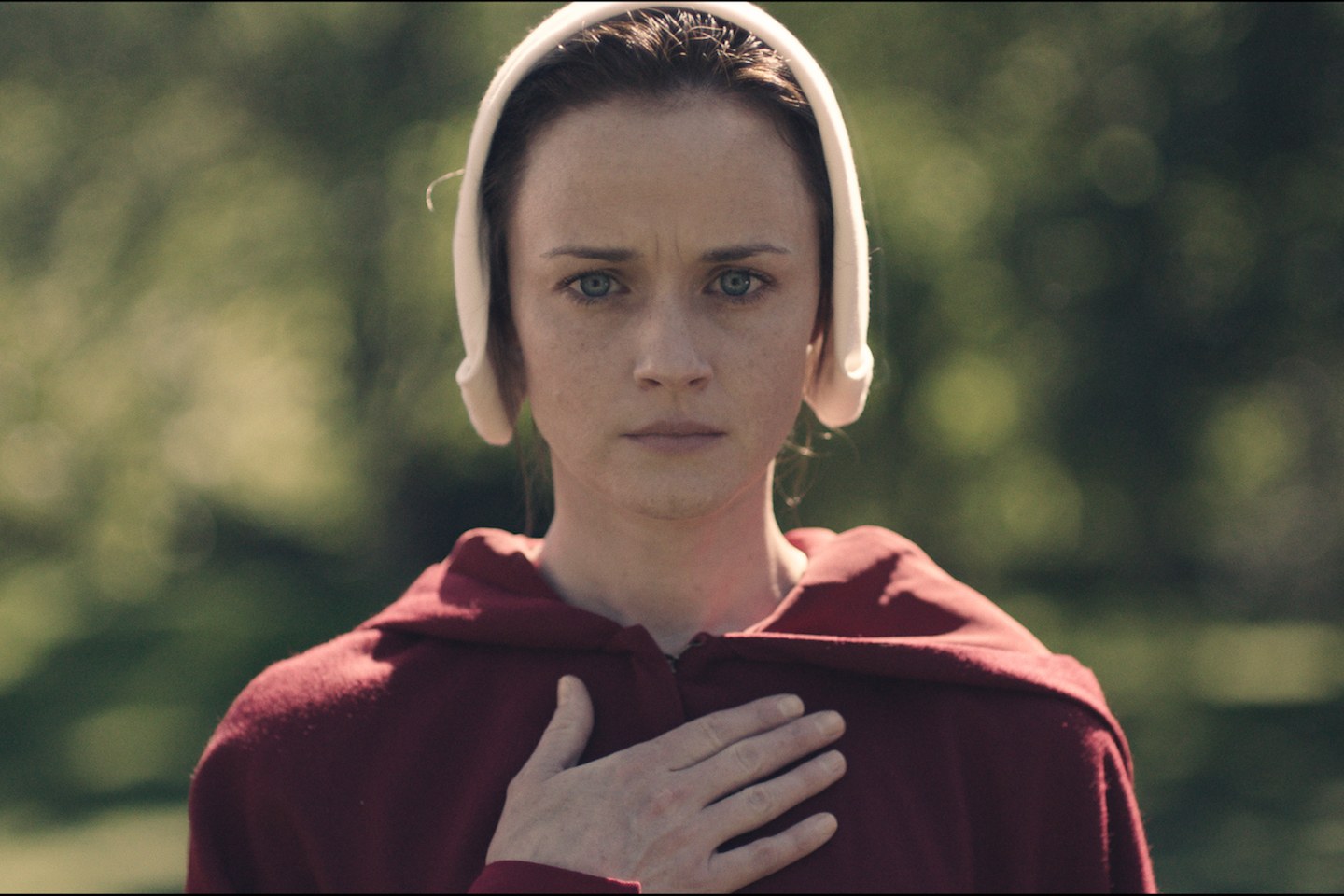 Played by Alexis Bledel:
https://www.instagram.com/p/3nsXa7KiHV
Serena Joy: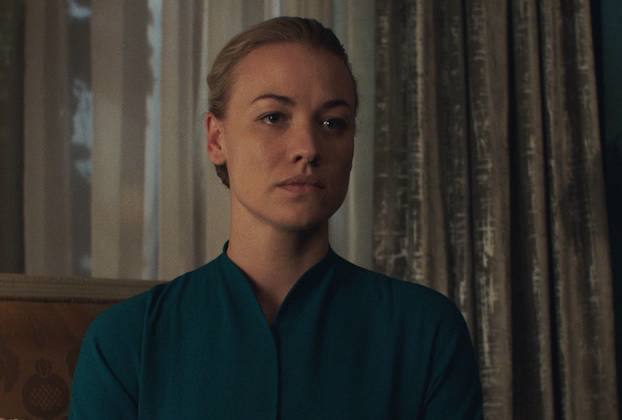 Played by Yvonne Strahovski:
The Commander: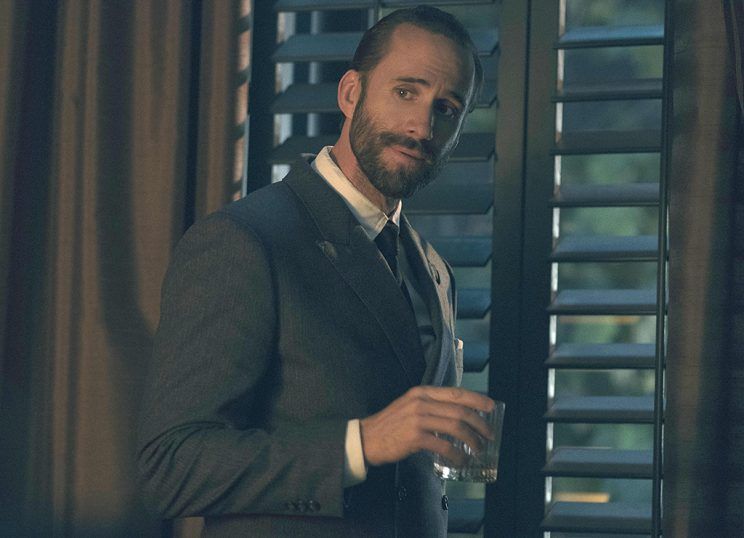 Played by Joseph Fiennes (he looks almost the same, tbh):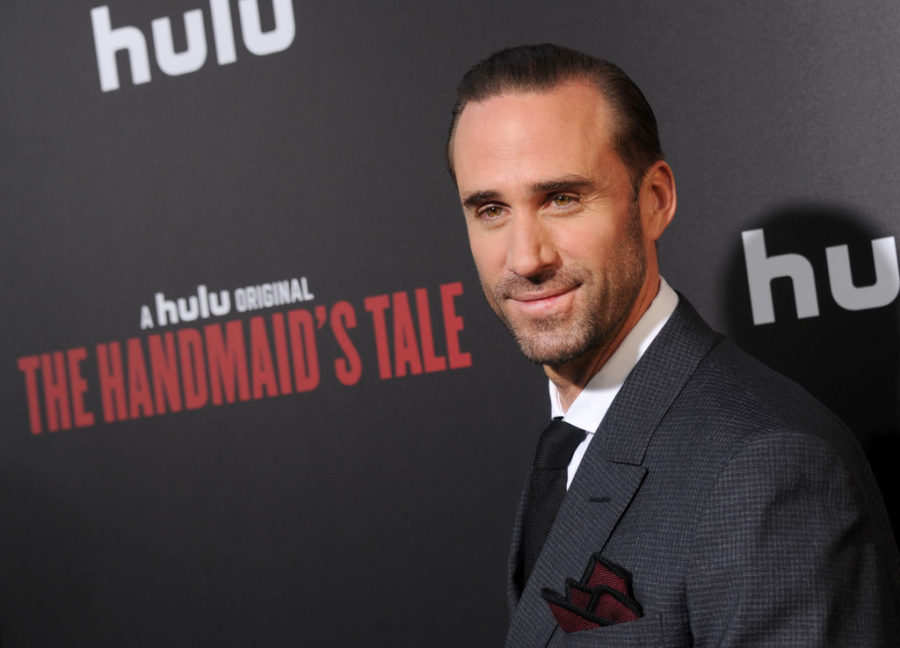 Nick: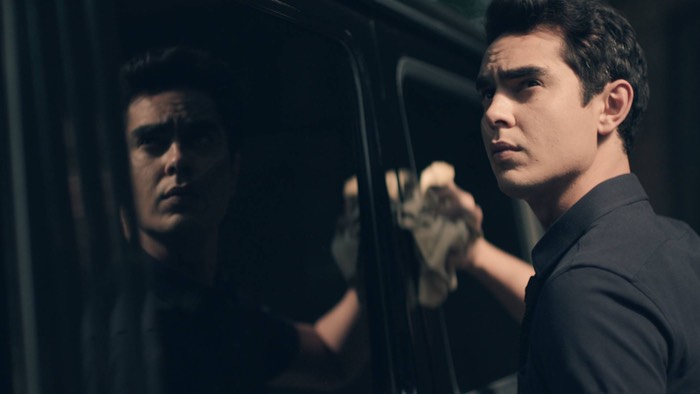 Brought to life by Max Minghella: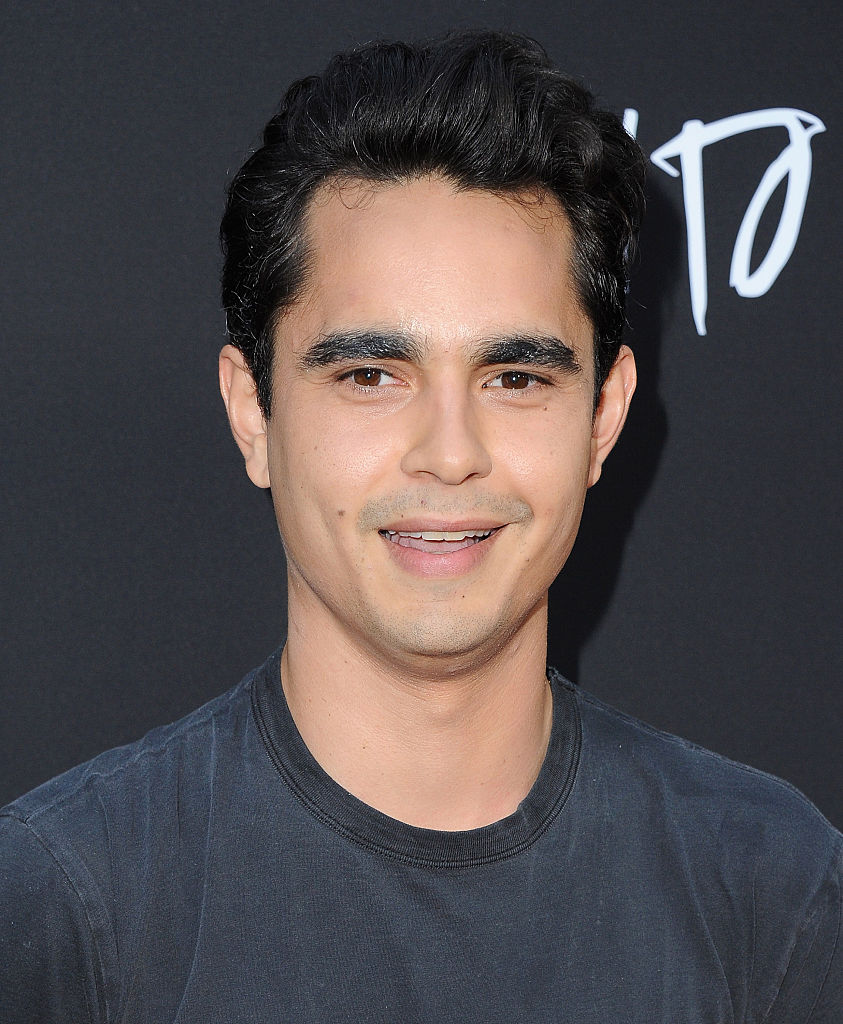 Luke: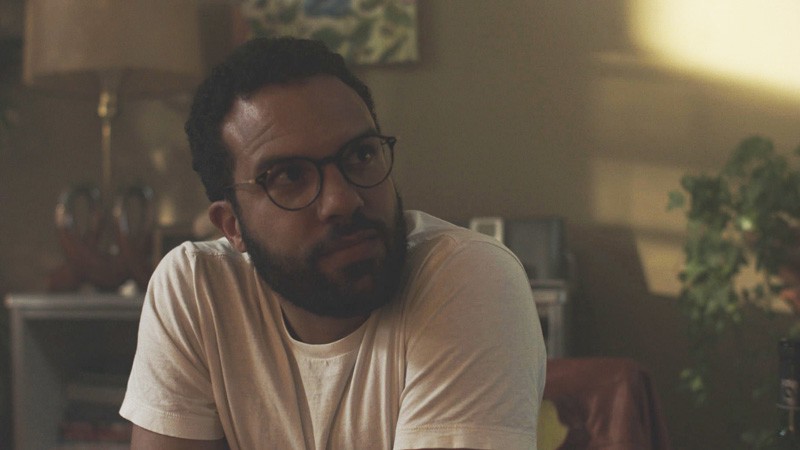 Played by O.T. Fagbenle:
https://www.instagram.com/p/BVCw0fsji9s
Terrifying Aunt Lydia: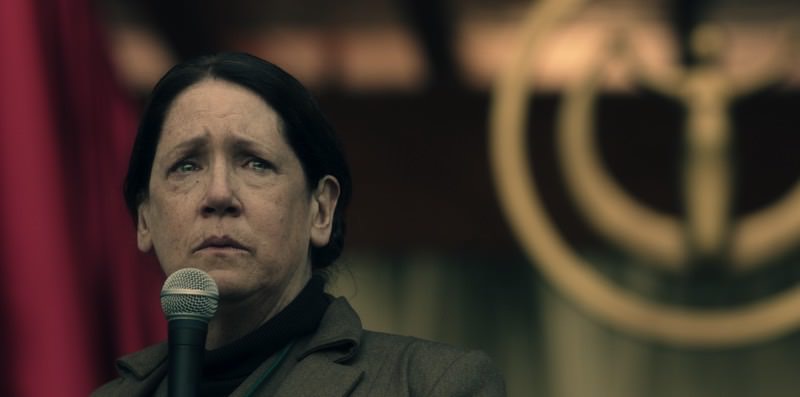 Portrayed by Ann Dowd: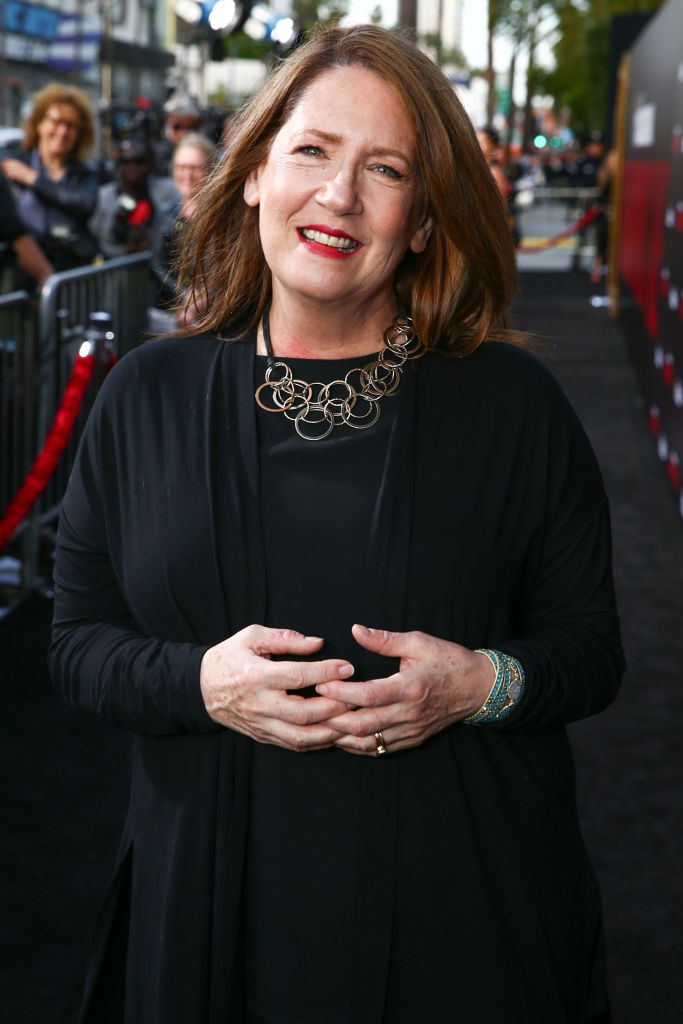 Janine: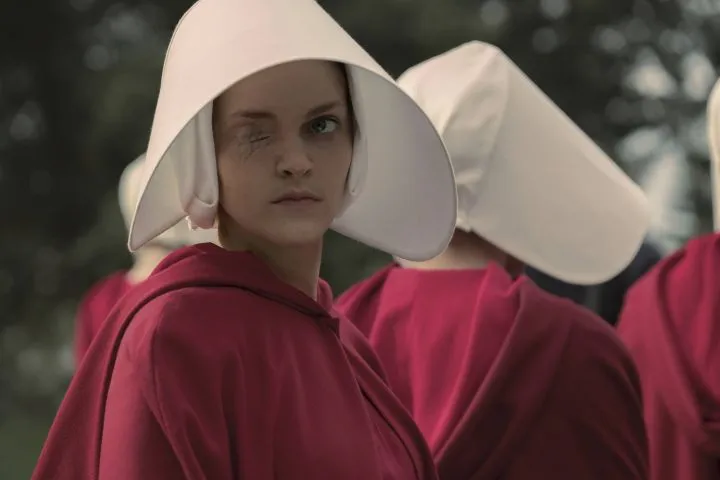 Played by Madeline Brewer:
https://www.instagram.com/p/BUIOUDIAGE8
Ofglen #2: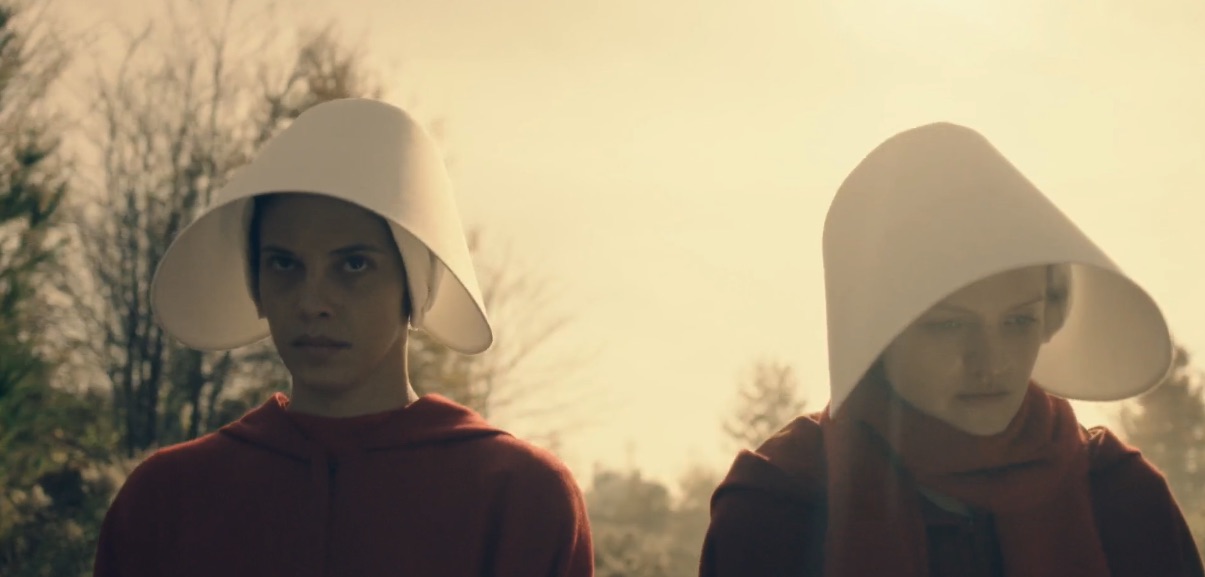 Played by Tattiawna Jones:
Ofsamuel: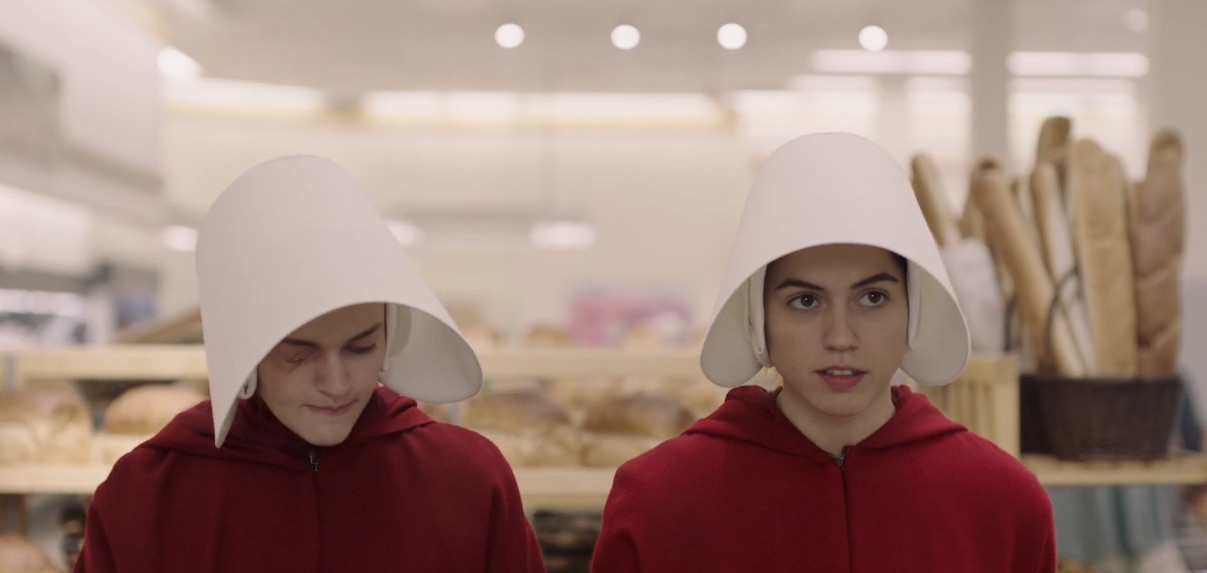 Played by Jenessa Grant:
Rita: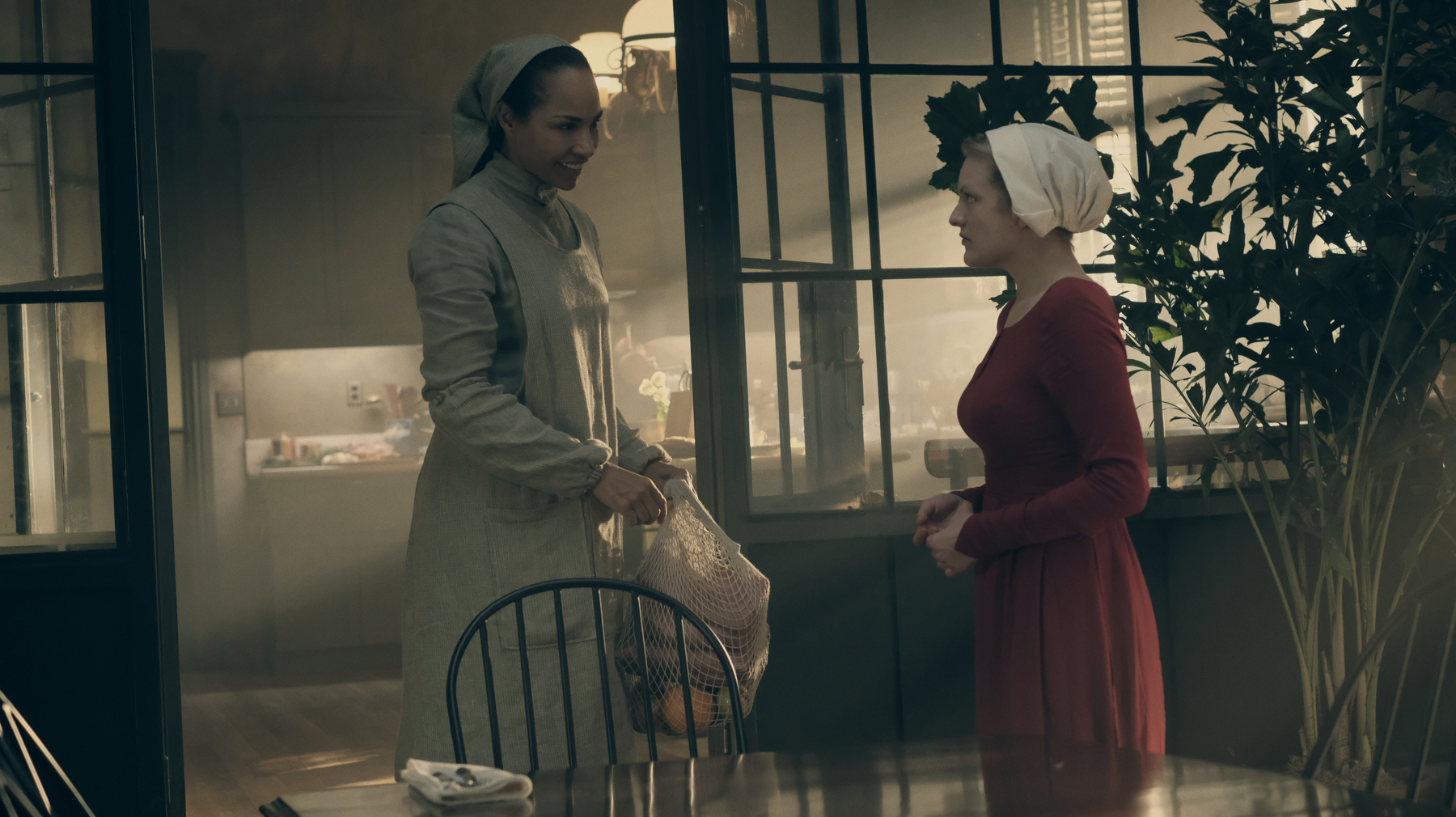 Played by Amanda Brugel:
We're going to need some time to digest this before we can start Season 2. We're glad we have some time, even if we are DYING to see what happens next!