The grown-up version of Lancome Juicy Tubes are here and we want them
When it comes to memorable beauty products from our teen days, nothing compares to the magic of Juicy Tubes. In the early 2000s, Lancome brought us these deliciously-scented tube lip glosses in a multitude of colors and flavors. Even though they were annoyingly sticky, we loved them with all of our collective heart.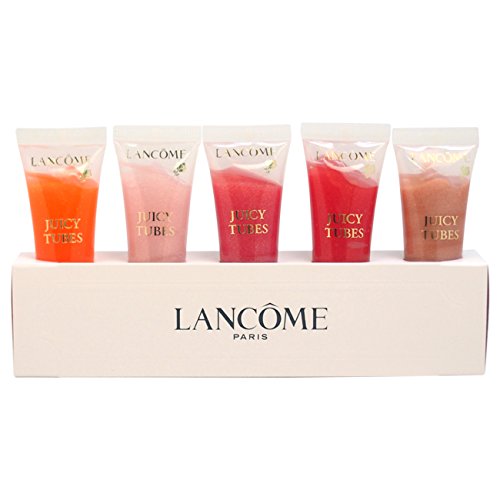 And now, the beauty brand is now giving us a grown-up version of our beloved Juicy Tubes in the form of a new product called Juicy Shaker.
The Juicy Shaker is actually inspired by the classic Juicy Tubes and another product from Lancome's archives — The Shaker, a lipstick from the '40s, reports Refinery29. The formula contains a combo of pigments and essential oils that blend when mixed. In order to use the product, you give it a good shake, which makes its cocktail shaker-shaped container totally convenient. The result is a fabulous sheer tint.
This might be the most fun beauty product we've seen in awhile.
If you're convinced these are going to be your new favorite lip gloss, mark your calendars! The 20-shade collection will be available on April 21 at $21 a pop. In the meantime, you can satisfy nostalgic feelings by picking up a tube of your favorite Juicy Tubes flavor, available here.