The gorgeous way engagement rings have evolved over the last 100 years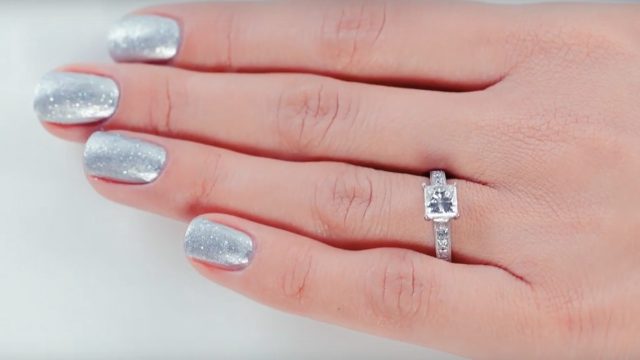 With their always-fantastic "100 years of" videos, Mode Studios has given us a glimpse into the histories of American fashion, Halloween costumes and even food trends. To go with the "100 years of wedding gowns" video they made last year, Mode is back with a video focusing on the evolution of engagement rings.
From Art Deco-style to halo cut, the vid shows how design trends throughout the years have influenced this important piece of bridal jewelry.
The video kicks off with a round, solitaire diamond ring from the 1910's. According to Mode, this type of ring is STILL the most popular. Shameless actress Emmy Rossum wears this style.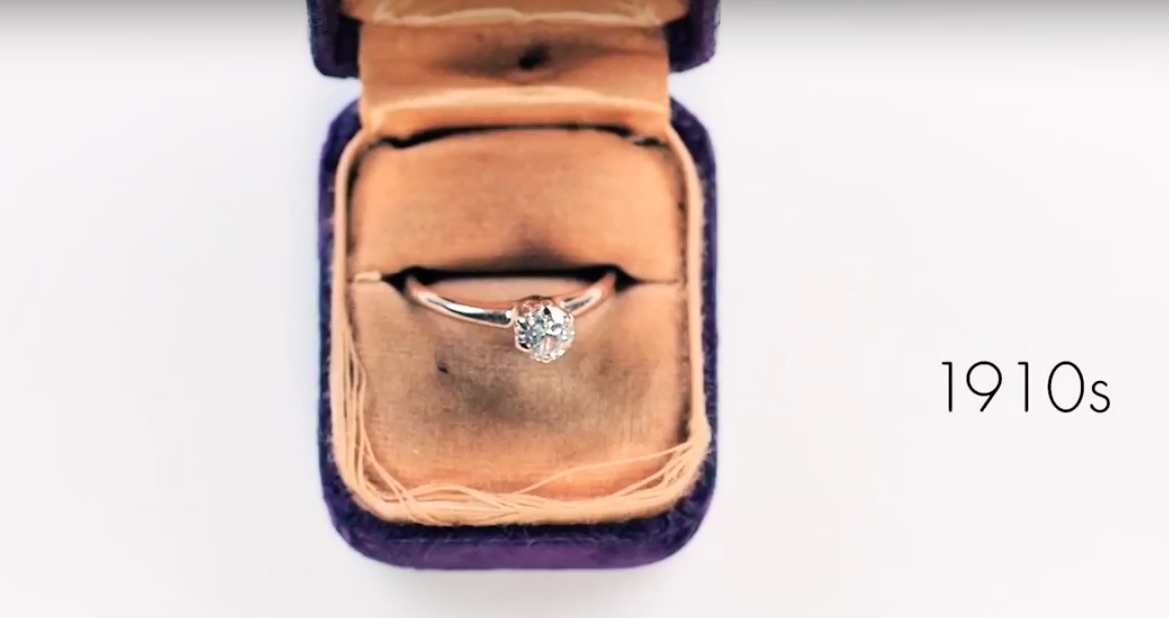 The Art deco architecture of the 1930s influenced everything from fashion, furniture and jewelry, including engagement rings, like the one Scarlett Johansson has.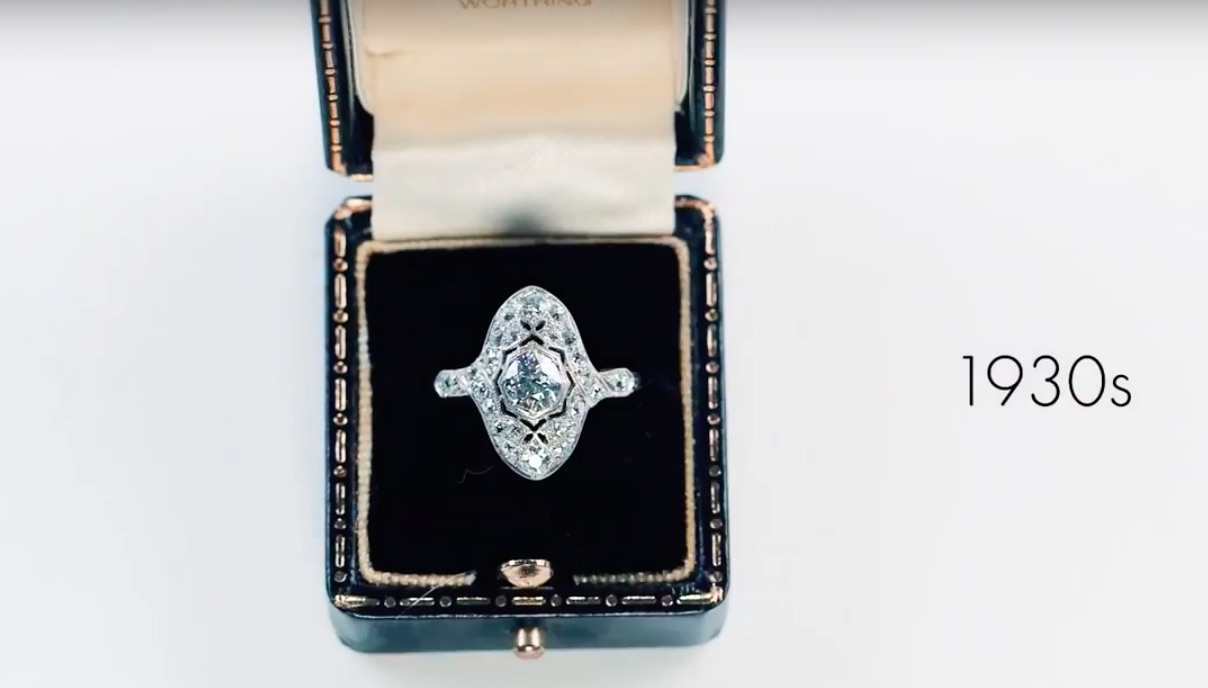 The 1940s brought rose gold and yellow gold into designs, with the round cut still performing well throughout the 1950s.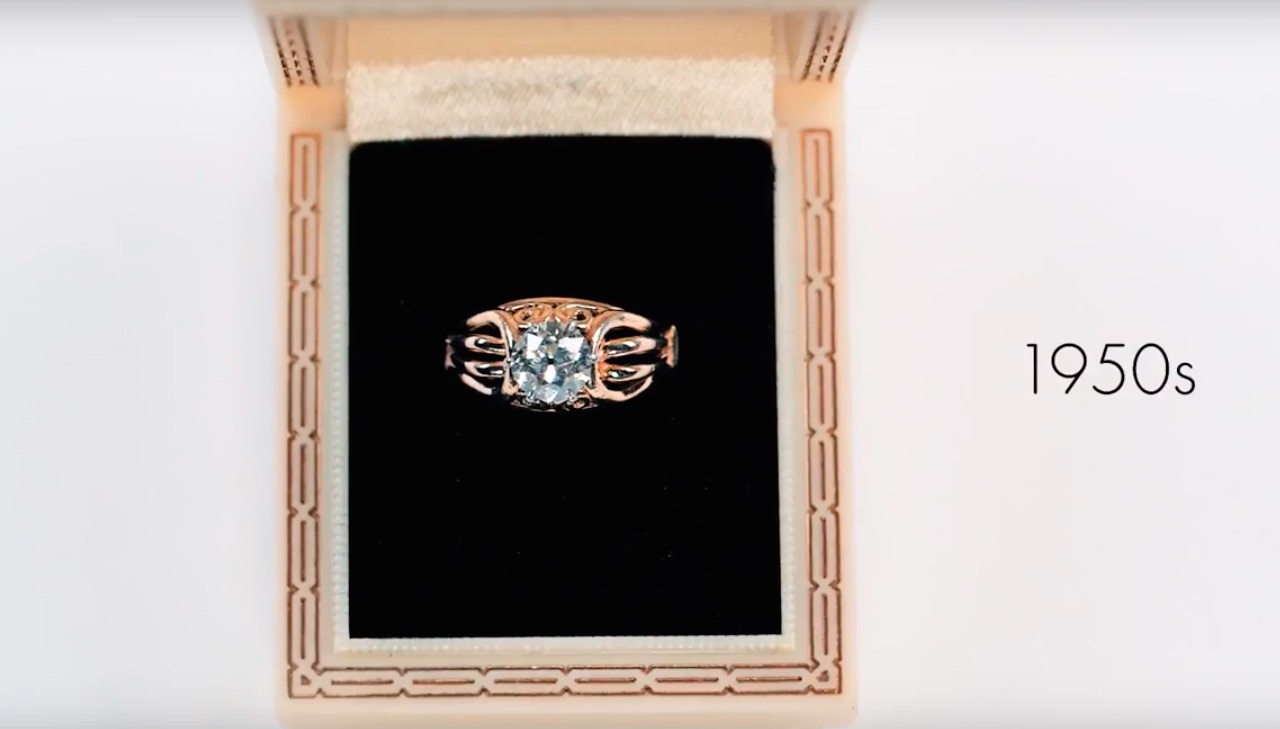 Unique shapes became a trend in the 1960s, bringing in emerald cuts, pears and hearts, like Lady Gaga's massive heart-shaped diamond.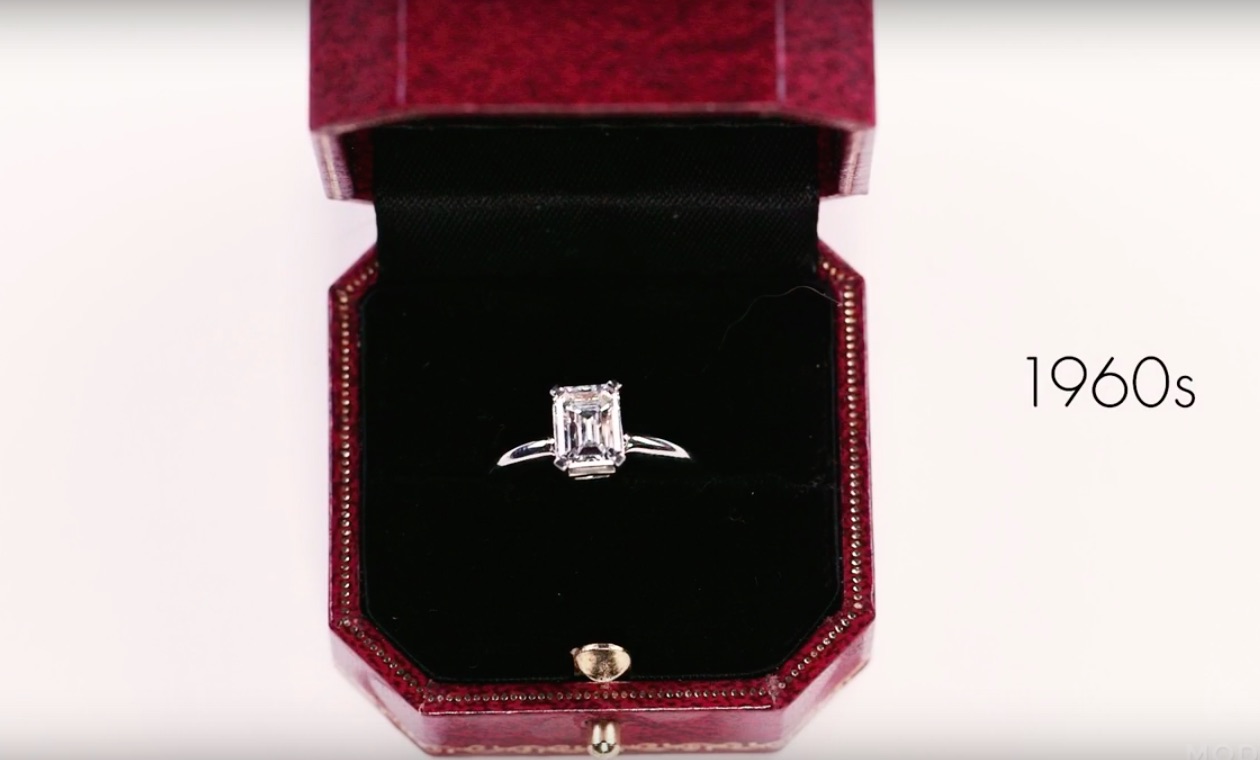 Here's the solitaire again, modeled with some '80s-style nail art.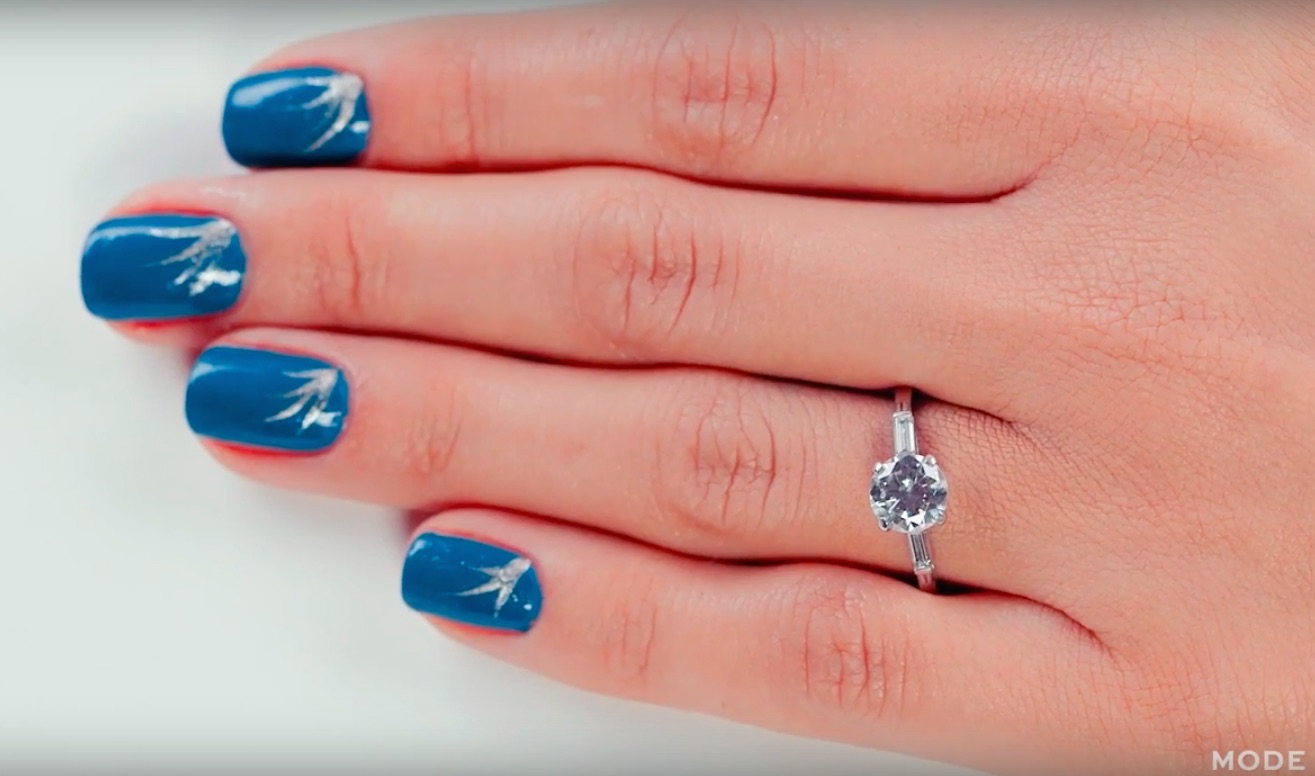 Halo-style rings are now on trend, along with colored diamonds. Both Alison Brie and Carrie Underwood have this style, with Carrie's also being a beautiful canary yellow.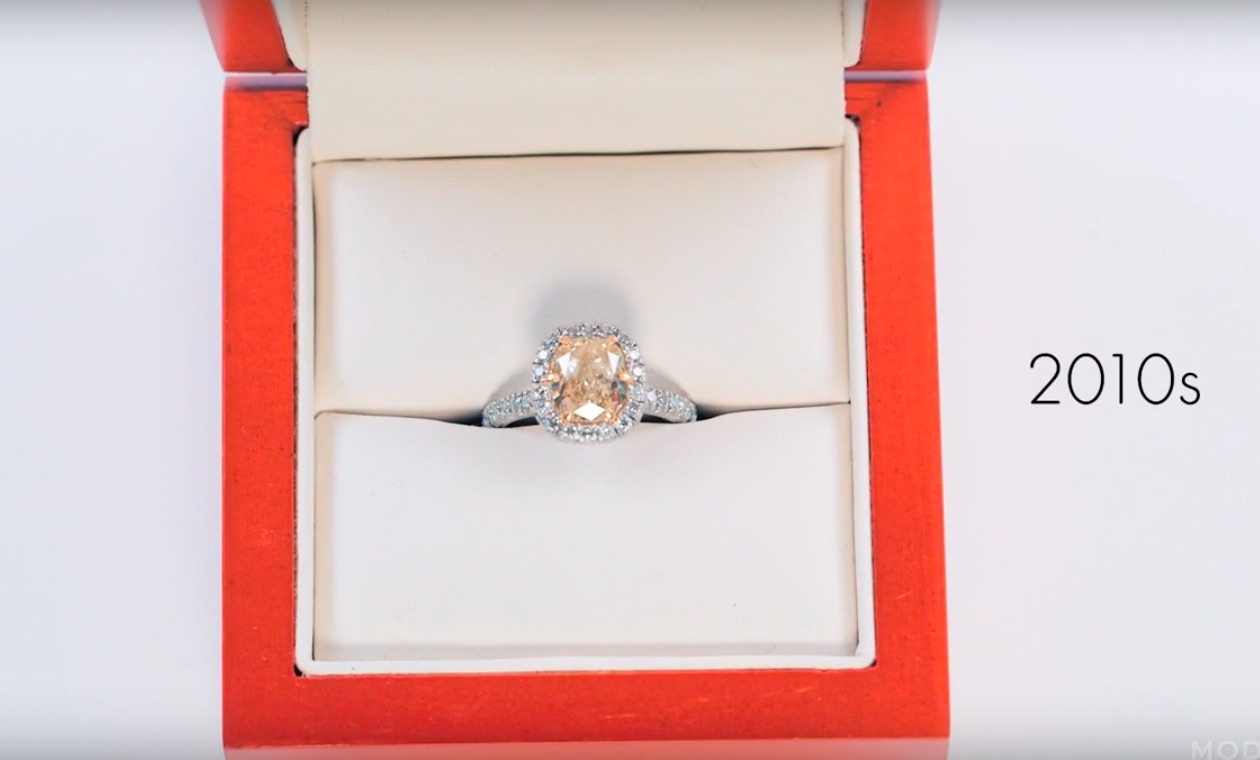 Check out all the rings below! Which era is your fave?