The Game Plan: Meet The Players Changing Gaming's Patriarchal Status Quo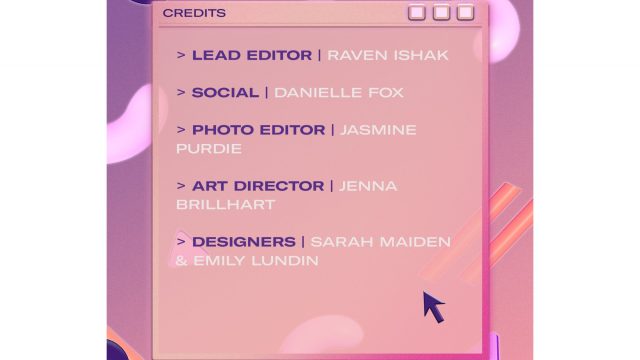 A Letter to Our Readers
When a woman says she's a gamer, people (mostly men) assume she is either a tomboy, lying to get attention from men, or has no idea what she's talking about. Stigmas like these are harmful to women, trans, and non-binary individuals, who are often criticized for simply taking up space in an industry that doesn't always support their needs as players. 
But the fact of the matter is women and trans or non-binary gamers make up 41% and 10% of all gamers, respectively. Yet 65% of online gamers in the U.S. have been severely harassed, experienced physical threats and/or stalking, and 29% have even been doxxed. This lack of inclusivity for BIPOC, LGBTQIA+, and disabled female players in the playing field needs to change.
For The Game Plan, HelloGiggles is highlighting some non-male players who are working to make the gaming industry a more inclusive world. We spoke to industry experts who have broken the glass gaming ceiling, looked into how gaming can affect your mental health, got streaming advice from some of the best drag artists in the business, and interviewed female and non-binary gamers who have been harassed for simply playing games online.
While these individuals deserve all the acknowledgment in the world, it's up to the gaming industry to share the screen—starting now.
By Jessica Ramos
From creating gaming controllers for the disabled community to making inclusive skins for BIPOC players.
By Jenna Brillhart
"As my burnout from work and the pandemic continued to increase, I knew I needed to do something to feel less stressed."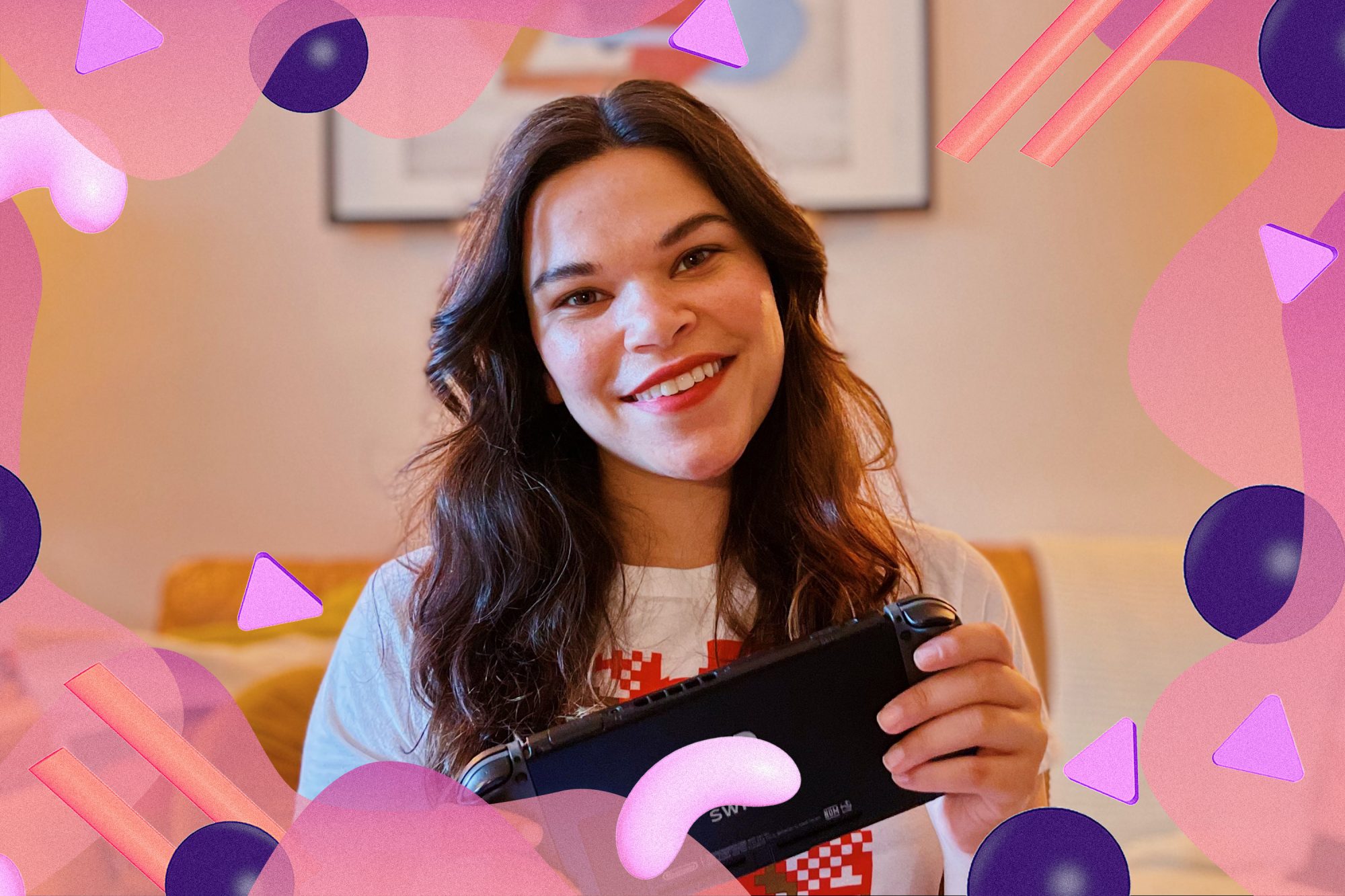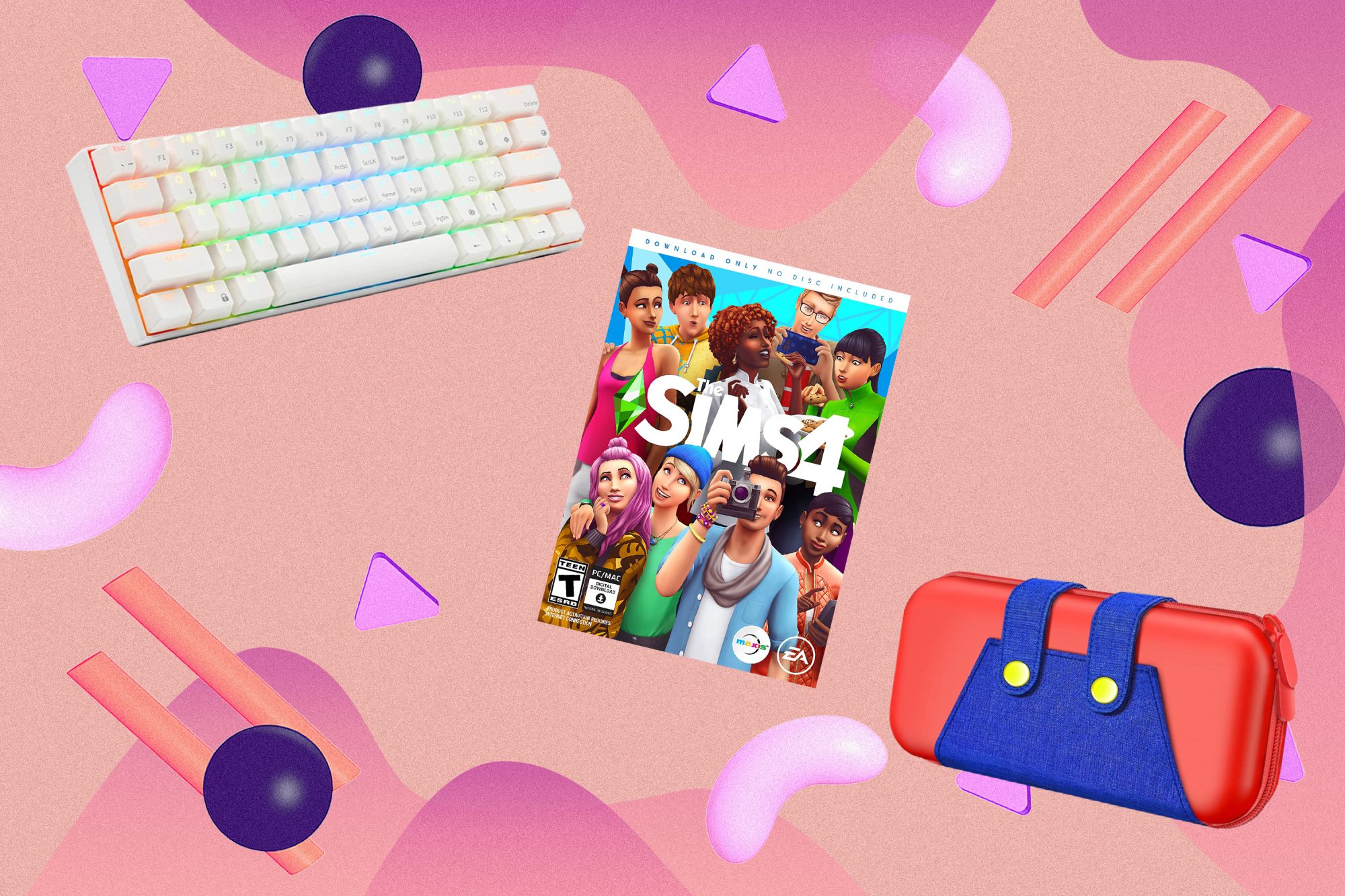 By Raven Ishak
Because having a stress-relieving hobby shouldn't cost your life's savings.
By Morgan Noll
Women and trans or non-binary gamers make up over half of an industry that profits off of their harassment.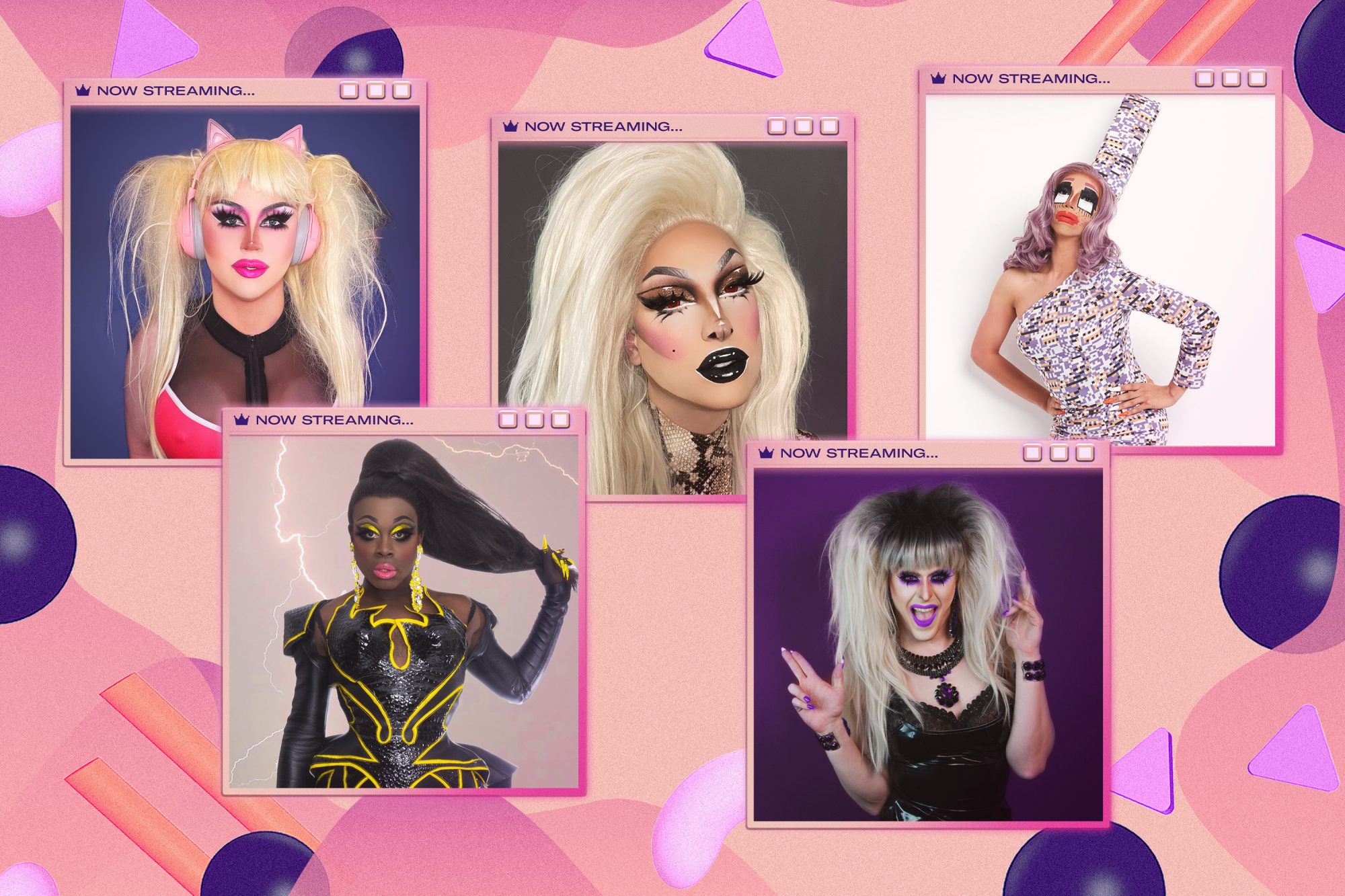 By Jenna Brillhart
Gaymers, start your consoles, and may the best streamer win. 
By Kate Ryan
We've been around as long as gamers have existed.