The founder of #OscarsSoWhite is speaking out against "Confederate" — and wants you to join her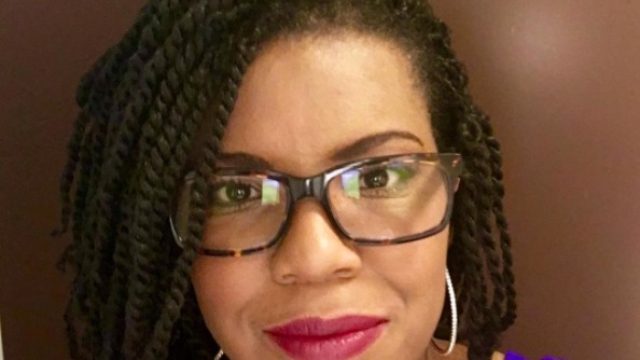 Typically, we're big fans of everything HBO does. We're loving Season 2 of Issa Rae's Insecure. Game of Thrones is basically our reason for living. And Season 2 of Big Little Lies can't come fast enough. But recently, HBO announced a new show in development called Confederate. It's the brainchild of two Game of Thrones creators — two white men. And a lot of people are outspokenly against it.
One such person against Confederate is April Reign, whose name you might recognize as the founder of #OscarsSoWhite.
Many people, Reign included, are not supportive of another show about slavery. Particularly one created by white males. She spoke about her new social campaign in an interview with CNN.
"We would like HBO to cancel Confederate and instead uplift more marginalized voices with a different series."
Reign is encouraging everyone to tweet #NoConfederate during tonight's Game of Thrones episode.
The hashtag is not meant as a boycott of GoT, but rather a way to get HBO's attention. Creating yet another slave narrative directed by white men is not what the world needs as is.
We support Reign's movement and hope her new hashtag is as effective as #OscarsSoWhite.
Whether or not you watch Game of Thrones, consider using the hashtag #NoConfederate to speak out against Confederate. There is no need for another show created by white men telling Black stories. As many have already spoken up, we have hope that HBO will reconsider.