The first pictures of Mindy, Reese, and Oprah from "A Wrinkle in Time" might be the most beautiful images we've ever seen
After what feels like YEARS — and a million FOMO-level Instagram photos from the stars — the first official photos from  A Wrinkle in Time are here!
The masterpiece YA novel by Madeleine L'engle follows teen Meg Murray, her youngest brother Charles Wallace, and friend Calvin on journey through space and time — the fifth dimension to be specific — to rescue Meg and Charles Wallace's father. Guiding them are the iconic celestial beings Mrs. Whatsit, Mrs. Who, and Mrs. Which.
The upcoming adaptation, directed by Selma director Ava DuVernay, just released its first photos to Entertainment Weekly and it should come to no surprise that the photos are absolutely STUNNING.
The three young leads, played by relative newcomers Storm Reid, Deric McCabe, and Levi Miller, are joined by a powerhouse of talent, including Mindy Kaling, Reese Witherspoon, Chris Pine, Gugu Bbatha-Raw, and yes, Oprah Winfrey.
According to DuVernay, Reid won the role of Meg Murray out of a sea of thousands of  hopefuls. The director revealed that the young actress was the perfect pick for the rebellious teen.
"She's got the sweetest, warmest heart, and all that I saw every day was just a further blossoming of the good that is Storm Reid," DuVernay said. "She's appropriately named. She's a force.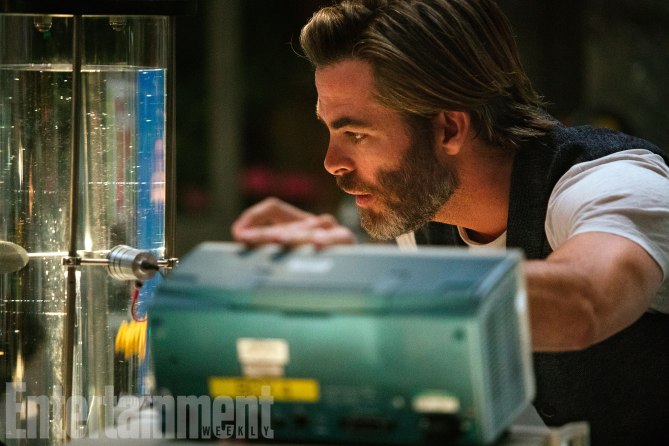 Mbatha-Raw and Pine star as Meg and Charles Wallace's scientist parents, the latter who goes missing while working on the mysterious tesseract concept. Speaking to EW about Pine, DuVernay revealed, "Chris is the first full-on heart-throb type of actor that I've ever worked with. That's how the world sees him. But I always just saw a damn good actor. I saw Z for Zachariah and Hell or High Water, and I just knew I wanted him because I saw, that dude's got chops."
While A Wrinkle in Time is an iconic novel in itself, Mrs. Whatsit, Mrs. Who, and Mrs Which — Meg, Charles Wallace, and Calvin's three magical guides — are, by all means, the most memorable characters. For the big screen adaptation, the eccentric characters are played by three of the most sought after actresses in Hollywood: Witherspoon, Kaling, and Winfrey.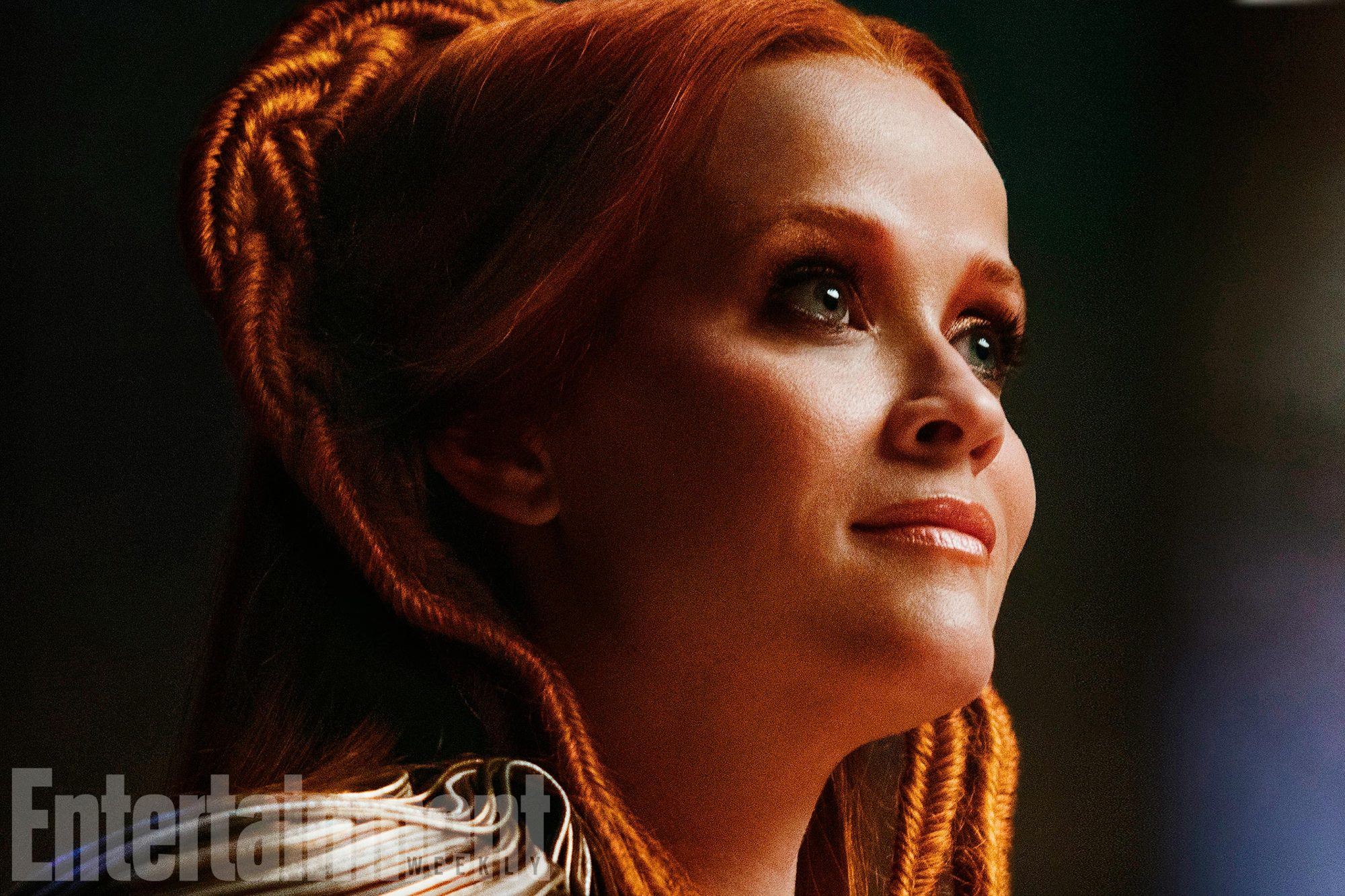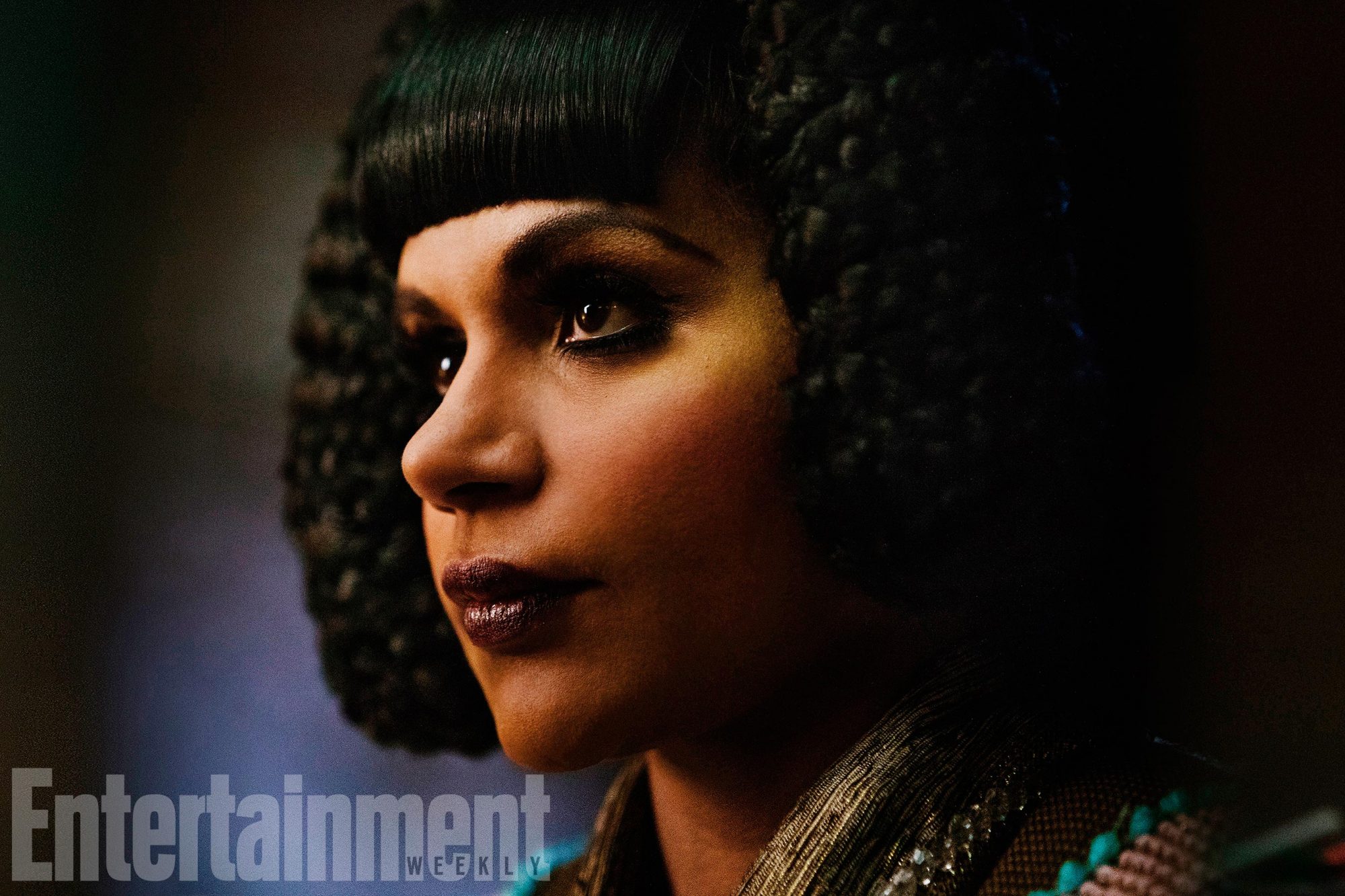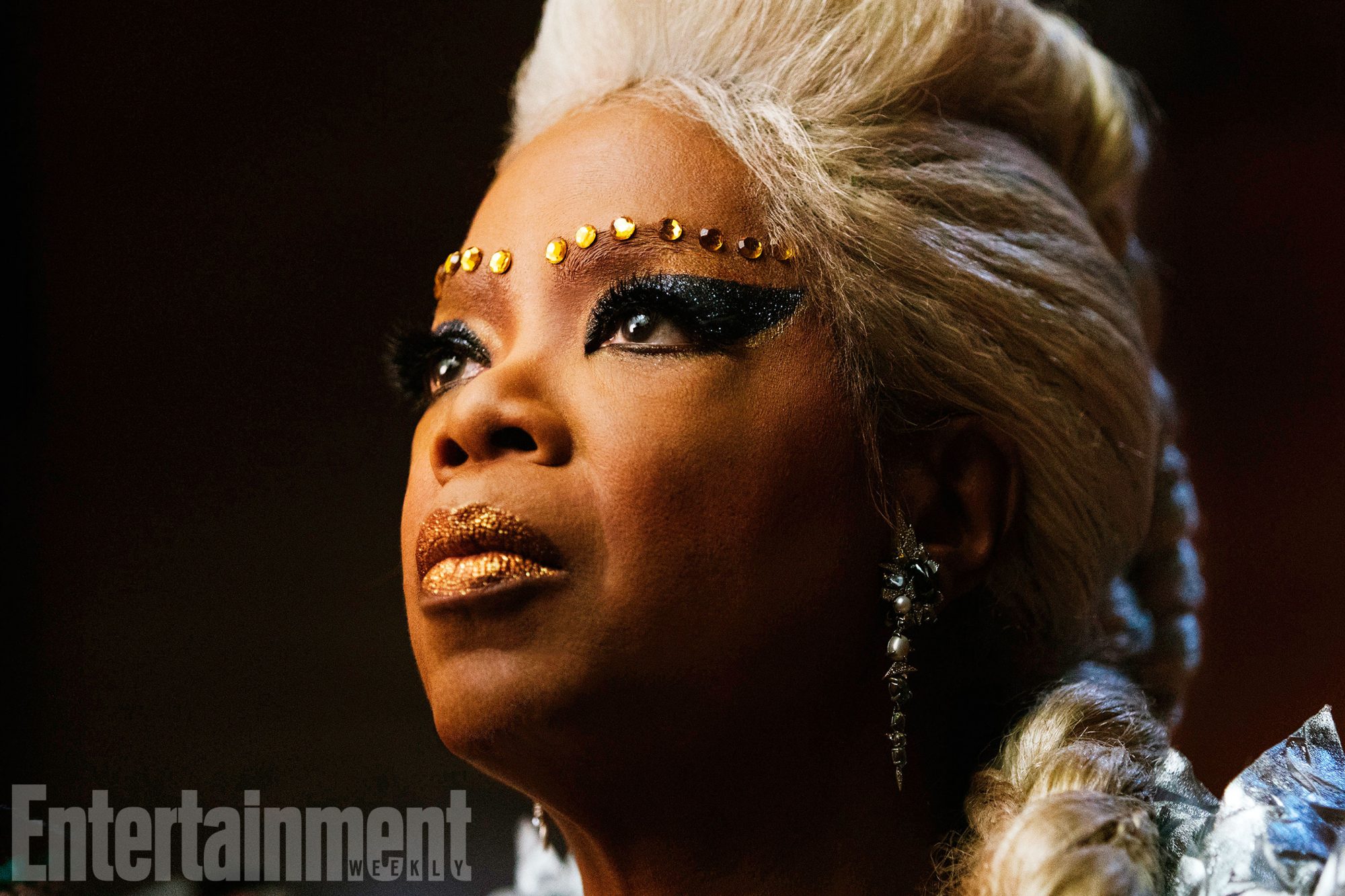 "My whole process with this film was, what if? With these women, I wondered, could we make them women of different ages, body types, races?" DuVernay said. "Could we bring in culture, bring in history in their costumes? And in the women themselves, could we just reflect a fuller breadth of femininity?
Just based on her statements to EW, we know that Ava DuVernay is the *perfect* person to bring A Wrinkle in Time to life.
Not gonna lie, these photos have us in total awe. We can't wait to see the magical film when it arrives in theaters in March 2018, and you can check out the rest of the pictures here.