The first look at NBC's "Rise" is here, and Ted Mosby is all grown up
Ted Mosby is back! Well, sorta. Josh Radnor is playing a teacher again in a new musical TV show. And luckily NBC just picked up Rise, which means we'll be getting more Josh Radnor on our TV screens soon. And guess what? We've got a new photo from the show.
We announced a few months ago that this new musical pilot starring Josh Radnor had been made and we had our fingers crossed that it would make it through the process and end up on TV. Well, good news because it totally worked!
Based on a true story and book Drama High, Rise is the story of a teacher (that's Josh Radnor's character) who takes over the theater department at his school and basically inspires not only the students but the entire town. Jason Katims (who made Parenthood and Friday Night Lights, NBD) will write and produce the show, so it's guaranteed to have a lot of heart! Here's a first look at Josh Radnor in the role, alongside Rosie Perez who stars in the show as Tracey.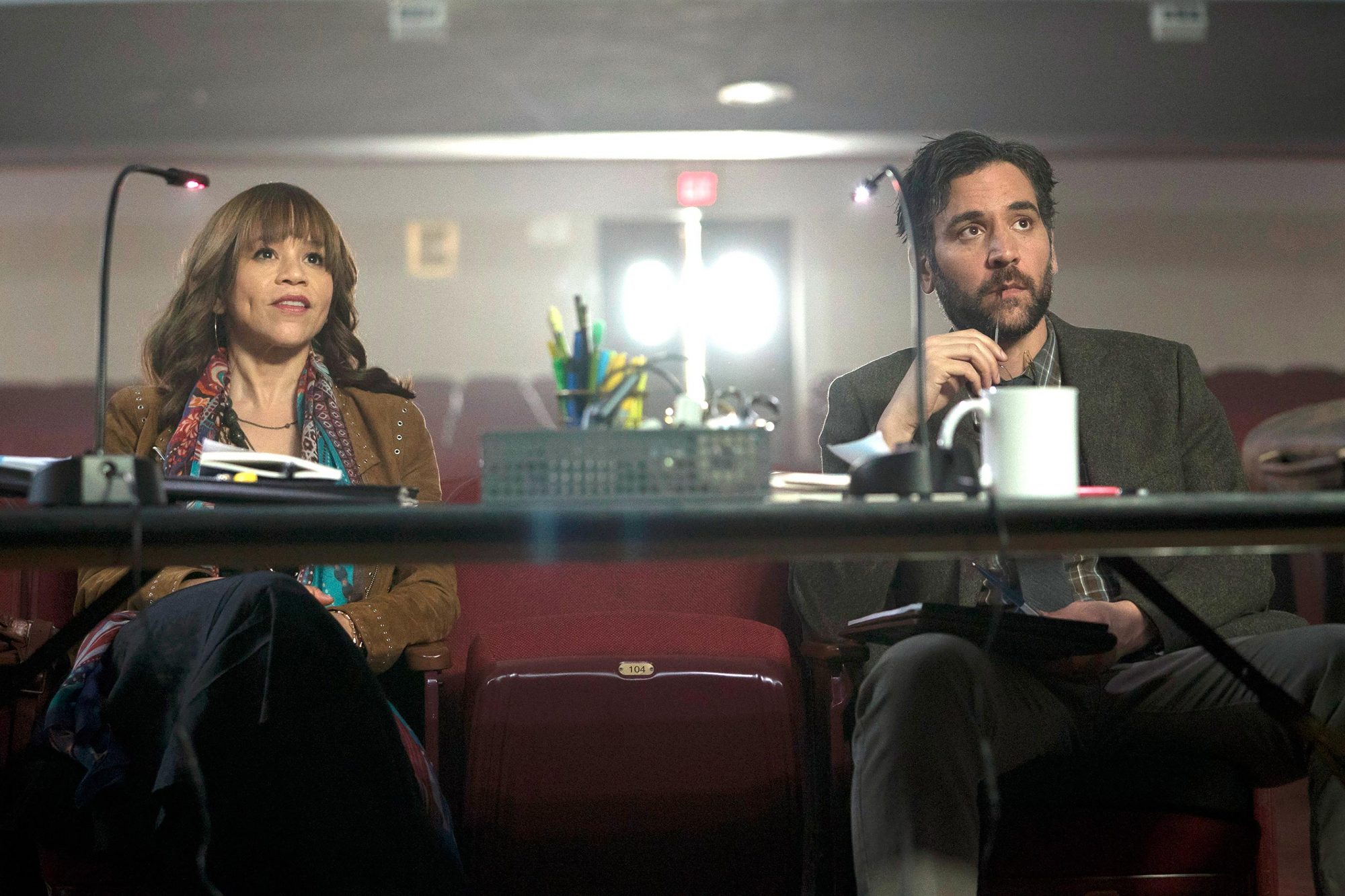 Also starring in the show are favorites Auli'i Cravalho (Moana) and Shannon Purser (Stranger Things, Riverdale). Plus, a producer from Hamilton is on board too so the musical parts of the show are sure to be top notch. Here's another photo from set. You can see tiny Josh sitting down in the audience: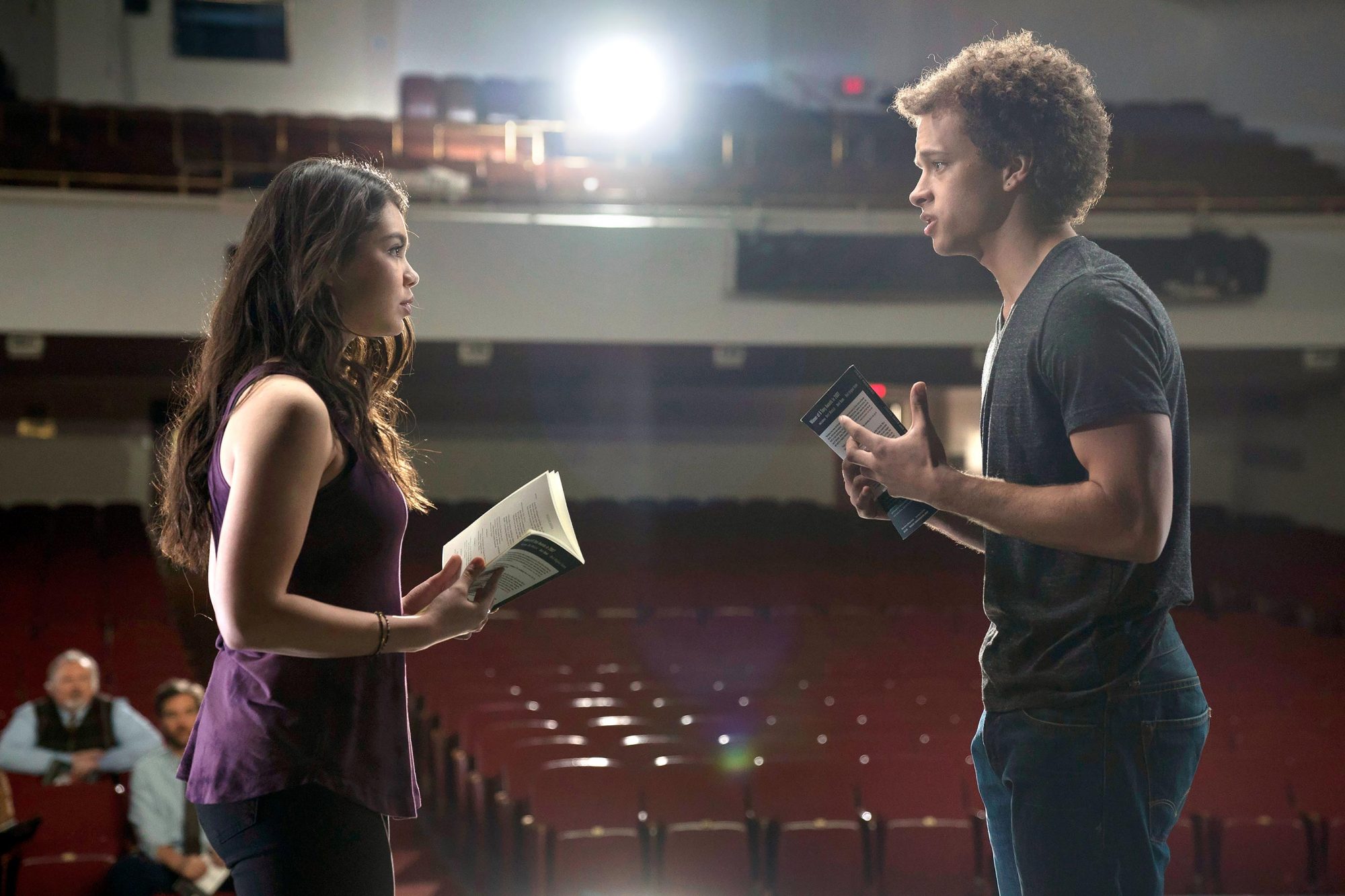 It looks so cool! No news yet on when Rise will begin airing on NBC but it's actually going to make it on the air and that's an amazing feat already. Congrats to the world!