The final "Wonder Woman" trailer is the motivation we all need to get through the week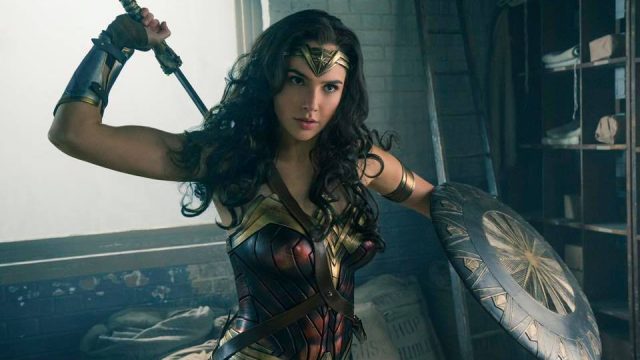 The new Wonder Woman movie is so close to coming out that we can almost completely picture it in our minds. Maybe that's our superpower?! Anyway, the anticipation is killing us but luckily the very last Wonder Woman trailer is here to get us through the week.

This latest, and last, trailer is a whopping 162 seconds of awesome. Titled "Rise of the Warrior," this new trailer shows us more about Diana's life as a young child and princess of the Amazons.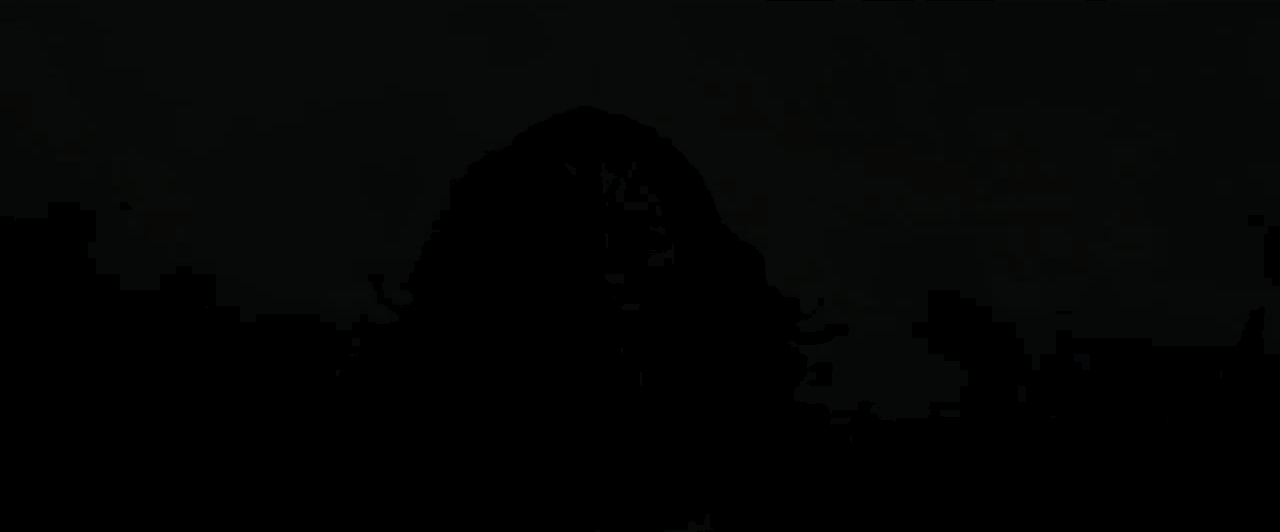 Her mother warns her to "be careful of mankind" because "they do not deserve you" and like, let's be honest she's not wrong. We do not deserve Wonder Woman but she is the superhero we need.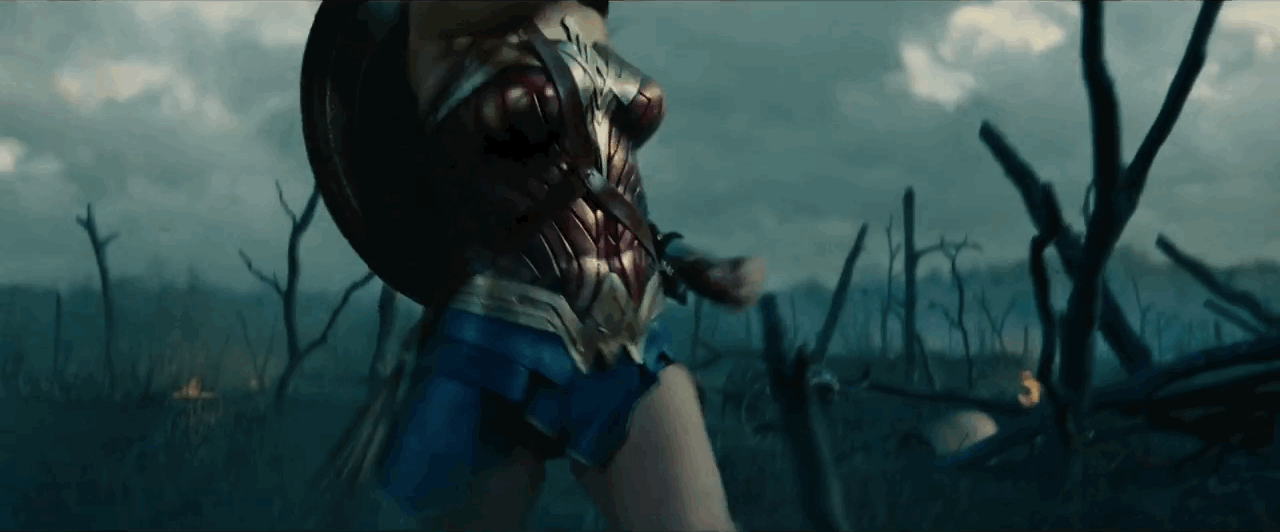 Once Chris Pine washes up on shore (ok, so his character is named Steve Trevor but come on it's Chris Freakin' Pine), Diana is determined to become a hero and stop the threat to the world. But she'll have to leave everything she's ever known and this insanely stunning island. So will she go? And once she arrives, can she stop the war and save the world? She certainly seems determined to do what's right and that's why we love her so much.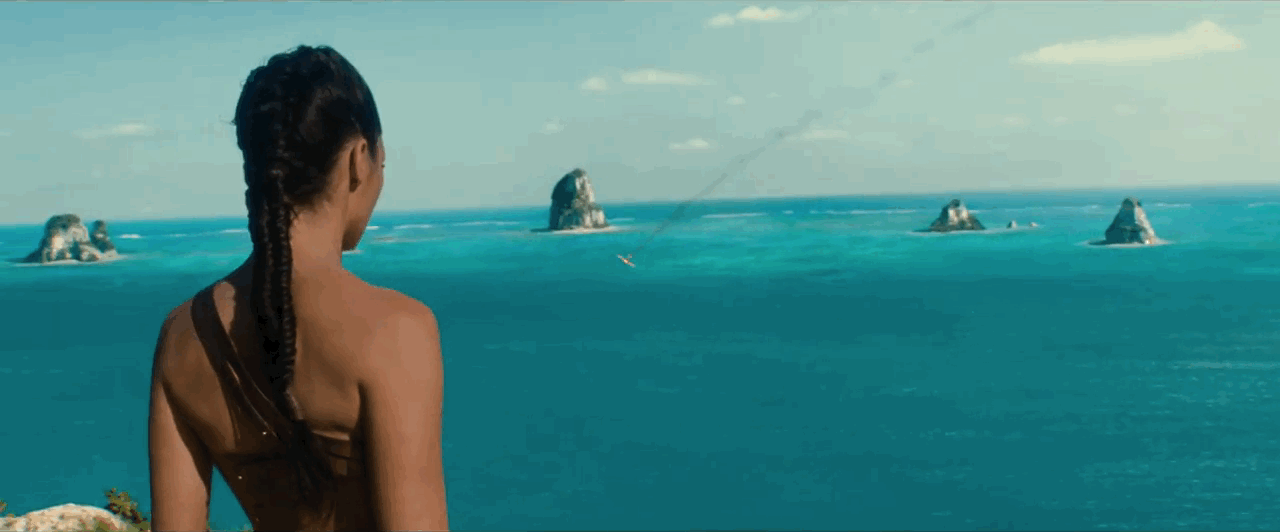 Watch the full trailer below because it has enough energy to get you through the entire week:
https://www.youtube.com/watch?v=VSB4wGIdDwo?feature=oembed
Make sure to grab your shield and lasso and prepare to be a warrior when Wonder Woman rides into theaters on June 2nd–even though we don't deserve her. #HERO