These fashion and beauty gifts will put a spell on your witchy BFF
Do you have a friend who has a slight obsession with the occult? You know, the girl who has watched every episode of Charmed and Buffy the Vampire Slayer multiple times, who loves getting her tarot cards read and who has never met an item of black clothing she doesn't like? If so, you may be a bit overwhelmed in your search for the perfect gift for your friend…that's why we've rounded up some of the witchiest beauty and style buys from around the web.
If you're friend considers herself a Nancy Downs from The Craft wannabe, she's sure to love any of these 12 witch-friendly items!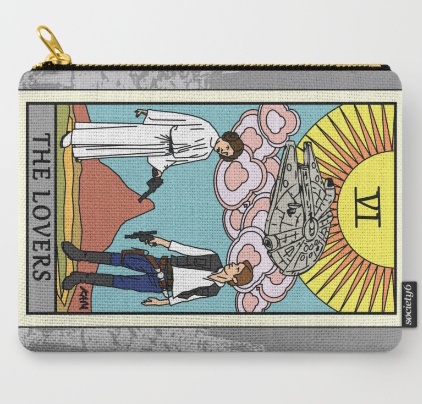 If your BFF would never be into a glittery makeup kit, this tarot card-inspired case is perfect for all her potions. You can't beat the price tag either!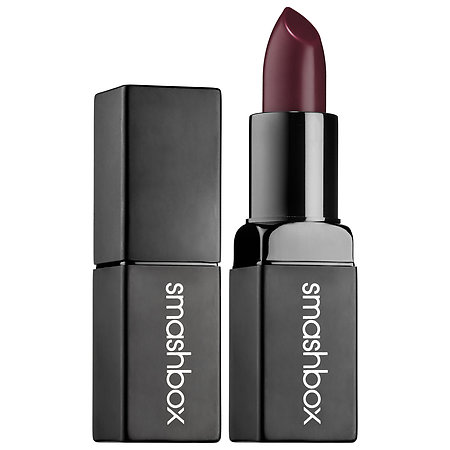 The name makes this a witchy no-brainer, but we're just as spellbound by the gorgeous vampy shade. We bet your bestie will be too!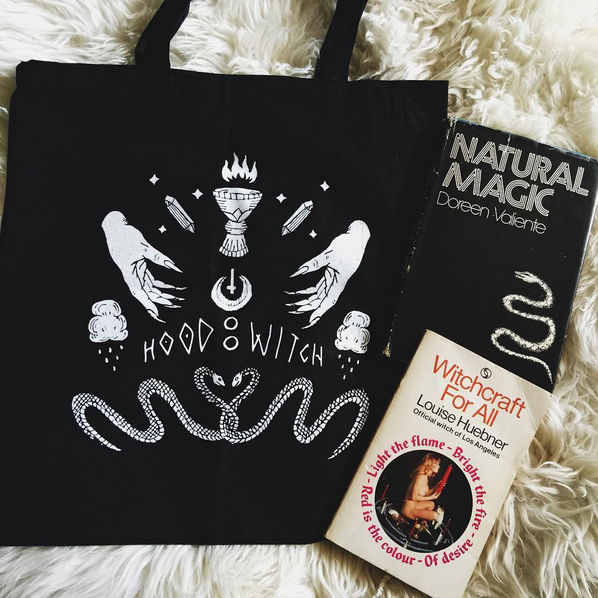 This chic carryall tote will let everyone know your bestie is into the occult.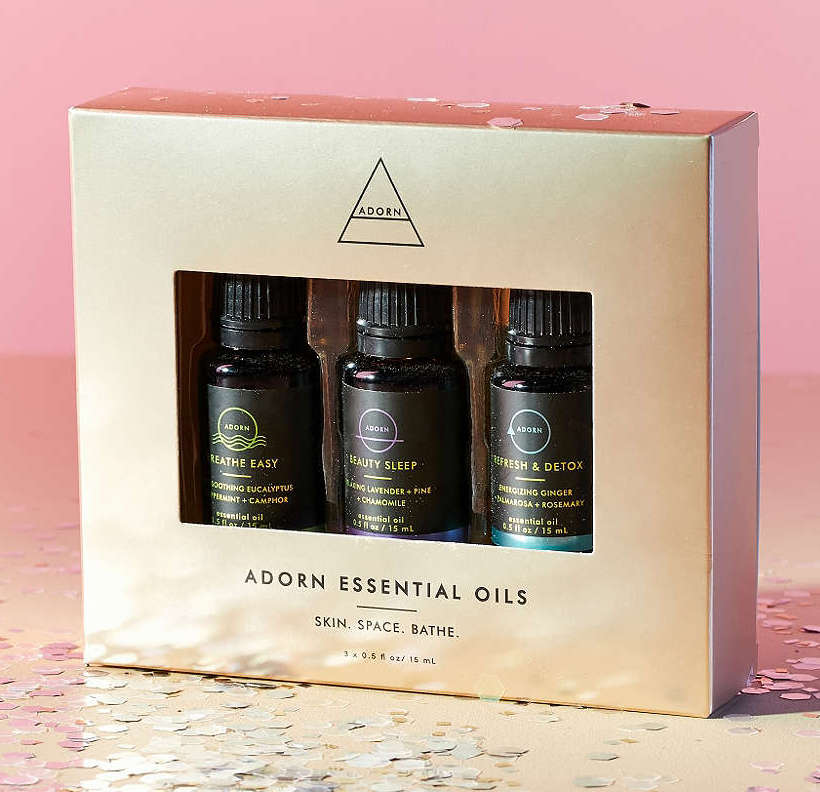 Let the witch in your life use these essential oils on her skin, to help her de-stress, and most of all, to whip up "magical" potions by blending them to her liking.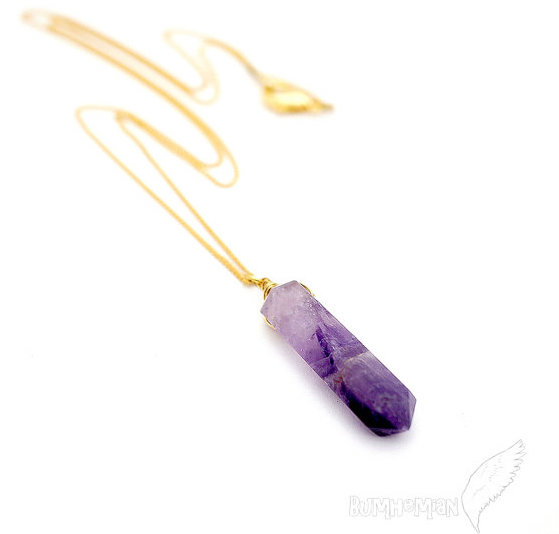 Your friend won't just love how beautiful this necklace is, she'll also be into the healing properties of the stone.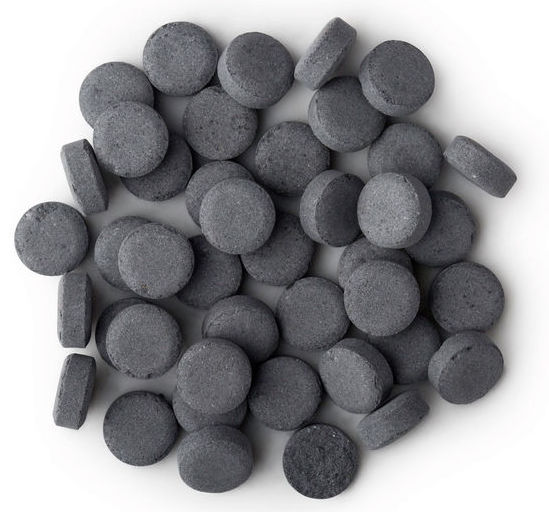 Sure, toothpaste can be a good holiday gift…but only if it's as cool as these toothy tabs from LUSH. The black tabs will totally appeal to your friend's love of things that can transform before your very eyes.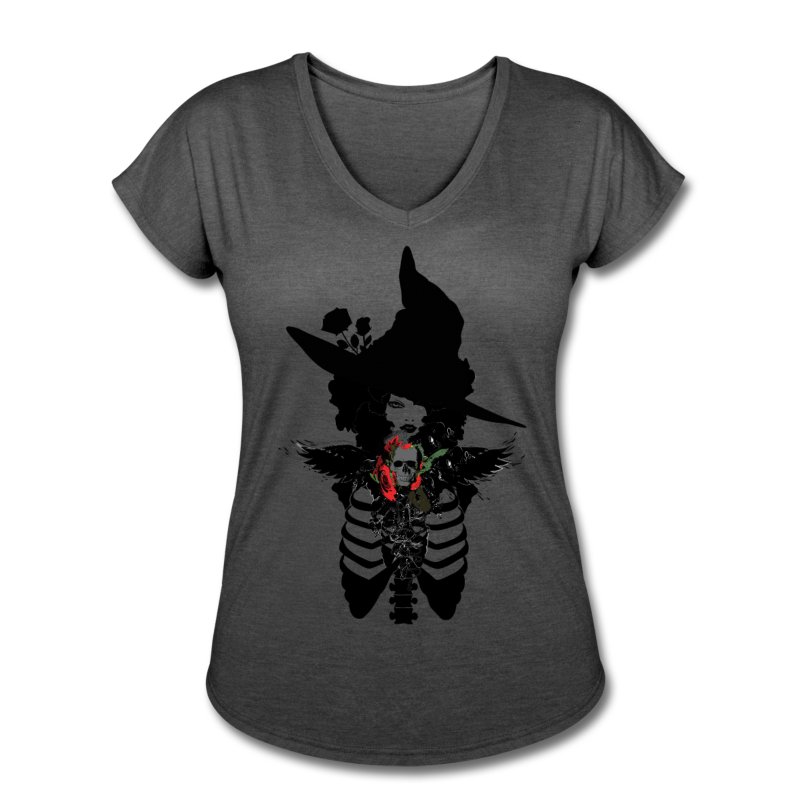 We love that this comfy shirt is customizable!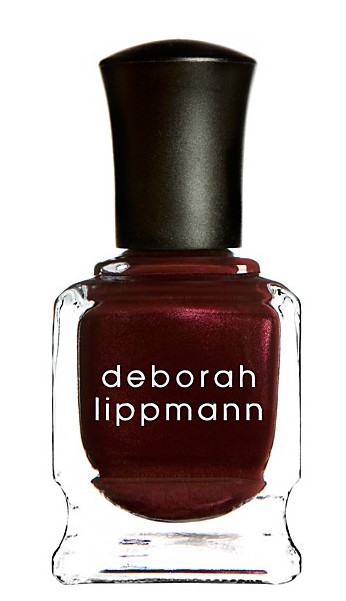 As if the cute name weren't enough, the deep red shade is almost as witchy as pure black polish, but way more holiday appropriate.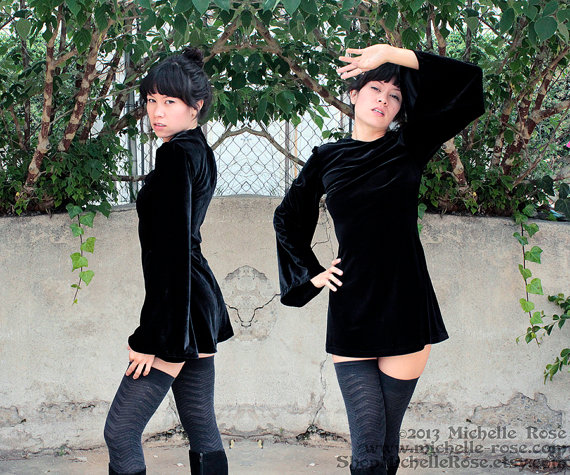 Literally the perfect LBD, but with a witchy twist.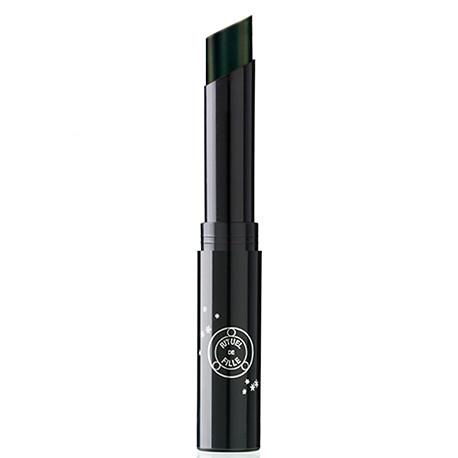 What a sexy, unusual shade of lipstick — it might be too bold for most, but we're confident that your witchy friend will rock it with spellbinding confidence. It's no wonder: The brand behind this product defines itself with terms like "magical," "ritualistic" and "ceremonial."
The black nail polish from Floss Gloss is the obvious witchy choice, but all three of these are stunning and they're from their collab with The Hoodwitch, so you know they're totally appropriate.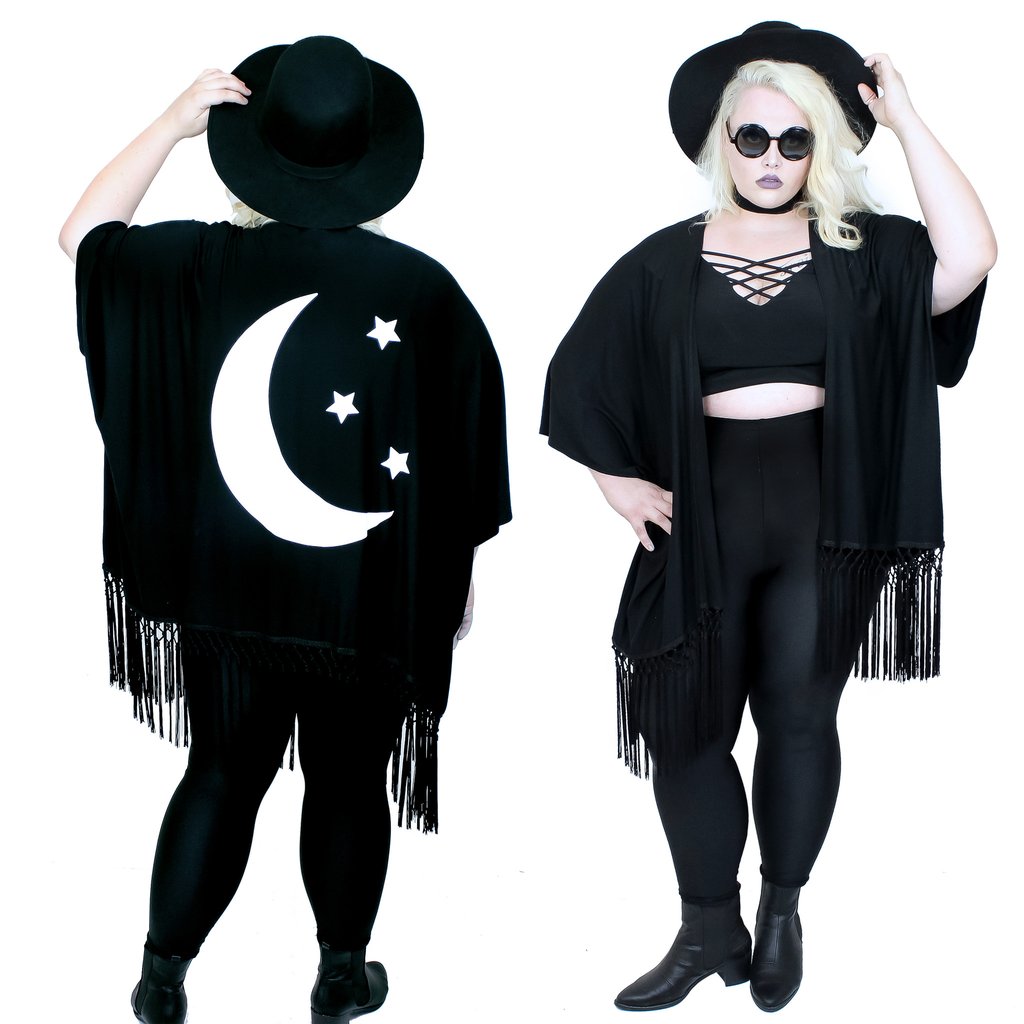 Kimonos are super trendy right now, but this particular one has that perfectly offbeat witchy detail.
We hope some of these picks ~cast a spell~ on you like they did us!