The "Everything, Everything" *emoji* trailer is like someone texting you the synopsis for the movie
A couple of months ago, we first laid eyes on the beautiful trailer for the best-selling-novel-turned-film, Everything, Everything. We love seeing one of our favorite young actresses, Amandla Stenberg, in the lead role as a teenage girl who is allergic to pretty much everything but decides to risk her life to feel alive. Such an interesting story! But, while we adore watching Amandla, we have to say that we are low-key obsessed with the new trailer for the film released today that tells the entire story ONLY in emojis. Even though the original trailer is a total tear-jerker, this new emoji-only trailer is giving us a different sort of feels. It's like someone texting you the synopsis for the movie.
Here's her life in the beginning: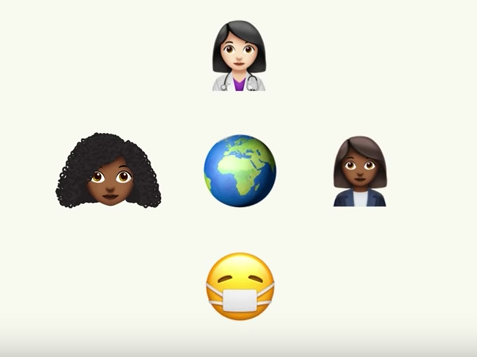 And the moment when everything is about to change: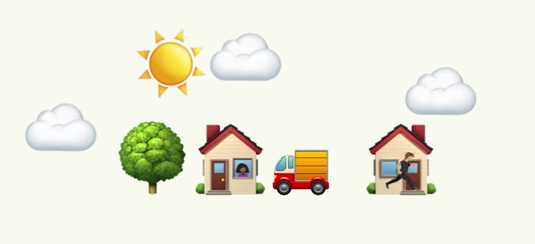 The bundt lol:
Their text love: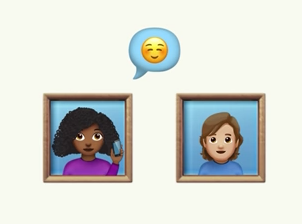 And her growing desire to go outside: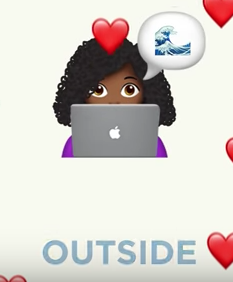 You can watch the whole adorable trailer here:
https://www.youtube.com/watch?v=mzlUbsODpAQ?feature=oembed
As well as the original here:
https://www.youtube.com/watch?v=42KNwQ6u42U?feature=oembed
Amandla said in a recent interview with Teen Vogue that she was drawn to the project partly because of the depiction of an interracial relationship in a genre that often features white people dating white people:
"I think it's important to have an accurate representation of what young people are like today and the fact that it's a changing world and interracial couples exist and are valid. I think it's important we have that representation as well as just have a story featuring a black girl as the lead."
https://www.instagram.com/p/BTXC4YgFvr-
We love this. And we also love how the trailer depicts how awkward it is to fall in love. Author Nicola Yoon said in an interview with NPR that this was her favorite part of writing the book!
"I'm totally in love with my husband; I'm, like, crazy about him," she says. "So writing about falling in love, and remembering the awkwardness of when I first met him, that was pretty fun and pretty easy to write."
Sooo cute.
We are excited to see this movie! Check out the film on May 19th!