The brand that brought us those viral flower lip balms launched an Instagram-worthy concealer
Remember when everyone lost their minds over the flower lip balms a while back? Winky Lux has been outdoing themselves ever since, especially since they have now launched a concealer. This quickly-expanding indie brand is changing the way we get our beauty, and they've been surprising us left and right with their lovely new additions.
A good concealer is truly life-changing, and the journey to finding the perfect one that works for your skin can be daunting and frustrating. Everyone's skin is unique and has different needs, so we're always happy to try a new concealer and mix it up a bit.
The Winky Lux Peeper Perfect Concealers are now available in five different shades for $14, each.
This full-coverage concealer is long-wearing and provides natural coverage that won't smudge away. And if they're anywhere close to being as fab as their flower lip balms, we are sold.
As with all of Winky Lux's products, it's cruelty-free and paraben-free, so you needn't worry about the quality of the product or if any of our animal friends suffered at its hands.
Let's take a look at the different concealer shades in the Winky Lux Peeper Perfect Concealer line.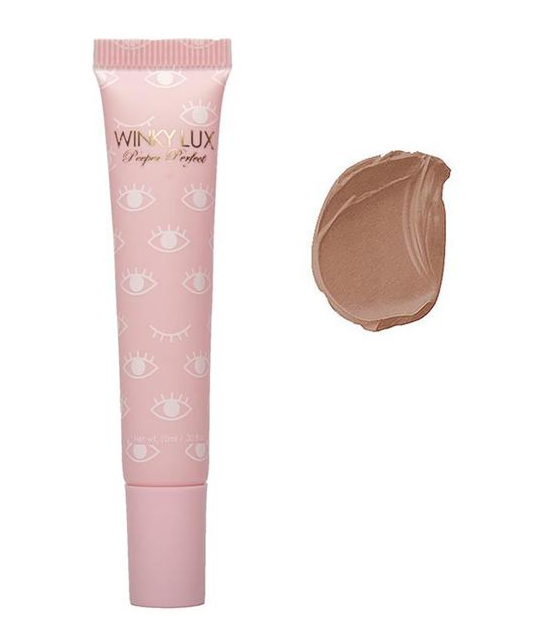 We admit that we are curious, and given how wonderful their other products are, we're inclined to give these a chance. Here's hoping that further iterations of it mean a wider shade range so more people can enjoy their makeup.