The Blend is here to give your multicultural perspectives a place to call home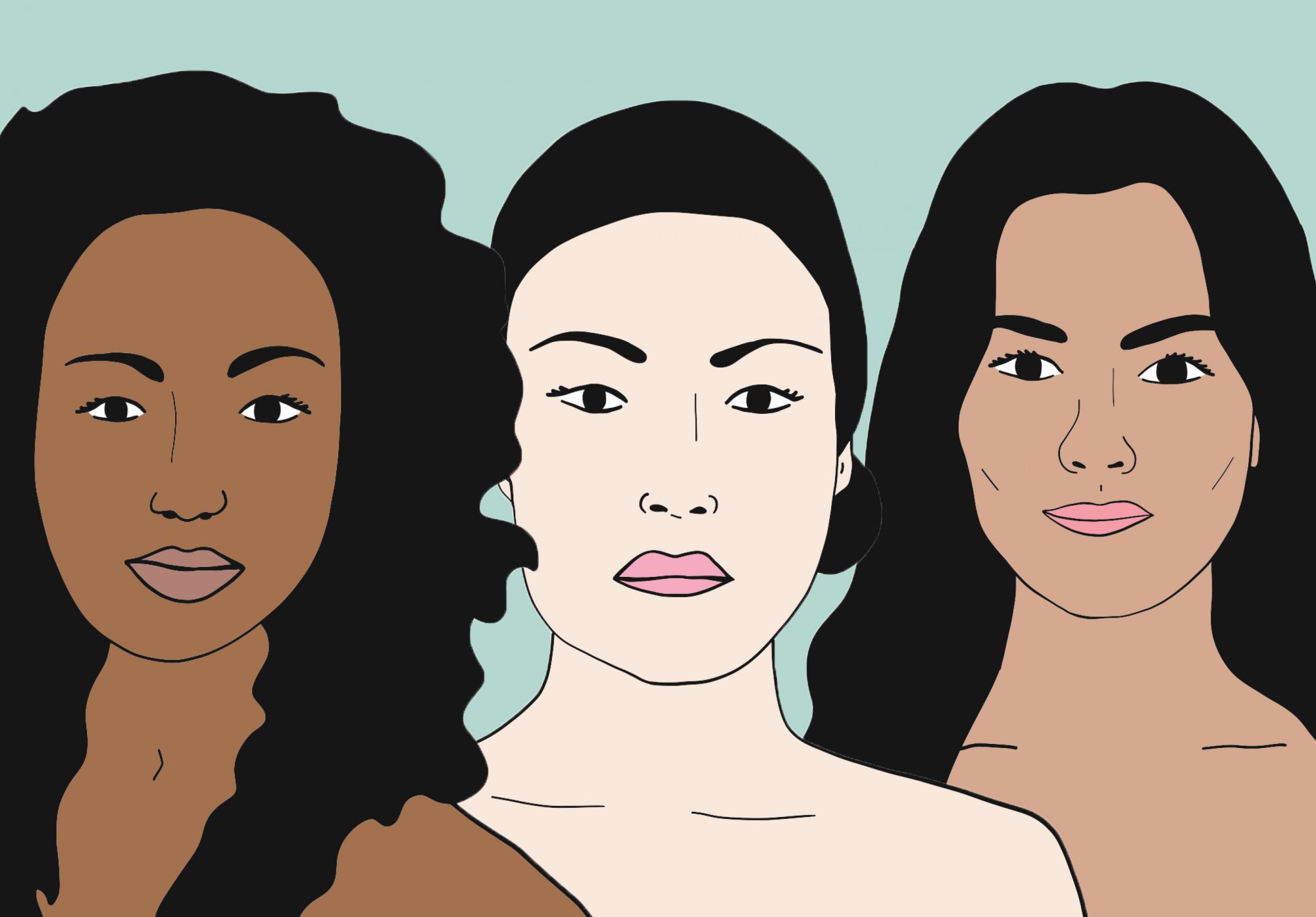 Welcome to The Blend, a new HelloGiggles vertical all about the mixed experience. We're here to talk about what it means to be biracial, triracial, more than triracial, or simply other in the world. "The Blend" refers both to the individual blend of each multiracial or multicultural person and to the meshing of ideas from people of color. We want to provide a safe space for sharing personal narratives, and we hope that you will see yourself reflected in these stories.
We're editors at HelloGiggles, but we're also writers and thinkers who are deeply interested in how race, class, gender, sexuality, power structures, privilege, and personal experience intersect. Our first piece explores how our identities as mixed-race daughters overlap or differ from those of our mothers (one from Japan, one from Jamaica). We found that our moms are similar in many ways, and that there are both wholly unique and wholly universal elements to being biracial with immigrant mothers. 
And we'd love to hear from you. We're looking for personal essays, interviews, and creative pieces that highlight who you are (not what you are) and how you navigate the world we live in. As readers, we know how validating and nourishing it can feel to stumble upon an essay that puts words to feelings and experiences that until then you had been carrying alone—like wishing you didn't pass as white, wondering how to pass on your culture to your children, and feeling wary of "good white people" in the wake of escalating racial tension. We hope to be a platform for stories like these, which bring heart and critical thought to a complicated and often painful topic.

As we grow the vertical, you'll see writing that explores a range of ethnicities and backgrounds, some that mirror your own, but more that diverge from your life experience entirely. This is good. The beauty of The Blend, or any blend, is that in mixing disparate elements, something becomes whole.
To submit to The Blend, send your pitch ideas to [email protected]. We can't wait to hear from you.