The best character from the "Lego Movie" is getting her own spinoff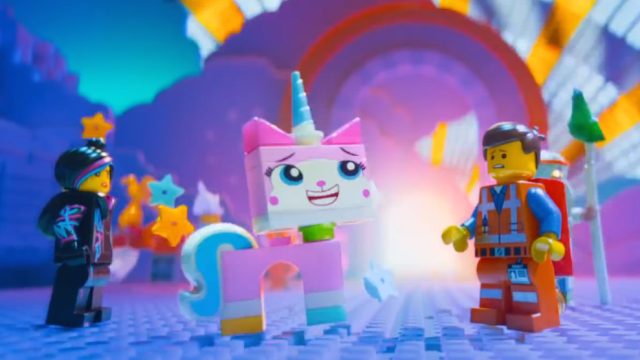 Guess what? Rules no longer apply because Unikitty is back! Well, she will be soon. Let's be real, she was the best character from The Lego Movie and now Unikitty is getting her very own spin-off series. That's right, we're heading back to a land of positivity and fun with Princess Unikitty!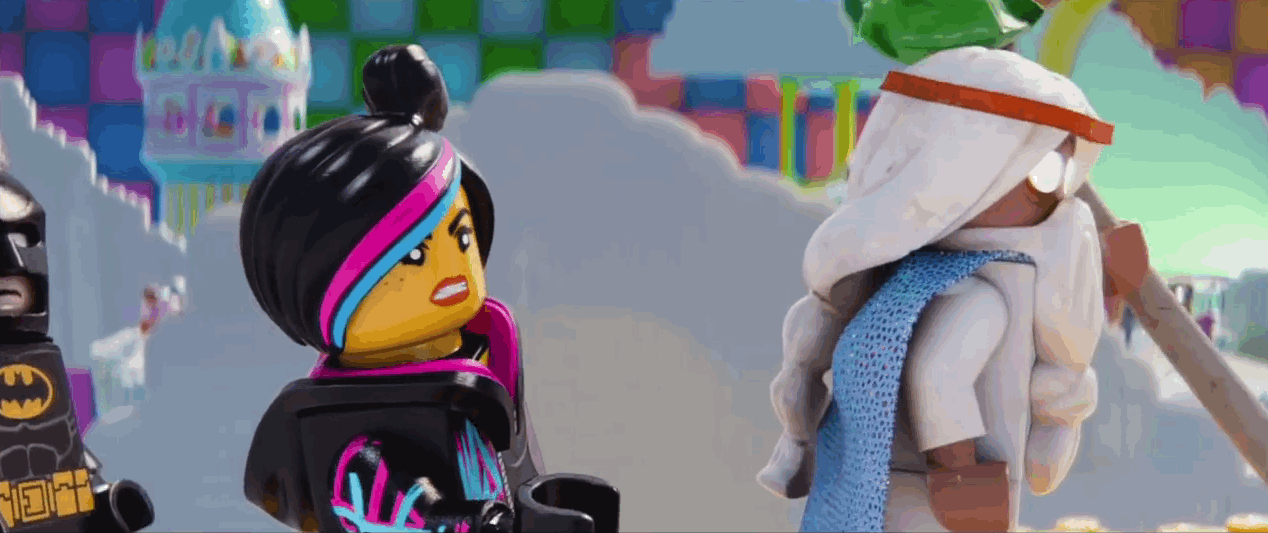 Unikitty was a fan favorite from 2014's The Lego Movie, and now she's coming back but this time to the small screen. Cartoon Network just announced the awesome news that Unikitty will get her very own Warner Bros. Animation series and according to EW, the show "will follow the adventures of Unikitty, a ruler of a kingdom who is obsessed with keeping her subjects happy and ridding the kingdom of negativity." This is exactly what we need these days, amirite?!
In the film, Unikitty was voiced by Alison Brie but in the new series, Tara Strong (who you probably best know from Teen Titans Go!), will be the voice of Unikitty. And also joining the voice team are Grey Griffin, Kate Micucci, Roger Craig Smith, Eric Bauza, and H. Michael Croner. Plus, Phil Lord and Christopher Miller who are part of The Lego Movie teamed are on the show as Executive Producers. We're assuming it'll be awesome because *everything is awesome.*
And Twitter is actually exploding with positivity over this announcement, which is fitting:
There's no word on when the show will premiere yet but just knowing it exists is enough for now. In the meantime, you'll just have to go back and re-watch The Lego Movie to get your Unikitty fill.