The #1 face mask trend on Pinterest is one that makes us feel like beauty gurus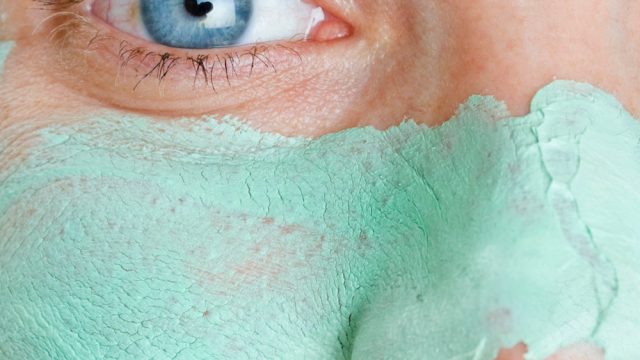 There are more than 4 billion hair and beauty pins on Pinterest. It's pretty much the first place we go when we want to know how to make a DIY hair treatment with leftover Greek yogurt and honey. It's also a reliable source for learning how to create your own face masks. The most popular face mask currently trending on Pinterest at the moment, though, is the charcoal mask, and it looks like it'll remain number one as we move into 2017.
Charcoal is known to cleanse your skin of impurities, lifts the gunk of out of and minimizes the appearance of your pores, and fights acne. It also gets rid of excess oil on your face, leaving you feel soft, smooth, and fresh. A really popular DIY charcoal mask consists of activated charcoal, matcha green tea, and bentonite clay. You can also just mix it with clay of your choice if you don't have any matcha green tea on hand.
Apparently, according to Pinterest, the ultimate blackhead busting face mask consists of activated charcoal, bentonite clay, and baking soda.
You can usually find activated charcoal in any health shop, and sometimes even at your local shop if you look in the health section. Of course, if you don't have any luck finding any at the store, you can always order a solid amount of charcoal on Amazon. Charcoal is also used as a toothpaste to whiten teeth and pull plaque off, so you might as well get yourself a big amount and store some in your bathroom cabinet. It's pretty much a full-body miracle worker.