Amazing news, there's going to be more "That's So Raven" in our future!!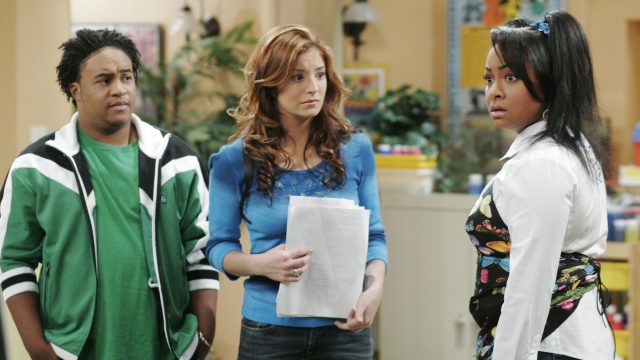 We don't even need psychic visions to tell you what television you're going to be watching in the future, because the answer is so obviously the upcoming That's So Raven spinoff.
That's So Raven was definitely one of our faves when we were younger, and we're not alone. According to the Variety announcement, Disney Channel's first multi-cam comedy was the highest rated Disney show for kids between the ages of six and 11. Even That's So Raven reruns, a decade after the show originally aired (how OLD are we), average around 1.1 million viewers… which is a LOT.
So it makes PERFECT sense that Raven-Symoné will be leaving The View and returning to Los Angeles to develop the spin-off, where we'll see Raven raising her own family. And we have a feeling these psychic visions won't end with Raven…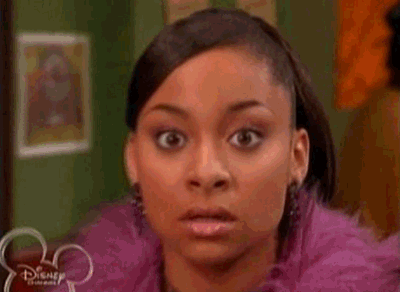 Details about the upcoming spin-off are sparse, which is probably because there really aren't any yet. If Raven is returning to LA to help develop the show, that means that they're still working on the concept — and we love knowing that Raven will be an Executive Producer. Who better to shape Raven Baxter's future than the actress who portrays her, right?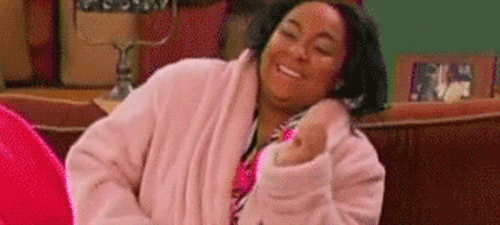 We're super excited about this opportunity for a new generation to fall in love with one of our Disney Channel heroes, and maaaaybe love this even more than the follow-up seasons we've been getting from Gilmore Girls and Arrested Development, among others, because instead of just rebooting the old (which, don't get us wrong, we effing love) we're going to get to a whole new twist on the classic.
Is it too early to start petitioning for a Girl Meets World crossover episode or nah?