Thanksgiving is tomorrow, and my body is ready
Greetings, my Wednesday friends!
I hope everything is going according to plan when it comes to prepping your Thanksgiving treats and going full-force with the holiday decorations. This year has been slow and super-fast all at once. LIFE.
Anyway, grab your stretchy pants and get ready to watch the parade as you submerge yourself in mashed potatoes. I'm wishing you and all your loved ones a fantastic and relaxing day — and, hopefully, a long weekend.
That said, I want to give a special shoutout to all the indigenous people in our nation. It's important to remember and acknowledge our imperfect history, so that we can foster a more loving and inclusive future.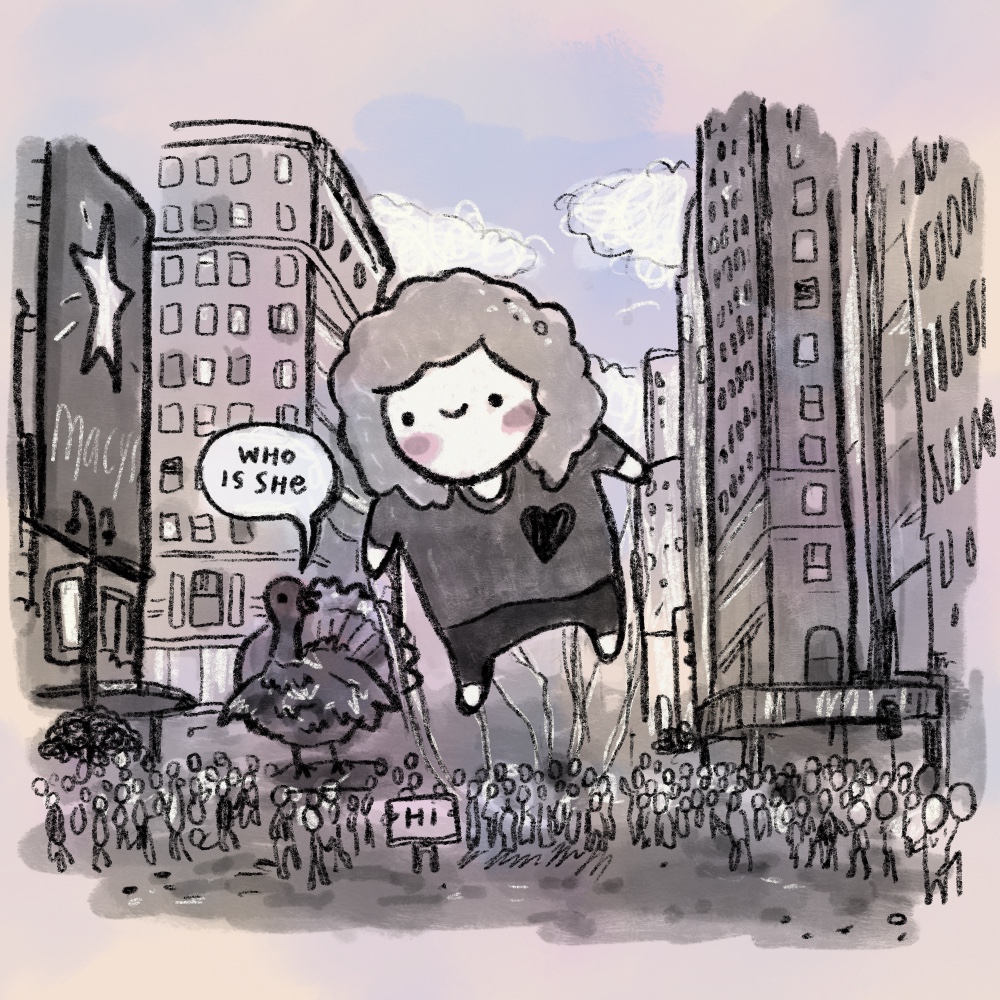 I am glad you're here.