10 Thanksgiving-themed movies that you should definitely watch this year
Thanksgiving is officially just around the corner….which means there are a number of classic Thanksgiving-themed movies that you should be gearing up to watch. And we know what you're thinking: I've heard of Christmas movies, but Thanksgiving movies? No such thing! But there absolutely is such a thing, and many of them are classics. So get your giant turkey leg and comfy sweats, and dive into these fun flicks.
Home For the Holidays
Home For the Holidays is about single mom, Claudia (who's at an all-time low in her life), who decides to go home to Baltimore to see her family for Thanksgiving. Hilarity ensues as her conservative parents, spoiled nieces and nephews, and wild siblings all spend the holidays together. P.S.: Robert Downey Jr. is in it, so that's reason enough to watch.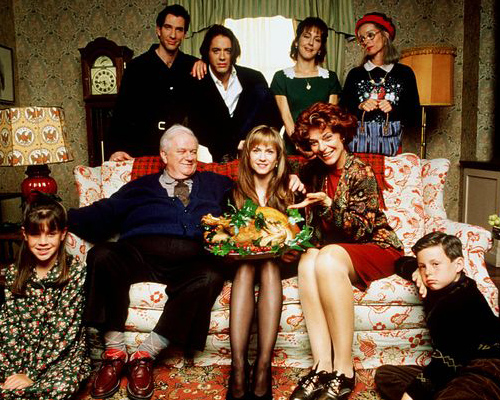 Free Birds
Who doesn't love a funny turkey movie? Free Birds is an animated flick about Reggie the Turkey and Jake his turkey friend traveling through time to 1621. When they land, they have to help the turkey clan survive during the Plymouth colony times…or else life will change forever.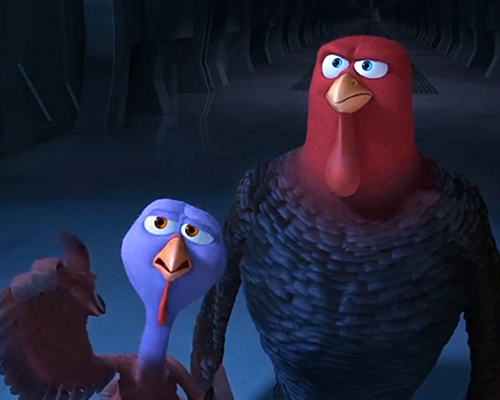 A Charlie Brown Thanksgiving
Good grief! This 1978 animated classic is pretty much the biggest Thanksgiving flick of all time. It shows Charlie Brown and his friends as they celebrate Thanksgiving dinner and get into their typical shenanigans. Plus, it has Lucy, Chuck, and the classic football kicking scene.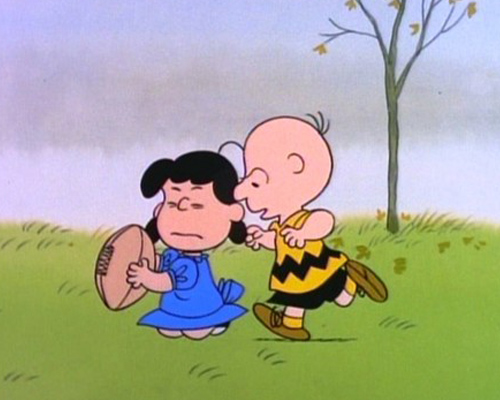 Holiday Inn
This 1942 film stands the test of time. It's about Jim (Bing Crosby) opening up an inn for only the holidays, which includes lodging, musical performances, and elaborate dinners. While the movie is best known for debuting Irving Berlin's "White Christmas," there's also an epic Thanksgiving dinner scene.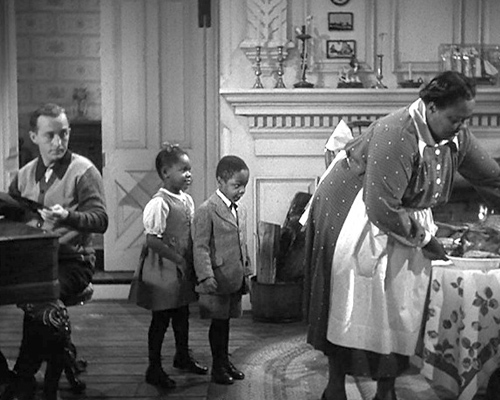 Planes, Trains and Automobiles
Hello, this is SO a Thanksgiving must-watch movie. It stars Steve Martin and John Candy as they try and get home for Thanksgiving and face a lot of wild things during holiday traffic. It's basically John Hughes' Thanksgiving version of Home Alone, minus the kids.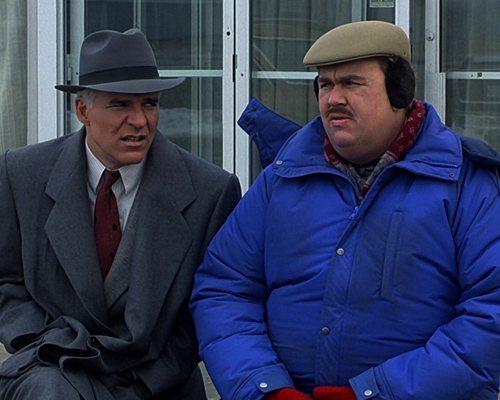 You've Got Mail
As one of the greatest romantic comedies of all time, You've Got Mail is the sweetest movie you'll watch all month. Sure, it's not directly about Thanksgiving, but one of the most iconic lines in the film, "Don't you just love New York in the fall?" cements the movie on our favorite-fall-films list. Plus, the electric chemistry between Tom Hanks and Meg Ryan's characters is everything.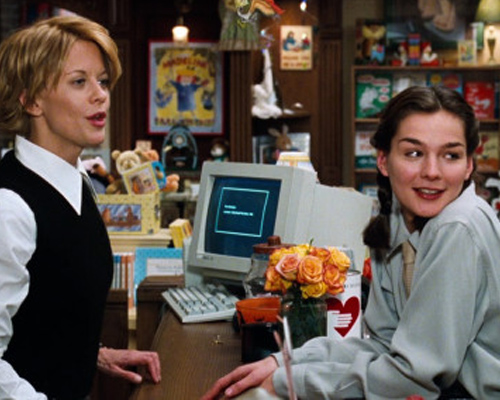 Alice's Restaurant
This 1969 movie is a must-see for anyone who loves the idea of big family dinners on Thanksgiving (or Friendsgiving, of course). It's based on Arlo Guthrie's hit song, and follows Guthrie (who plays himself) and his friends through the '60s after they get arrested for littering after they've eaten their Thanksgiving dinner.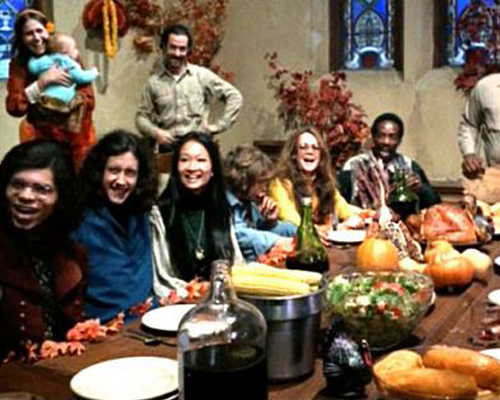 Dutch
Huges also wrote this holiday film, which came out in 1991 and quickly became a cult classic. It stars Ed O'Neil as an unsophisticated man named Dutch Dooley, who has to take his girlfriend's child, played by Ethan Embry, home for Thanksgiving. Their journey leads to a lot of bizarre moments and ultimately a unique friendship.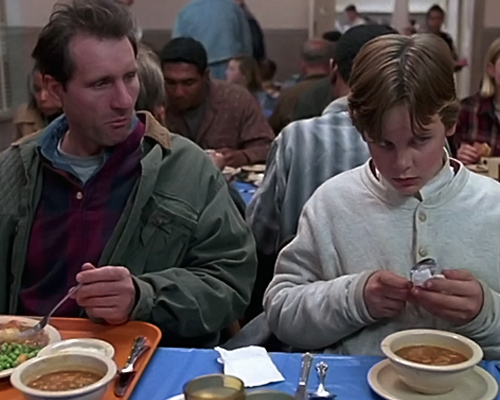 Pieces of April
Yes, that is Katie Holmes, and yes she looks grungy—and we love it. Pieces of April is a comedy and drama about April inviting her estranged family—including her terminally ill mother—to Thanksgiving at her small apartment. Warning: It's a major tear-jerker.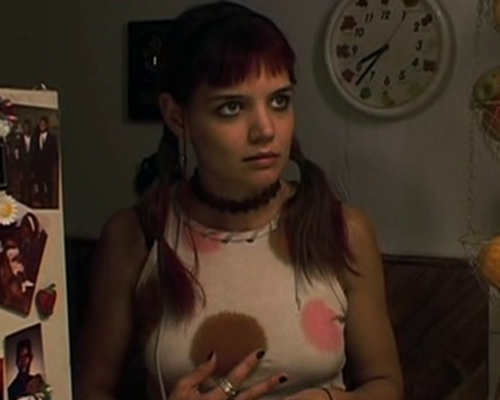 What's Cooking?
This 2000 film is all about diversity, drama, and love. And it's awesome. It follows four different households—one Vietnamese, one Latino, one Jewish, and one black—all located in Los Angeles, and follows their various family issues as they prepare Thanksgiving dinner.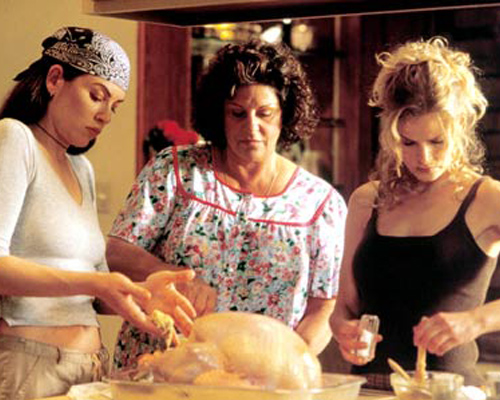 Let us know if there's any we missed.